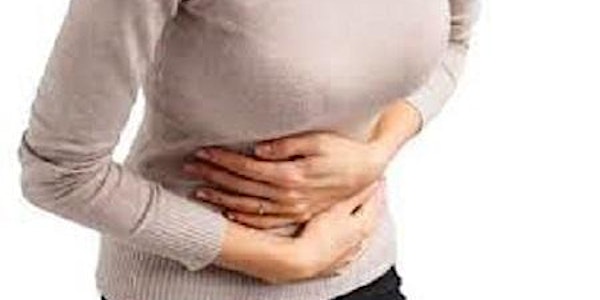 Digestion Program Nutrition & Herbal Medicine Masterclass
Suffer with IBS or fed up looking for the nearest toilet...want to know if food intolerances are a thing...can herbs heal the gut...and more
About this event
Lara Jonasdottir, Medical Herbalist & Tara Canning Functional Nutritionist discuss how the DIGESTION PROGRAM helps with
#IBS #IBD #Constipation
#Diarrhoea #cramps
#bloating #toiletissues
#acidreflux #heartburn
#digestivediscomfort
Lara will talk about the herbal medicine side and Tara will be talking practical food & nutrition tips with a nice recipe for a homemade muesli that will keep you regular!
Why suffer in silence?
Lots of great tips and advice for optimal digestive health.
Digestion...Digestion...Digestion...the gatekeeper to most health conditions.
Learn why we use #foodintolerancetesting #vitamind and other markers in this program to support your specific needs.
You can put your questions to Tara & Lara at the end or send in your questions to tara@drclare.net
Sign up to our eventbrite page for more event news too!
Go to www.drclare.ie and subscribe to our newsletter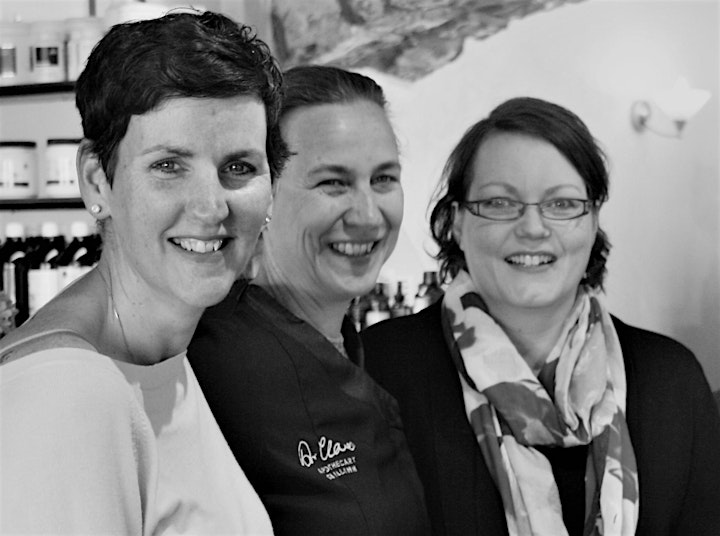 Left to right- Tara Canning Functional Nutritionist
Iris Merz team member Dr Clare Clinic
Lara Jonasdottir Medical Herbalist