Description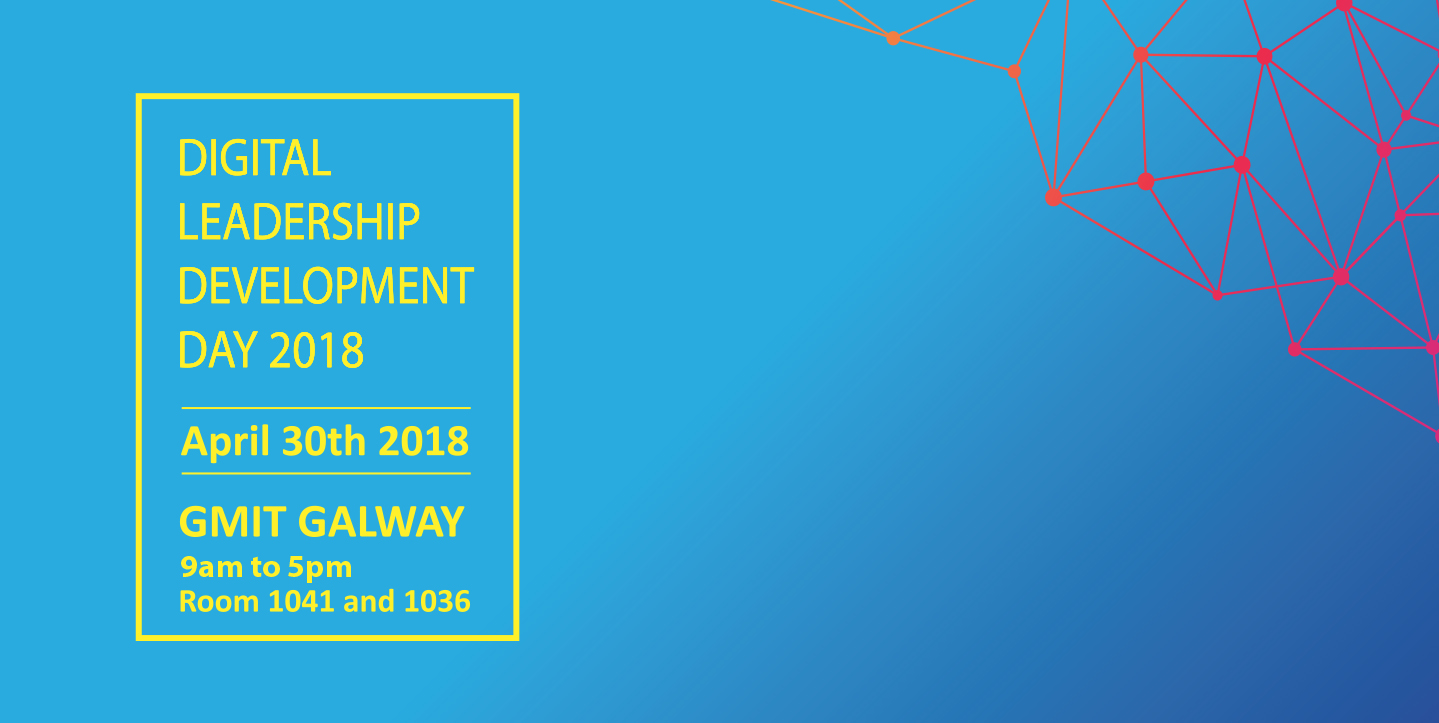 The Digital Leadership Development Day provides an opportunity for managers and student leaders from GMIT, LyIT, IT Sligo and Saint Angela's NUIG, to network, collaborate and develop skills in building digital capacity. This programme forms part of the Teaching and Learning Champions project and it is funded by the National Forum for the Enhancement of Learning and Teaching.
THE DEVELOPMENT DAY WILL HELP MANAGERS AND STUDENT LEADERS:
• Become a more effective digital leader.
• Explore how organisations can engage more effectively with the digital technology at their disposal – at both strategic and operational levels.
• Discover and reflect on how digital technology is changing the way higher education institutes operate.
• Learn to lead, manage and influence digitally-driven change across department teams.
For more information on the Digital Leadership Development programme at GMIT contact Dr Carina Ginty carina.ginty@gmit.ie , Dr Lisa Ryan lisa.ryan@gmit.ie and Dr Michael Hannon michael.hannon@gmit.ie