HOW TO DESIGN A DIGITAL MARKETING STRATEGY
About this event
Design a digital marketing strategy based on your business goals.
In this webinar you'll get an introduction to digital marketing, the main digital marketing channels, and how to use them to build a digital marketing strategy. You'll learn the fundamentals of how to develop, implement and track a digital marketing strategy.
How long is it?
Up to 1 hour, including live chat Q&A time.
Who is it for?
For Small to Medium(SME) Managment Consulting Practices and aspiring digital marketers.
What will I learn?
1. Learn all about digital marketing and how your business can benefit from it.
2. Identify the main digital marketing channels that are available and how to get started with using them.
3. Determine how to structure a practical digital marketing plan for a small business and how to measure this plan for success.
How do I join the webinar?
Once you've registered online for the webinar at link below , we'll email you instructions on how to join.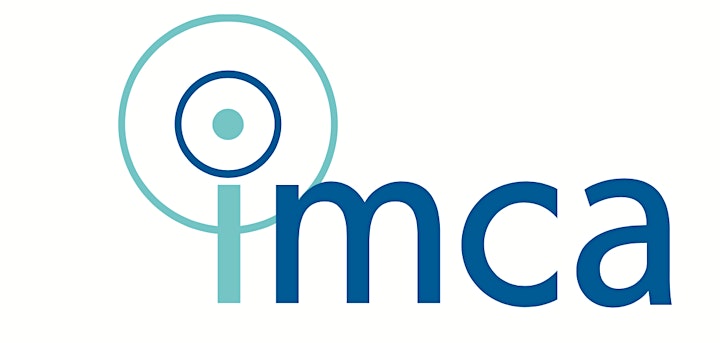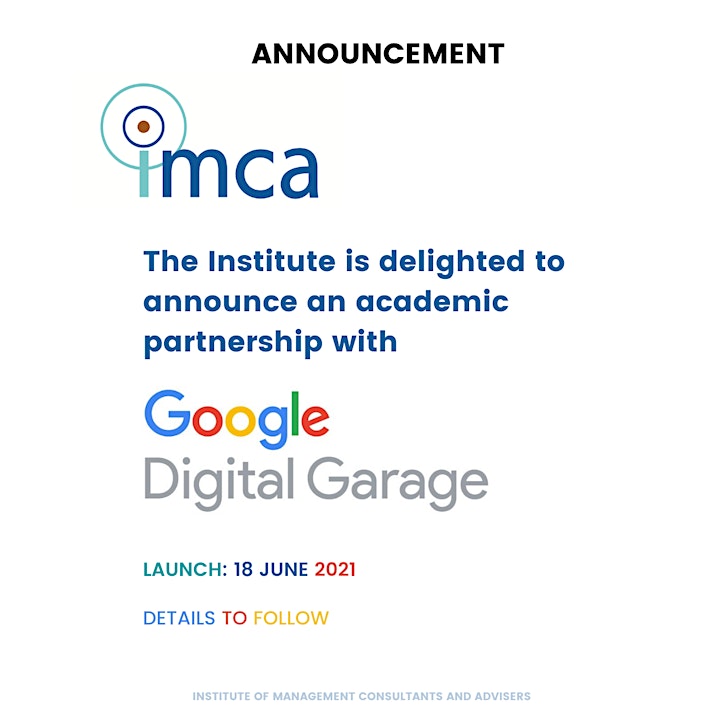 Organiser of DIGITAL MARKETING STRATEGY
The IMCA is the national and internationally recognised professional institute for management consultants and business advisers in Ireland.
Our mission is to foster and promote the value, quality and benefits of business consulting and advisory services in Ireland.  We achieve this by establishing, supporting and measuring quality standards, by representing and supporting the profession and by promoting the value and benefits delivered to clients.