Digital Threats to Democracy: Learning from #Brexit & #8thRef
Description
Digital Threats to Democracy: Learning from #Brexit & #8thRef
With Claire Bassett, Chief Executive, UK Electoral Commission
Liz Carolan, co-founder, Transparent Referendum Initiative
Hugh Linehan, Irish Times Arts & Culture Editor and host of the Inside Politics podcast
Hugh O'Connell, Political Correspondent, Sunday Business Post
The Brexit referendum was arguably the first time the full extent of the threat posed to democracy by digital advertising became known to the world. As Chief Executive of the UK's Electoral Commission, Claire Bassett will share her thoughts on what the Commission has learned two years on, and what it might mean for how elections and referendums are managed.
During the recent eighth amendment referendum campaign, the Transparent Referendum Initiative (TRI) documented evidence of foreign interference, misinformation and unregulated spending happening online. The inability of Irish institutions to respond has led many, including in Government, to conclude that fundamental reform of is needed. The question remains, however, of how this can or should be done.
In this event, Claire will share her experience of leading her institution through the Brexit vote, and her analysis of what institutions like hers, and others, can do in future to ensure that digital threats to democracy are managed.
Claire's talk will be followed by a panel discussion which will include an overview of the TRI's analysis of the digital campaign in the eighth amendment referendum, and the questions raised for Ireland's future political regulation.
The event moderated by Hugh Linehan, Irish Times Arts & Culture Editor and host of the Inside Politics podcast.
This event is made possible with support from UCD's Geary Institute, research partner of the Transparent Referendum Initative.

---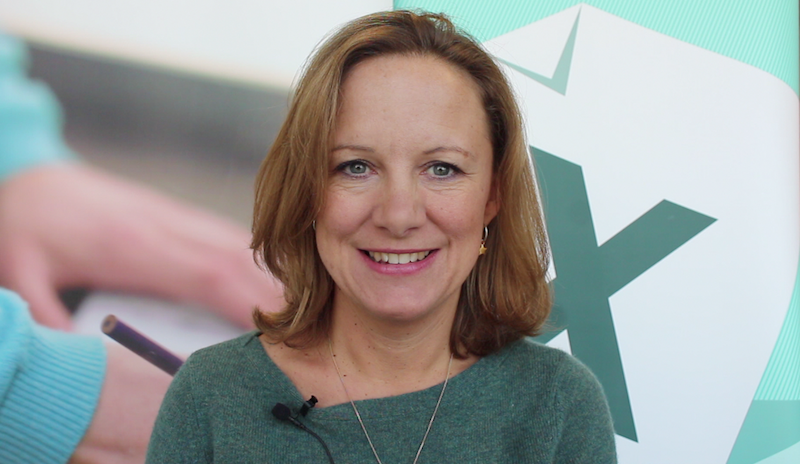 Claire Bassett biography:
Claire became Chief Executive of the Electoral Commission in October 2015. The Commission is the UK's independent elections watchdog and regulator of party and election finance.
Previously, Claire was Chief Executive of the Parole Board for England and Wales, the independent body responsible for deciding whether prisoners can be safely released. Before this she successfully implemented significant changes as CEO of the Criminal Cases Review Commission.
Claire is a non-executive director of Homegroup, one of the UK's largest providers of housing and support services and has recently joined the Board of the Internet Watch Foundation, the charity that works to make the internet safer by removing images of child sexual abuse.