Event Information
Location
The Connacht Hotel
Old Dublin Road
H91 K5DD Galway
Ireland
Learn how you can break free from the hold that your smartphone has on you, and regain control over your digital environment... for good!
About this event
In this engaging and interactive workshop, we will look at the role of technology & social media in our lives. We will touch on the negative impacts that excessive tech use can have on our work and on our health.
However, we won't dwell on these as this is a solution-focused event!
At the end of the workshop, you will have learned the following:
The impact of poor digital habits on your health and wellbeing.
How to recognise if you are suffering from "digital stress".
Understand the "distraction loop" and how we end up spending so much time on-device.
Learn a 3-step process to change your habits & behaviours around digital devices and technologies.
Learn to recognise your triggers, and how you can address them.
Over the course of the evening, you will be guided through a 2-page worksheet that you will take home and continue to work on after the workshop.
Here is some feedback from recent participants of our latest workshop:
"Excellent workshop, highly recommended for all".
"The workshop was both fun and informative Carrie, thanks!"
"Great workshop, thank you. I will be using the steps we learned to get rid of more than my digital bad habits!"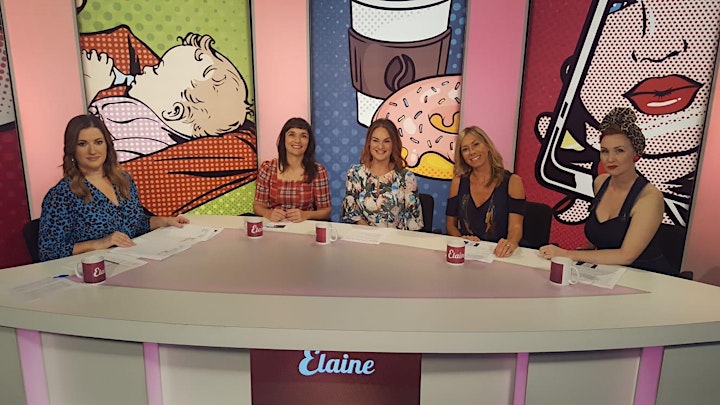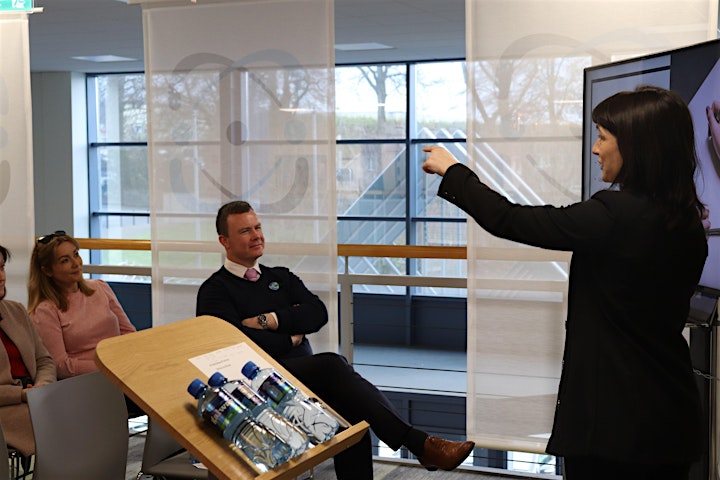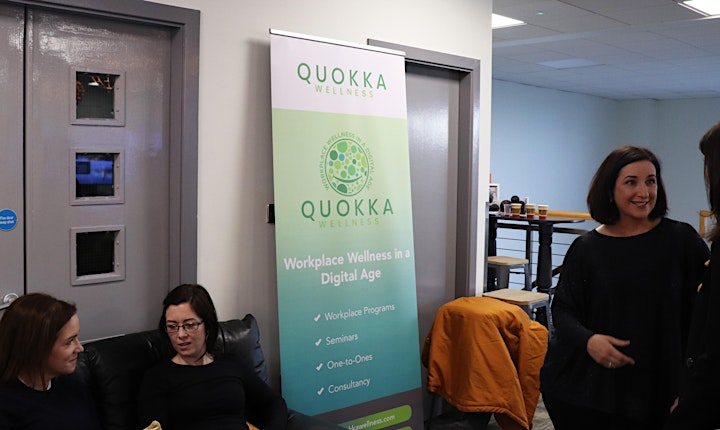 Date and time
Location
The Connacht Hotel
Old Dublin Road
H91 K5DD Galway
Ireland