DINOSAUR GIANT FAMILY FUN WEEKEND! Saturday - Free Event in South Dublin
Description
Due to popular demand we have now added Saturday to give you a full weekend of our:
DINOSAUR GIANT FAMILY FUN!

Now starting from 11:30am until 8pm on both days!
With Exotic Animal Petting zoo, Dodgem Cars and Rides, Fun Games, Football, with Food stalls and BBQ from lunch through dinner for all to enjoy over the weekend!
---


For the first time in Firhouse:
DINOSAUR LIVE SHOWs and Meet & Greet throughout the day

Meet and interact with amazingly life-like dinosaurs, Trixie the Giant T-Rex, Terry the Triceratops and Vinny the Velociraptor. You'll learn some fun interesting facts about Dinosaurs and the Jurassic Era.
Experience a theatrical performance that will thrill and entertain kids while stimulating their imagination.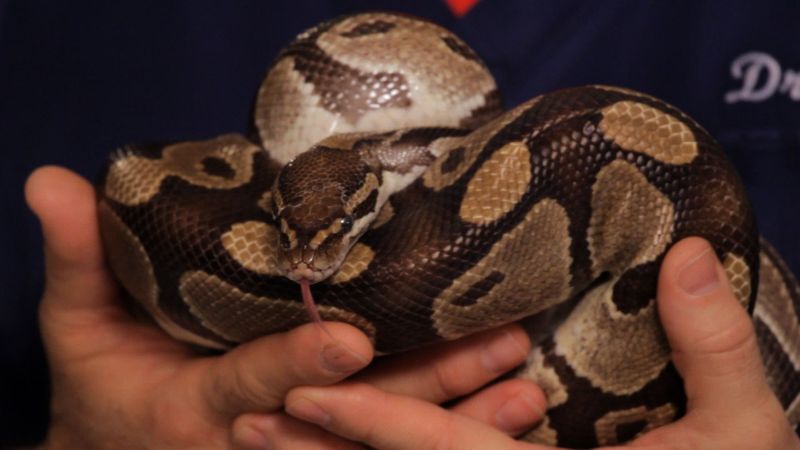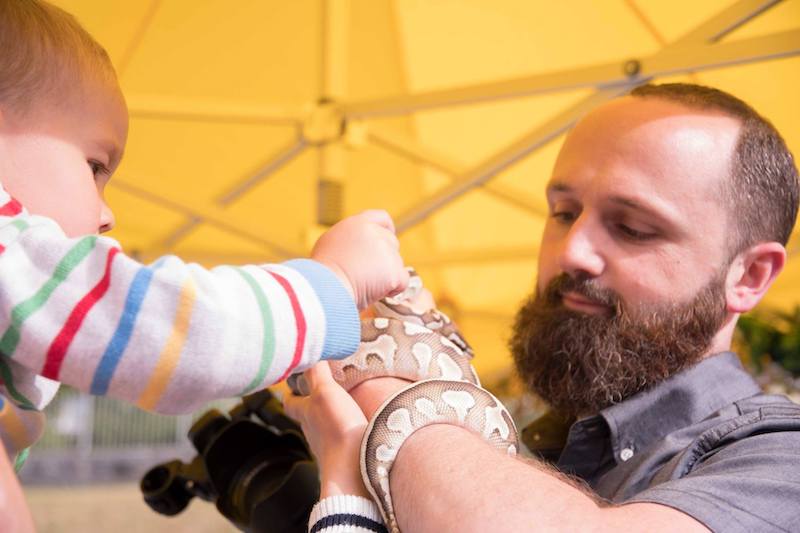 • Exotic Animal Petting zoo, with Reptiles, Spiders and more...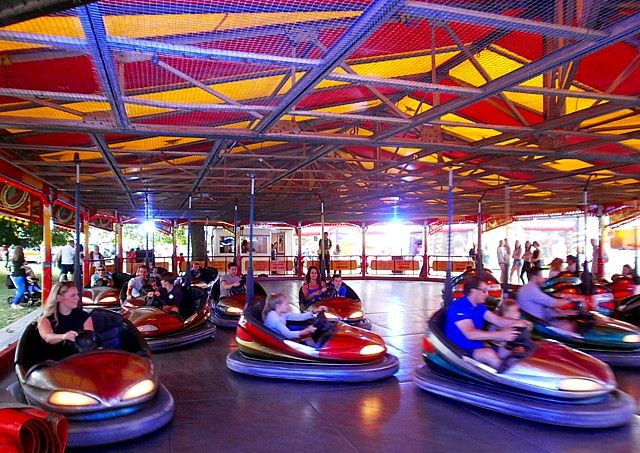 • Dodgem Cars

• Funfair Rides


• Giant Inflatable Obstacle Courses & Slides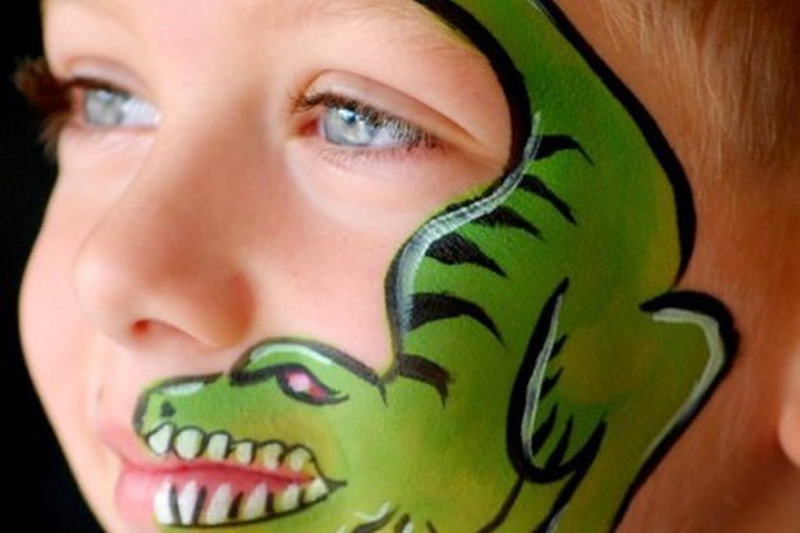 • Dinosaur Face Painting & Photo Booth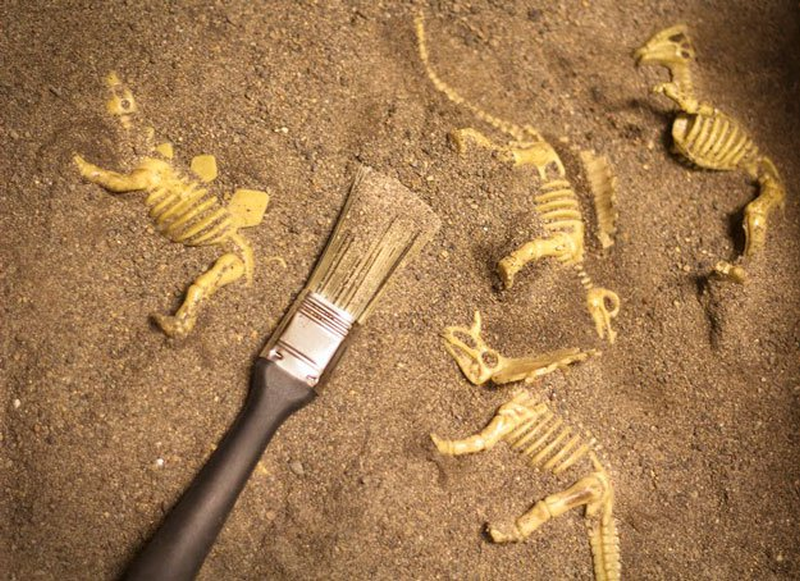 • Kids Fossil Dig-Out.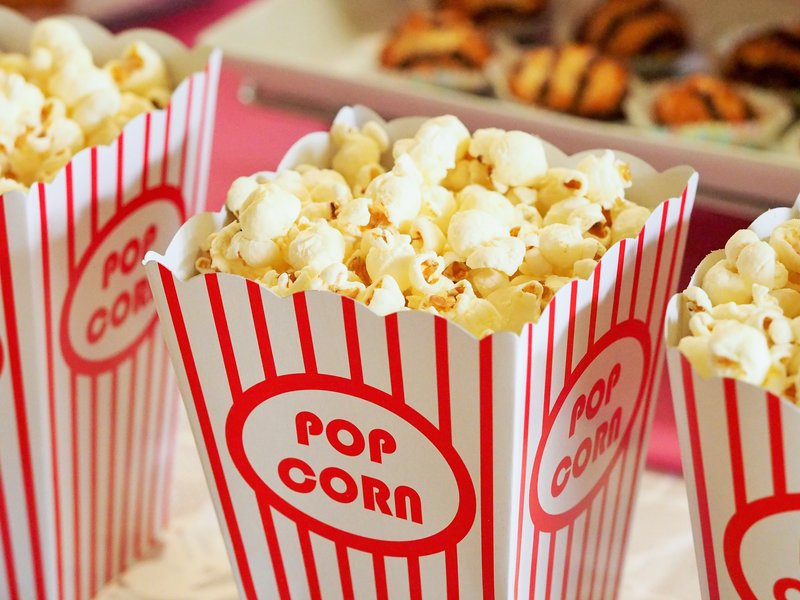 • Kids Dinosaur Movie on Big Screen & Popcorn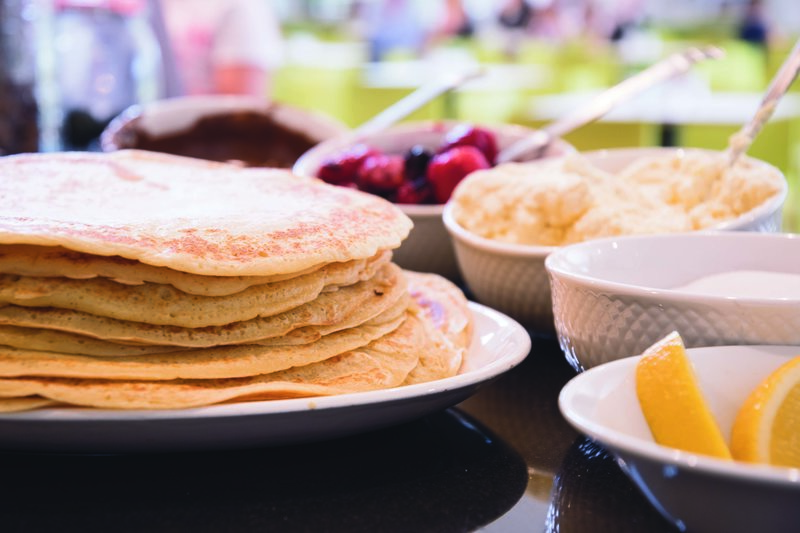 • Home-made Pancakes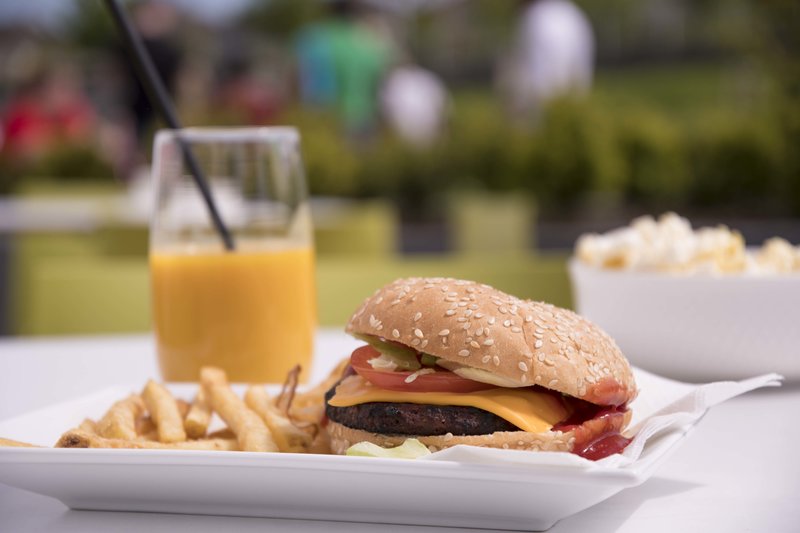 • Food Stalls with a variety of food for kids and adults, BBQ, barista-style coffee, tea and a whole lot more...


FREE ENTRY
Donations to support our Family Fun Days are welcome!
It will enalble us to continue giving back to the community through the many upcoming Mega Family Fun Days and Festivals!
EVERYONE IS WELCOME!
---
Privacy/Terms & Conditions
Your privacy is important to us and we will never sell, rent or give away your personal information you give us. When you register to attend an event you'll be asked to choose your preferences in hearing from us again. Read our Privacy Policy and Terms & Conditions here: www.scientology-dublin.ie/privacy-notice.html.
Normally we take photos and video at our events which may be used for our own promotional use (social media, website) and your registration confirms your consent to this use. If you object to this inform reception immediately upon arrival on the day of the event and we will take steps to ensure your preference is respected.
---
© 2018 Church of Scientology & Community Centre of Dublin is a Company Limited by Guarantee. Registered in Dublin, Ireland. Company number 606686. Address: Firhouse Road, Dublin 24, Ireland. Scientology is a trade mark and service mark owned by the Religious Technology Center and is used with its permission.