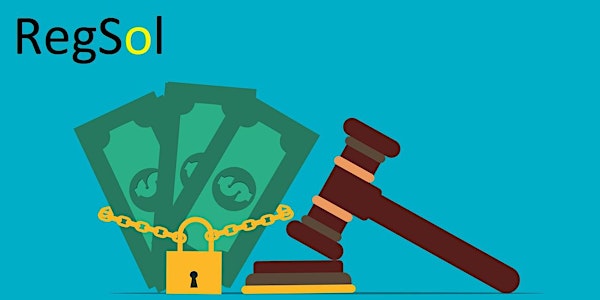 Director's Anti-Money Laundering
Boards of Directors remain ultimately responsible for the compliance of Designated Person entities with the CJ (ML & TF) Act 2010 as amended
Refund Policy
Contact the organiser to request a refund.
About this event
With the 5th Eu Aml Directive having been transposed into Irish law in 2021, the 6th EU AML Directive having passed its transposition date and a European Level Action Plan to be put in place over the coming years, it is important for Directors to stay updated on this ever-evolving area.
With an expectation from competent authorities that AML training is stratified and tailored to relevant roles, our training course is designed to specifically address the responsibilities of Directors in this area.
Topics Covered:
Regulatory Update: European Commission Action Plan
Refresher on the Key Obligations on Designated Persons
How to demonstrate Oversight of the AML Framework

o Senior Management

o Approval

o Reporting/Management Information
Suitable for:
Directors and Senior Management at firms which have AML obligations as Designated Persons (obliged entities). It is also recommended for Compliance Officers, Risk Officers and other personnel who may have a role in advising Boards on AML/CFT topics.
Relevant Firms:
Credit and financial institutions, credit unions, money lenders, insurance undertakings and intermediaries, investment firms (IIA and MiFID), fund managers and administrators, trust or company service providers, estate agents, legal professionals, virtual asset services providers or those working with cryptocurrencies, leasing companies, etc.
CPD:
Accredited with the the IoB, III and LIA.
Approval for other bodies can be obtained on request.
A CPD certificate will be issued within a week of course completion.
Cost: €195 per person.
Click HERE to view our full timetable
For further information, please contact us:
info@regsol.ie
+353(0)1 539 4884