Disability Inclusion in Higher Education – Lessons from Covid
Presentations by Dr Jon Henner (USA) & Dr Joanne Neille (South Africa) followed by a panel discussion
About this event
Title: The mask of benevolence: Deaf people as a political device during Covid
My work thus far has taken three strands: a) I examine how different factors impact the development of language and cognitive skills in deaf and hard of hearing, b) I look at how to best assess and measure the language skills of deaf and hard of hearing populations, and c) I examine the experiences that deaf academics have in academia and how scientists interact with deaf people.
Jon Henner is based at the University of North Carolina, Greensboro. There is also some biographical information at:
https://soe.uncg.edu/directory/faculty-and-staff/bio-jonhenner/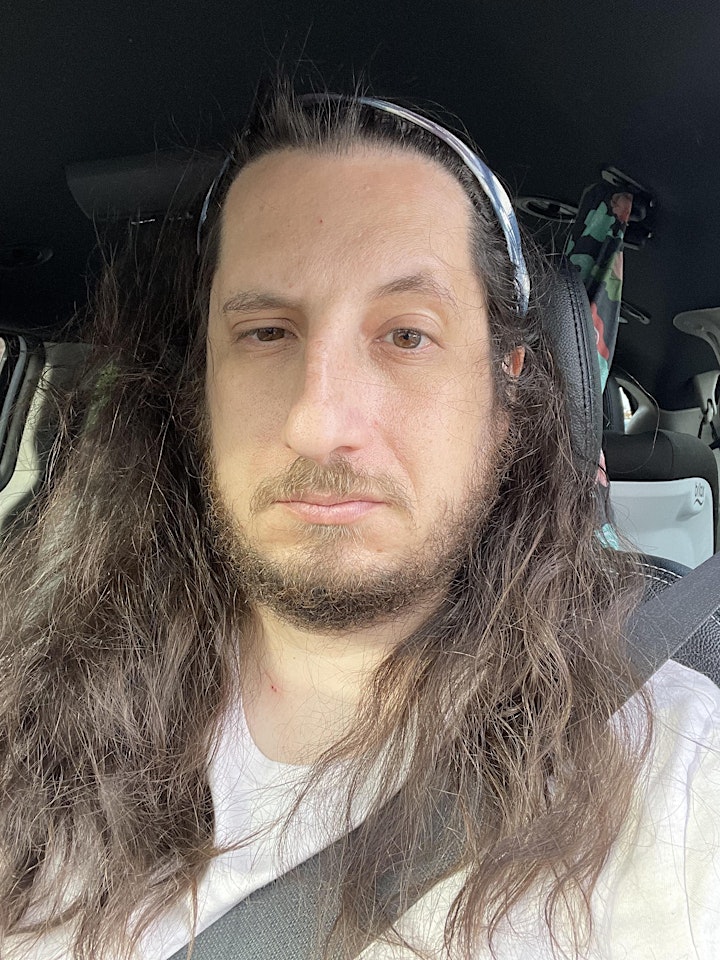 Presentation Title: Lessons from Covid: A South African Perspective
Joanne Neille is a speech-language therapist and audiologist by profession and is employed as a senior lecturer in the Department of Speech Pathology and Audiology at the University of the Witwatersrand, in Johannesburg, South Africa. Joanne has both clinical and research experience working in rural, peri-urban and urban settings, and has a specific interest in the lived experiences of persons with disabilities. Joanne is strongly committed to capacity-building and empowerment of students and to ensuring the equalisation of rights and opportunities are met within the sectors of healthcare and education as well as within micro-engagements within communities.
Her research passion centres around the use innovative qualitative methods to provide a voice to those on the margins of society, and centres around the belief that research should be meaningful and relevant and should be able to make a positive difference not only to the participants, but to policy and practice, teaching philosophies and to the way in which the general public think about and respond to disability. Joanne's research in both sensitive to biomedicine and to socio-political critique, and explores the ways in which context, culture, belief structures, generational differences intersect and influence access to human rights.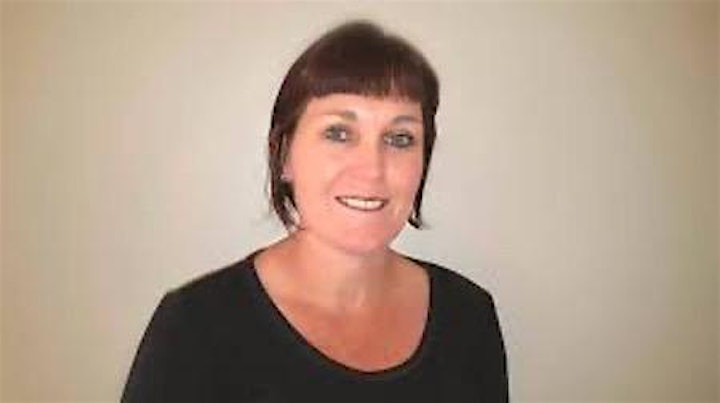 Organiser of Disability Inclusion in Higher Education – Lessons from Covid