Due to Covid-19 we regret this event has been postponed.
About this event
Discover the innovations transforming the healthcare sector
The Disability Show is completely free to attend and welcomes groups , families, colleagues, special needs schools, teachers, carers and friends.
If you are looking to further your knowledge of disability and the wider sector, buy the most innovative products available and network with like-minded individuals then register today.
INNOVATION TOWARDS FUTURE OF INDEPENDENT LIVING
The Disability Show is Ireland's only show that attracts traders,consumers,and health professionals to one venue to discover the most comprehensive supply of opportunities,cutting edge products ,services,and education specifically designed for the population with a disability or impairment.
Attendance is essential for ;
Anyone working in the independent living industry
Anyone Caring for someone who is disabled
Anyone living with someone who is disabled
Anyone that is disabled
As this industry evolves we intend to be at the forefront in providing the most informative and educational events.
WHY EXHIBIT?
Give your brand the opportunity to showcase as a market leader in Ireland
Elevate your brand by being aligned with some of the biggest enterprises in this industry
No other event attracts three key demographics of visitors, Trade ,Healthcare Professionals and Consumers.
IF YOU PROVIDE PRODUCTS OR SERVICES IN ANY OF THE FOLLOWING SECTORS THEN YOU SHOULD EXHIBIT AT THE disABILITY SHOW
Healthcare
Disability Lifestyle
Sport and Activities
Travel and Leisure
Hospitality
Home and Design adaptations
Entertainment
Technology
Mobility
Pediatrics
Prosthetics and Orthotics
Rehabilitation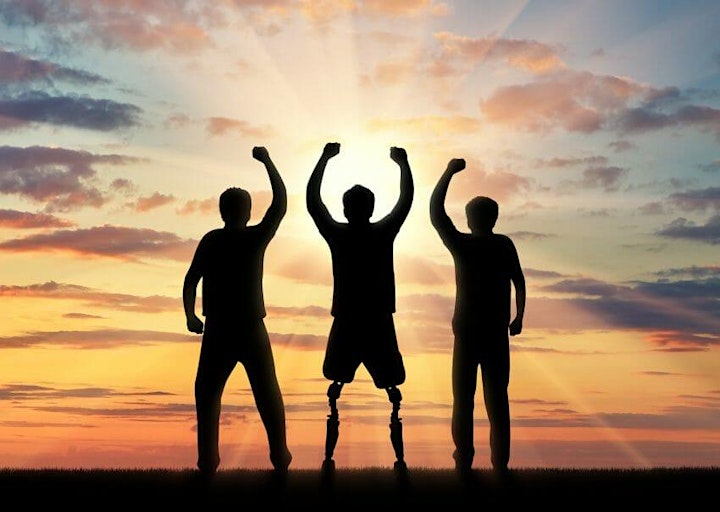 Note: The Show is co located with two other amazing events.
Seniors Trade Show 2020
If you would like to promote your company at this exhibition, please email:
gerry@guerinmedia.ie or call: 01-4603615
Important notice about Disability Show 
Dear Attendee,
With reference to the recent  announcements on the nations emergency plan to work together to help curb the spread of the Covid-19 Virus, The Disability Show and The Seniors Show will be adhering to all guidelines issued.
We have decided to act now to reschedule all forthcoming planned events. We believe such measures will help preserve the health and welfare of us all. 
Therefore, the new rescheduled dates will be announced in mid  September .
We understand that having to reschedule is very disappointing for all stakeholders, especially with the fantastic line up of speakers and supporters, however once the current situation is under control, we look forward to having an outstanding event in October.
Hopefully this new date will work even better for you allowing you more lead time to prepare. 
We will be in touch over the coming days \weeks keeping you updated.
Our priority as always is to stay safe.
For up to date information about staying safe during this Covid-19 period please follow the guidelines as per government & HSE website: 
https://www.gov.ie/en/campaigns/c36c85-covid-19-coronavirus/
Kind Regards,
All at Guerin Media Ltd