About this event
Is something in the past still haunting you?
Feel dragged down from past upsets?
Are your emotions taking the best out of you?
The past doesn't have to be a burden forever. You can't always avoid pain in life but you don't need to live with it forever. Based on the technique described in the international bestseller, Dianetics: The Modern Science of Mental Health, find out what can be done about it.
Join me for this free online webinar.
TUESDAY 25th MAY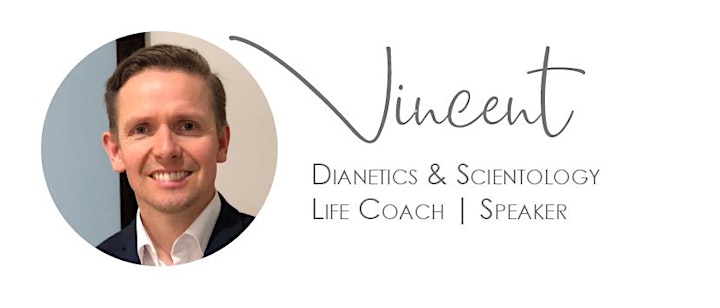 FOR MORE INFORMATION:
Simply contact us on 01 541 8000 or email us at contacts.dublin@scientology.net.
👍🏼 FOLLOW US ON SOCIAL MEDIA
facebook.com/DianeticsandScientologyDublin
instagram.com/yourfullpotential.shop
youtube.com/c/DianeticsScientologyLifeImprovementDublin