About this event
• Are you unsure about your real talents?
• Do you feel you are in the wrong career?
• Are you unable to find a worthwhile goal?
All these problems have one thing in common: knowing yourself. The more you are able to truly know yourself, the more you will be certain about your goals and your work choices.
But, WHAT is stopping you from you really knowing yourself?
Based on the international bestseller, Dianetics: The Modern Science of Mental Health, I will show you a specific reason this might be happening to you, and you will discover a way that could assist you to overcome it.
Come and join me online
Tuesday 21st September, 8-9pm
I really look forward to seeing you online.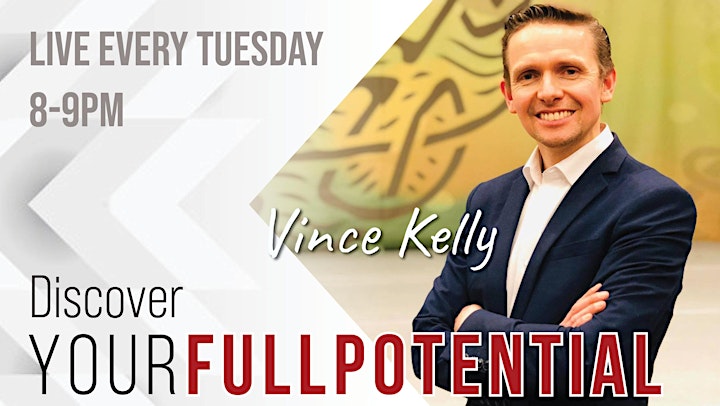 FOR MORE INFORMATION:
Simply contact us on 01 541 8000 or email us at contacts.dublin@scientology.net.
👍🏼 FOLLOW US ON SOCIAL MEDIA
facebook.com/DianeticsandScientologyDublin
instagram.com/yourfullpotential.shop
youtube.com/c/DianeticsScientologyLifeImprovementDublin
Organizer of Discover The Right Career Path| Free Live Webinar