Discussion: 'The Lonely Traveller' Teacher-Artist Partnership Project
A discussion and documentation launch event with teacher Jacintha Mullins and composer Fiona Linnane.
About this event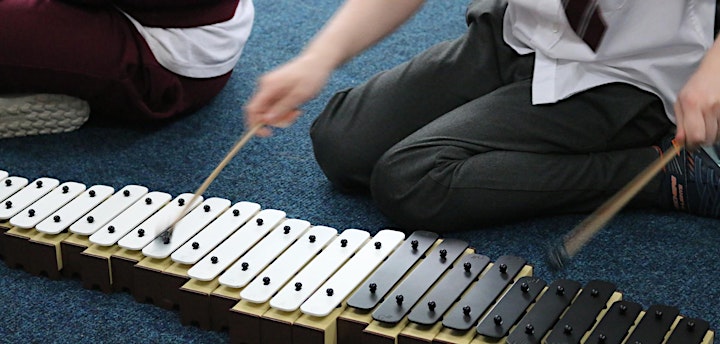 Teacher Jacintha Mullins and composer Fiona Linnane discuss their Teacher-Artist Partnership (TAP) at the Mid West School for the Deaf in 2020. Winners of the Arts in Education Portal Documentation Award 2020 this project explored sound and music through graphic scores, soundscapes and the music of Dame Evelyn Glennie. The students produced a short film 'The Lonely Traveller' which incorporated ISL, shadow puppetry and their own original soundtrack.
Once registered, attendess will receive a link to the online event via email.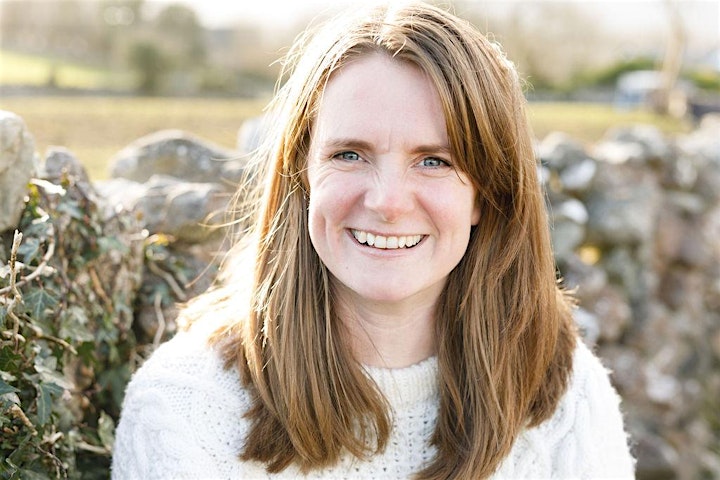 About Fiona Linnane
Fiona Linnane is a composer based in County Limerick. Fiona is a TAP trained Lead Artist and has been involved in Artist in Schools schemes for almost 20 years. Her workshops are enthusiastic, energetic and fun and aim to give students a new perspective on sound, music and composition.
Fiona was awarded the Limerick City and County Council Individual Arts Bursary in 2018 and 2019, for work in the field of opera and Art song. She is a recipient of the Arts Council of Ireland Music Bursary Award 2020 and has been commissioned by Opera Workshop supported by the Arts Council of Ireland Commissions Award 2020.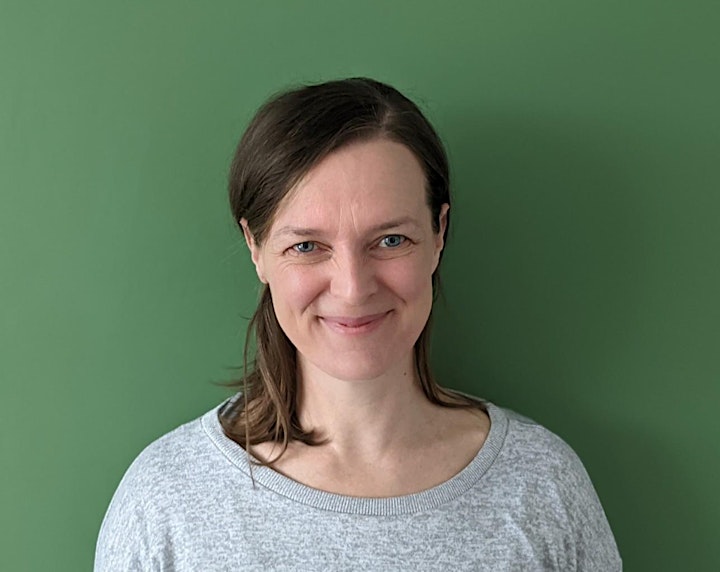 About Jacintha Mullins
Jacintha Mullins currently teaches children aged 8-12 years at the Mid-West School for the Deaf in Limerick. She qualified from the Limerick School of Art and Design with a degree in Fine Art. She went on to complete a Master of Arts in Interactive Media after which she qualified as a primary school teacher and completed specialised training and qualification as a teacher of the deaf. In 2019 she undertook the TAP summer course and trained as a TAP facilitator later that same summer. She is also currently working as a creative associate within the creative schools initiative
Organiser of Discussion: 'The Lonely Traveller' Teacher-Artist Partnership Project