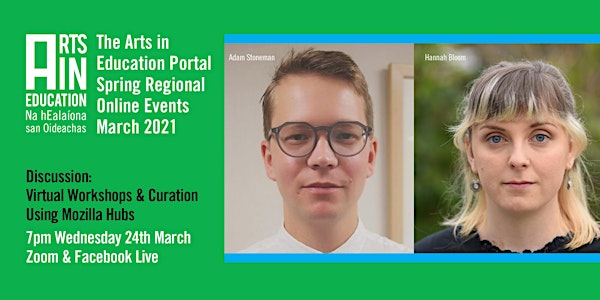 Discussion: Virtual Workshops & Curation Using Mozilla Hubs
Adam Stoneman and The Hunt Museum's Education Officer Hannah Bloom discuss learnings from virtual workshops and curation using Mozilla Hubs.
About this event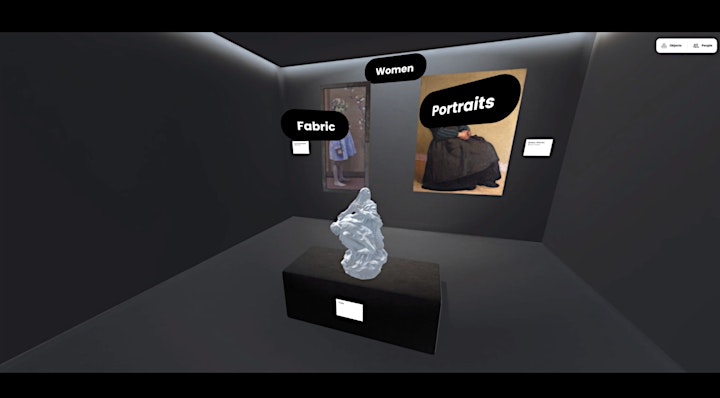 Limerick museums and gallery's recent work using the free, open-source Mozilla Hubs platform to deliver virtual workshops for school groups opens exciting possibilities for audiences to interact with art collections in virtual reality and to demystify the museum as an institution and the practice of curation.
Virtual Museum Workshops enable a high degree of interaction and active participation between audience, workshop leader and artworks. As with a 'traditional' school workshop, participants can gather virtually around a particular object and discuss it together in real time, but unlike a physical visit, students can take the object off the wall, change its size, turn it upside down, and move, delete or add to it, thereby enabling students to become curators of their own virtual exhibition.
This work has also raised questions about such engagement; issues such as digital reproduction, inequality of access, and the sociality and materiality of the encounter with art.
In this session Adam Stoneman and Hannah Bloom will discuss the findings from the trialling and testing period of Mozilla Hubs in late 2020, as well as the Hunt Museum's ongoing development with the platform with artists and schools.
Once registered, attendees will receive a link to the online event via email.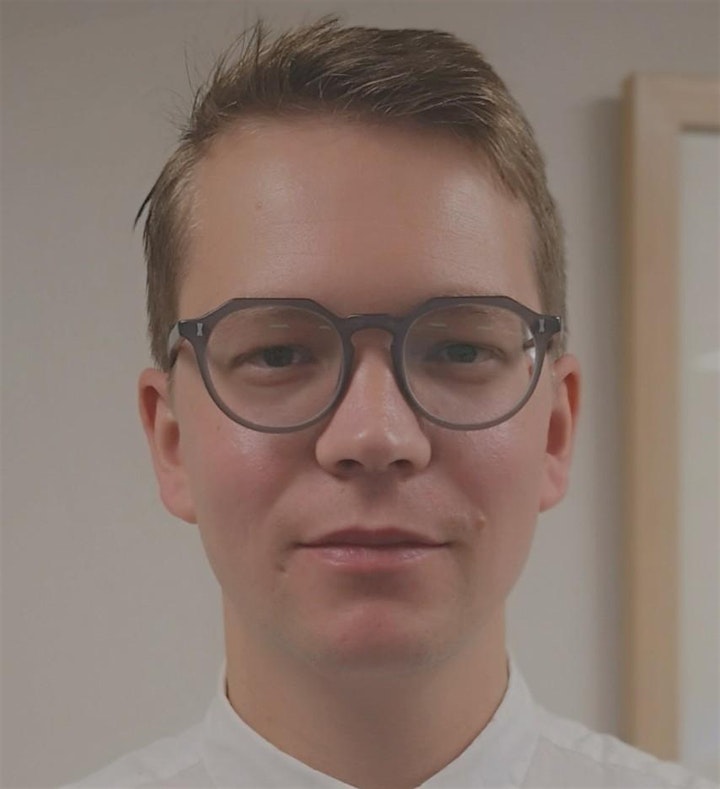 About Adam Stoneman
Adam Stoneman developed virtual workshops in his role as Public Engagement Coordinator of the Three Muses programme, which works to increase access to The Hunt Museum, Limerick Museum and Limerick City Gallery of Art. He has developed learning programmes at Bruce Castle Museum, the Science Museum, Royal Institute of British Architects and other cultural organisations. He currently works at IMMA.
About Hannah Bloom
Hannah Bloom is currently the Education Coordinator for the Hunt Museum. As part of this role, she develops curriculum-linked programmes to engage schools with the museum's Permanent Collection. Informed by a BA in Fine Art Media and Visual Culture, she has developed online digital programmes for schools during the Covid-19 pandemic through video, online workbooks, and virtual workshops.