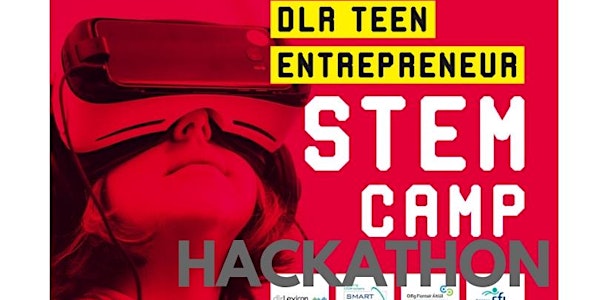 dlr TY STEM Hackathon: dlr LexIcon
When and where
Location
dlr LexIcon Lab, (Level 3, dlr LexIcon) Haigh Terrace Moran Park A96 H283 Dun Laoghaire Ireland
Description
dlr TY STEM Hackathon 2018 (Transtion Year and 5th Year Students only)
dlr LexIcon
Friday 7th December: 5.30 - 8.00pm - Meet, Greet & Team up
Saturday 8th Decmber: 9.30am - 8.00pm - Hackaton with Prize Giving at 7pm
Cost: Free.... Participants must be TY or 5th Year students
Calling on all Coders, Creatives and Tech fans to register and take part in this hackathon, looking to improve people's lives by developing new Assisted Living Technologies (ALTs)
The Challenge: Working with advocates interested in developing assisted living technologies this two day challenge will be to design and prototype possible technological solutions to solve real world challenges faced by those that traditionally require assistance by enabling them to have greater choice and independence in life.
A prize will be awarded for the winning project on Saturday 8th December.
CODE - DESIGN - IDEAS - MAKE - 3DPRINT - VIDEO - PITCH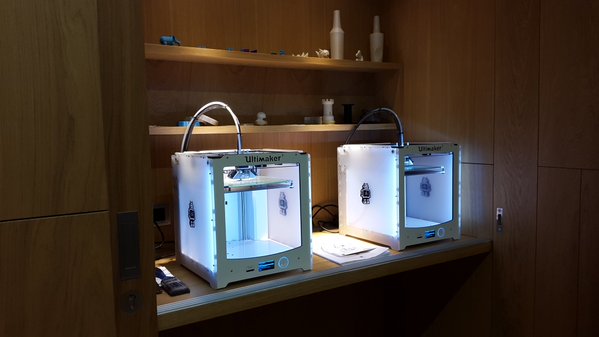 What is a Hackathon?
Hackathons are a way of exploring tech ideas to social issues or CHALLENGES. They involve getting a number of people together, usually for a day or two, to set out problems and devise potentially viable tech ideas or solutions.
Jake Byrne will be running the hackathon and will provide tech support at the event. During the event there will be business pitch workshops and a tech helpdesk on Saturday 8th Dec
Rules and Waiver
Welcome to dlr LexIcon Lab! We're delighted that you can participate in our Hackathon.
Before you join in the fun, we want to be certain that you understand that your participation is subject to rules and parameters.
Rules
1. You must be Ty or 5th Year students to participate.
2. The dlr LexIcon Lab Assisted Living Hackathon 2018 is intended to be an event where ideas are shared freely, and therefore any information that you share with other participants is at your own discretion. The Hackathon is an 'Open Event', therefore no Intellectual Property Rights can be filed on any ideas or content created / disclosed at the event.
3. dlr Libraries, DLR County Council and Metatech Ltd. (the Organisers) may use videos and photographs to record and promote the Hackathon. Photographs of attendees may be used on the Organisers' webpages, e-Bulletins, promotional material and social media feeds. Local or national press may also photograph the event.

4. You are asked to comply with all facility and equipment rules and regulations during your participation in the Hackathon, including any safety instructions and requirements.

5. Participation or involvement in activities during the event are undertaken at your own risk.

Code of Conduct
The dlr LexIcon Lab Assisted Living Hackathon 2018 is a community Hackathon intended for collaboration and learning. The organisers value the participation of each member of the community and want all attendees to have an enjoyable and fulfilling experience. Accordingly, attendees are expected to show respect and courtesy to other attendees throughout the Hackathon. If an attendee engages in behaviour that violates this code of conduct, he/she may be asked to leave the event.