About this Event
6.00 - 6.30 Registration and connecting with others.
6.30 - 6.50 Danny O'Brien - Danny O Brien is a marketer by profession and he also lectures in marketing at Griffith College (the best of both worlds). He has been a marketer since graduating from college. It was while he was there that he had key moments that resulted in him choosing marketing, a profession that he really likes rather than focusing on a job just because of its salary.
He also hosts and produces the What's the Score sports show on Limerick City Community Radio at weekends for the fun of it. He has been able to apply some of the key learnings from radio to his work. He's also a bit of a sports nut both on and off the field.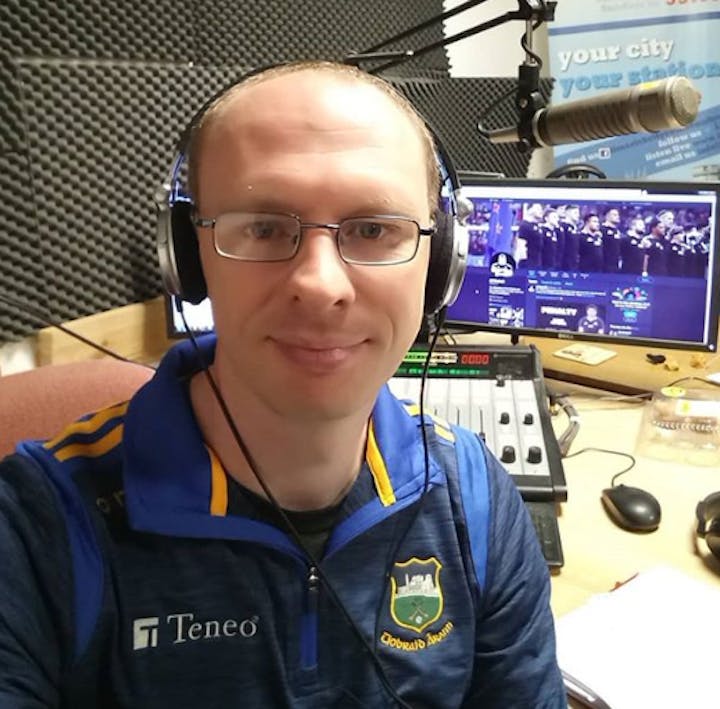 6.50 - 7.10 Jill Holmes - Jill is a chef and food researcher based in the fine city of Limerick.
Having previously worked in the IT sector, she decided to change careers and pursue her passion for all things food. During the week she is studying for her Masters in product development at the Limerick Institute of Technology. At the weekend she works for Country Choice in the food haven of the Limerick Milk Market. The combination of practice and theory each week make for an exciting and dynamic work life.
When not working or researching, she can be found running around the roads or baking a cake while listening to early 90s cheese.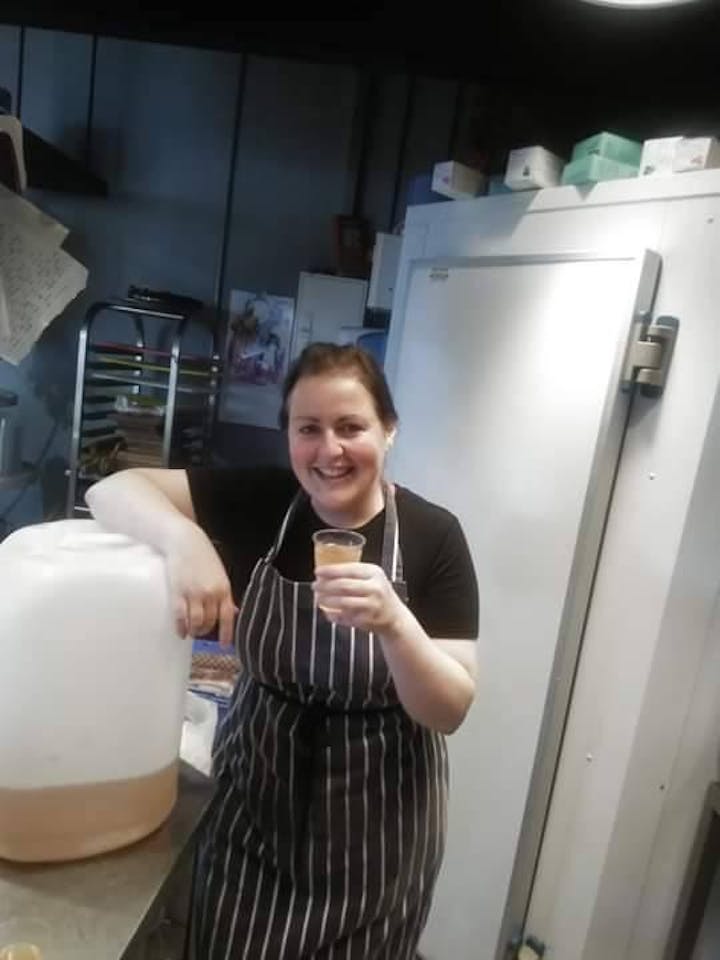 7.10 - 7.30 Break and connecting.
7.30 - 7.50 Niamh Smyth - Niamh is an organiser of Wellbeing events for #Limerick and the Mid-West and organiser of this event. Niamh works weekends at Country Choice in the Limerick Milk Market. Niamh also co-presents and often produces 'Kickstart Your Week', a Wellness and Community show on Limerick City Community Radio City Community Radio. (Monday 12-1pm on www.lccr.ie )
She has in-depth knowledge, expertise, and understanding around Wellbeing, Consciousness, and Awareness. Niamh has also organised successful events in the past.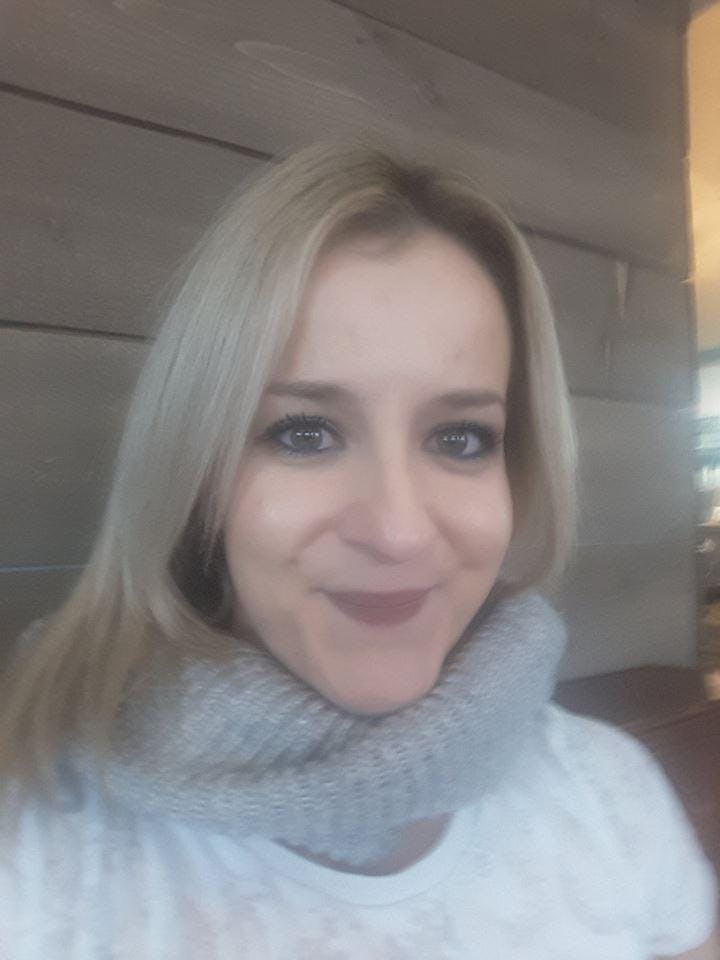 7.50 - 8.20 Patrick Mercie - Patrick firmly believes and knows that we are all complete human beings and have all the resources we need stored internally. This is our true potential. He runs The Intentional Academy where his mission is to promote, communicate and inspire belief in a way of life that is based on flow living, inside out action, being micro-ambitious and having a life while making a living.
He is a Qualified Life & Business Coach since 2007 with the Irish Lifecoach Institute, Master NLP Practitioner with the BBMM Academy, Qualified Trainer, Radio Presenter with Limerick City Community Radio, public speaker and event organiser.
As a hobby Patrick has ran 122 Full and Ultra Marathons and is a Member of 100 Marathon Club Ireland.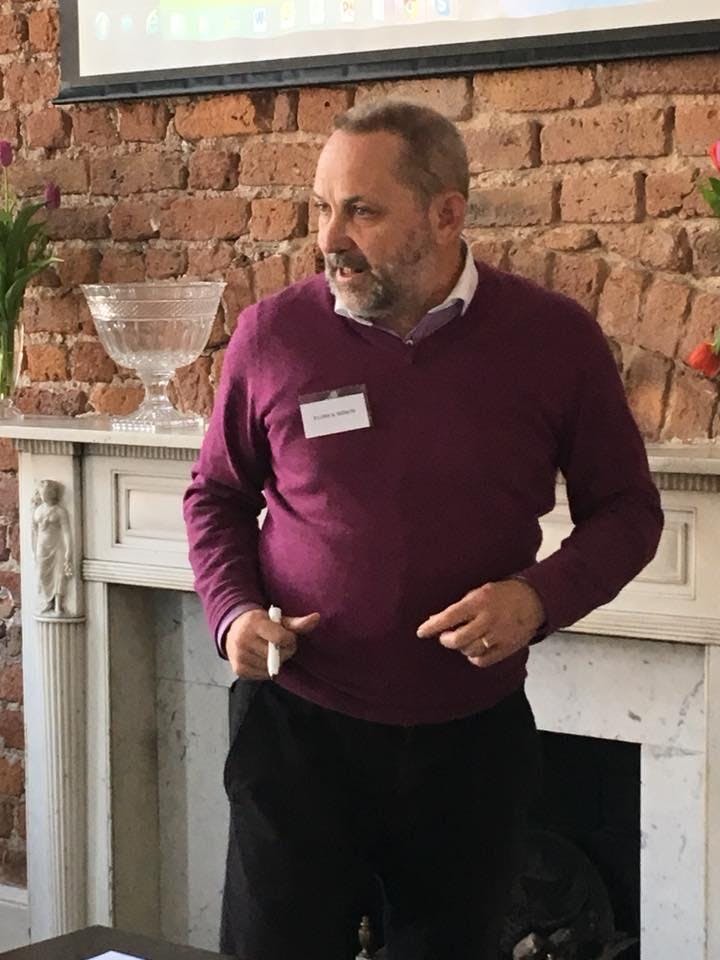 8.20 - 8.30 C;sing event and connections.