Description
Ever get the feeling your business blog is just money down the drain?
Thought about creating a blog for your company, but worry if it's worth the time and effort?
---
This event is for you! On Wednesday 21st September, Clockwork Blog is hosting a FREE workshop/discussion to help you decide if you should create a business blog for your company or business.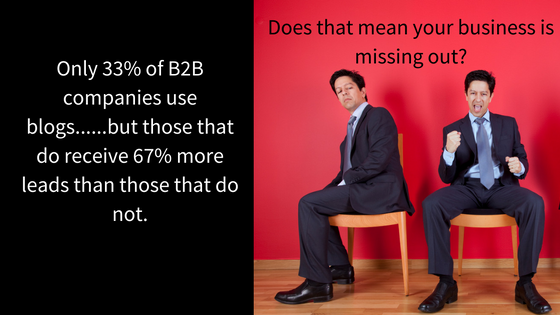 What you'll learn:
When you should create a business blog - and when you shouldn't

How to decide if you should keep an existing company blog

How to judge ROI - essential for a business blog

Alternatives to blogging if you decide it's not for you
When you leave, you'll get access to the class notes, so you can make your decision in your own time. You'll be able to take a decision and blog excellently, or not at all!
Event image: https://www.flickr.com/photos/deanhochman/