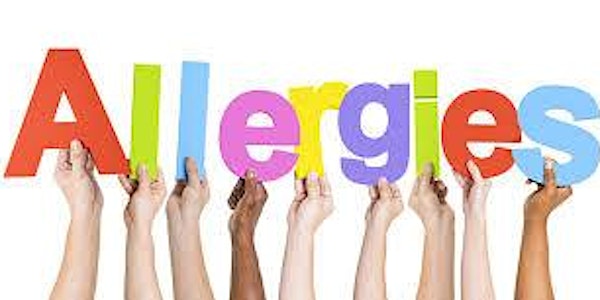 Dr Dilis Clare GP-talks Herbal Medicine for Hayfever,Allergies,Asthma
Location
Clinical Science Institute
Room 1030, NUIG
Costello Road
H91 V4AY Shantalla
Ireland
Description
Dr Dilis Clare GP and Medical Herbalist will talk about herbs to relieve Hayfever, Allergies and Asthma support.
Are you fed up having to deal with -
Streaming eyes!
Constant sneezing!
Wheezing chest!
Itchy or Inflammed Skin!
Tiredness!
Sinusitis/Rhinitis!
Over more than 40 years Dr Clare has learned, adapted and created many blends, tips and food supports for her patients.
GUEST SPEAKER TO BE CONFIRMED
Taking a different angle on modern day medicinal supports for #Hayfever #Asthma#Allergies and how to look at them differently.
Come along to this FREE event to learn how to TAKE CONTROL OF YOUR SYMPTOMS and your health in general.
Dr Clare will teach you all that she has learned.
There will be tea tastings and much more on the night too.
You must book a ticket through eventbrite to attend.
Looking forward to meeting you all there.