Dr Rosaleen McDonagh interviewed by Alex Clark
About this event
This is a pre-recorded ONLINE ONLY event. Signing up means you will receive a link to view the event online. The featured authors will not be in Dingle for a live event.
The broadcast of this event will be on the Big Screen in St James's at the scheduled time.
Dr Rosaleen McDonagh is an exceptional person in many ways. As one of Ireland's Traveller community, a traditionally nomadic ethnic group, she has burst through the educational barriers that have blocked so many. Not only that but she has achieved two her Masters Degrees and Doctorate while living with severe disability. In her memoir, "Unsettled", she brings us with her on her life's journey as she was taken away from her family into the care system, with a fearless collection of essays exploring racism, ableism and abuse she has experienced, as well as the bonds of community, family, and friendship that have supported her.
The conversation will be chaired by Alex Clark, a literary journalist and editor who has written for The Guardian, The Observer and The Times Literary Supplement.The event will be pre-recorded.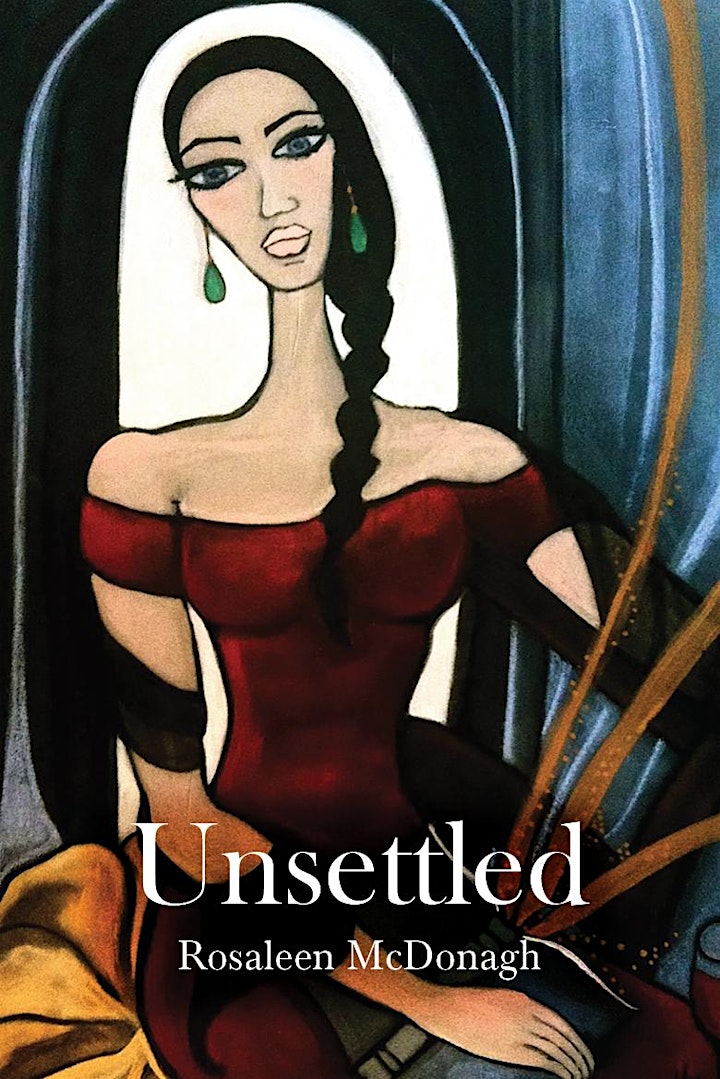 Organiser of Dr Rosaleen McDonagh interviewed by Alex Clark ONLINE ONLY
The Dingle Literary Festival brings together readers of all interests with writers of local,
national and international standing. The festival inspires readers to read and writers to write.
Events happen, in both Irish and English, across Corca Dhuibhne, an established creative
landscape on the Wild Atlantic Way. The festival includes writer's workshops so emerging
writers can hone their skills and activities aimed at children, the readers and writers of the
future.