Description
Drawing Statues is an outdoor drawing workshop in Steven's Green Park, Dublin. It aims to bring us closer to our statues through drawing them.
As we draw, we will learn about the subject of the statue, and about the artist who made it. By the end of the workshop we will have a notebook full of drawings & a lot more knowledge about our statues, culture & history!
Each participant will be given their own notebook & pencil. All other materials (charcoal, oil pastels, watercolours, markers) will be shared.
This event is part of National Heritage Week 2018.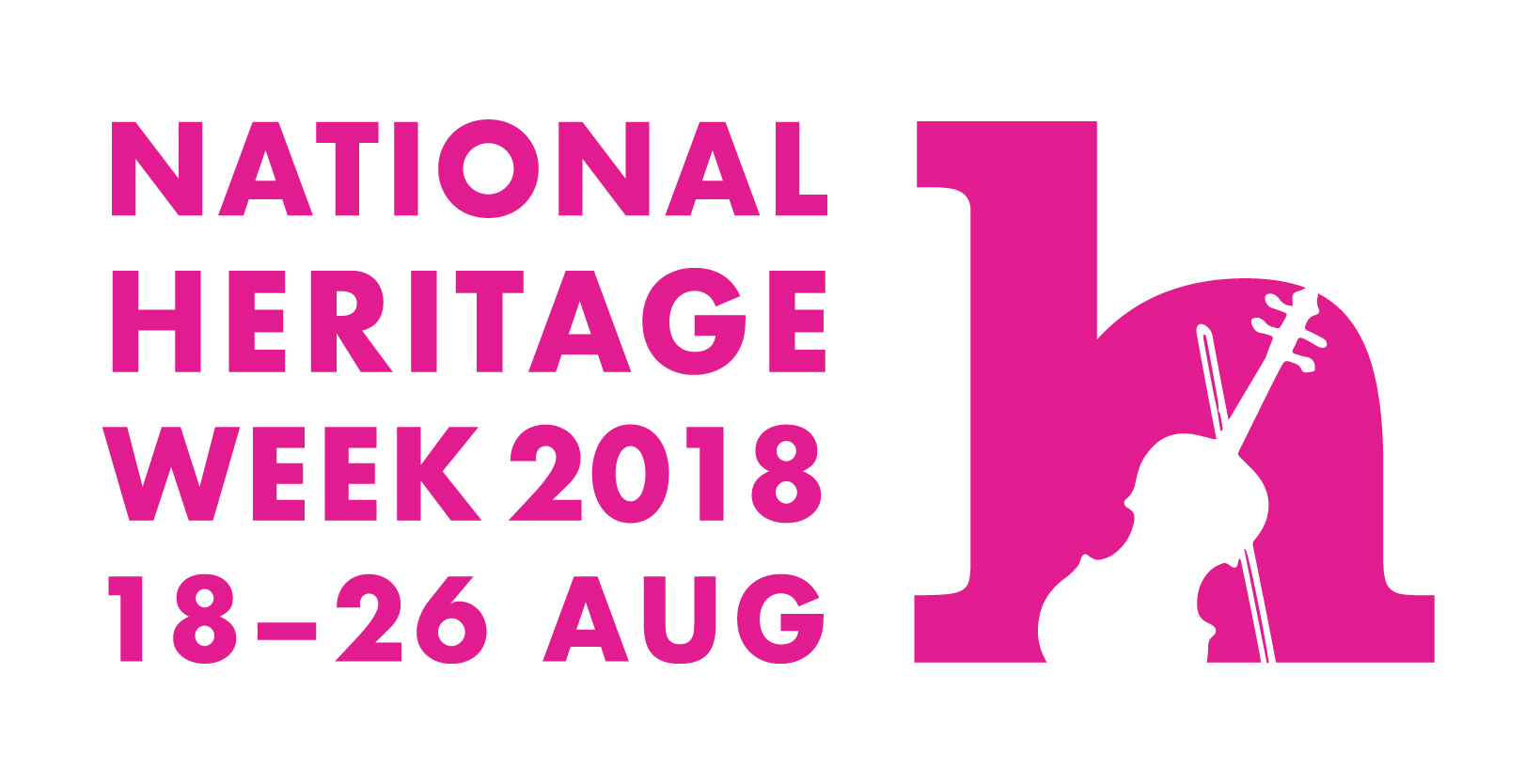 We will meet at the summer pavillion, marked above. Turn left after you come in the main entrance to the park. The pavillion is on the second duck pond.