Drink-Think-Make! How to turn a business idea into
Event Information
Location
Dublin City
Dublin
Ireland
About this Event
Do you have a great idea for a new business that you're eager to try out?
Or perhaps you've re-trained in a new field and would like to develop a business from this?
Perhaps you're a professional that would like to branch out as a freelancer within the gig economy?
Or, maybe you're part of a vibrant and energetic start-up that lacks clarity and cohesion when it comes to business planning?
If this resonates with you, this one-day 'Drink-Think-Make - Business Clarity Workshop' is for you!
What many of these scenarios lack is CLARITY regarding the steps required to test and transform a business idea into a robust business model. A business model is in essence a blueprint for the successful operation of a business. I like to consider it the art & science behind successful business plans.
This interactive and relaxed course is built on a base of solid business model strategies, blended with visual techniques such as vision-boards and journaling, to aid learning and unlock creativity. The idea of the workshop is for participants to learn through listening, thinking, talking, planning and making...while drinking coffee! Hence, Drink-Think-Make!
Gaining clarity of business vision is the first step towards creating a viable business model, and this is where we begin on this course, by creating a vision journal. Next steps focus on factors such as understanding problems within the marketplace; clearly identifying target customers/clients for your solution; standing out from the crowd; communicating your offer; creating revenue; measuring success and so on...
What You Will Learn and Do?:
Participants will be provided with training sheets, with definitions, templates and information - to follow, and keep
Participants will learn how to truly explore their business vision to gain clarity
Participants will be introduced to the concept of visual creative techniques, such as journaling and vision boards
Participants will be introduced to the concept of the business model, step by step
Participants will work on aspects of their own unique model utilising a variety of creative techniques
Participants will have the opportunity to discuss and explore the gaps between where their business vision is now and the obstacles holding it back from development
Participants will leave with an understanding of how to test the viability of their business ideas and map out their business model
Please bring with you:
4 or 5 old magazines to cut up and use
Scissors
Glue stick (e.g. Pritt Stick)
Pen & pencil
Coloured felt-tip markers
A notebook or a journal
Post-it notes (optional)
NB: No refunds are possible on this course as places are limited and sold on a 'first-come-first-served basis'. However, if do you need to cancel, please contact the organiser, Fiona Donnelly, at least 48 hours in advance, and your ticket may be transferred to another workshop during the year or may be used in lieu of a private 1:1 mentoring session.
This course is delivered by 'The Frank Female' business mentor & trainer, Fiona Donnelly MA. Fiona is a Learning & Development specialist with over 20 years experience in founding and managing businesses.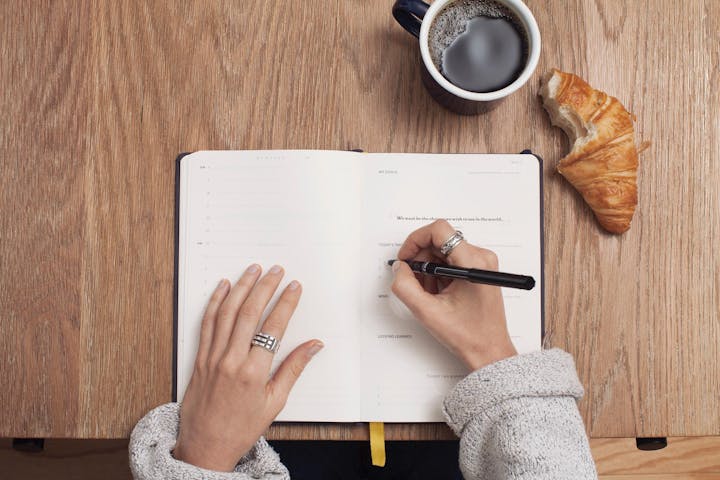 Date and Time
Location
Dublin City
Dublin
Ireland