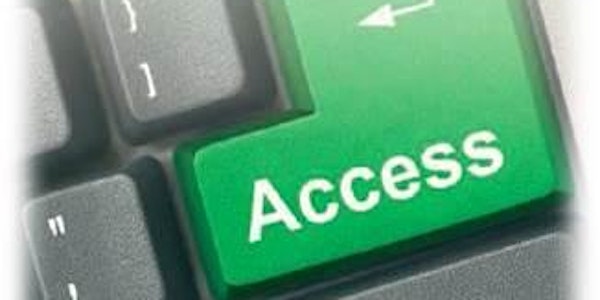 (DSS) Educators' intro. to AT for students who have physical difficulties
Location
Assistive Technology Lab
Boole Library, UCC
Cork
Ireland
Students with physical difficulties may not use traditional learning tools well. Come learn about great alternatives to enable all students
About this event
What will I learn?
What is assistive technology (AT)?
Advice on using your computer well to make the best use of your Assistive Technology.
About touch-typing resources for different hand functions, alternative keyboard and mouse control.
About free adjustments that can be made to iPad and Windows to suit different physical abilities
About Dragon Naturally Speaking – you speak and it types what you say and free alternatives.
About a variety of alternative text input options.
Advice to educators on making their notes, teaching/learning materials more accessible.
About standardizing school procedures for students who type their school/homework.
About free reading features/programs on the iPad and for Windows to aid with stamina issues.
How to get access to electronic learning materials and texts to lighten the school bag and make school books more accessible.