Dublin Property Meet - Build your property education and network!
Book your ticket now - Time to learn and grow in 2021
About this event
Join us to prioritise your property knowledge and expand your network with like minded property investor ! Our members are in for another treat this month with 2 x great speakers lined up for you to learn from.
BOOK now to secure your seat! Tickets are only €20 and you'll also receive a video recording of the event -so you won't loose out if you can't make it on the night.
1st Speaker is a real estate professional responsible for the running of East
Gavin J Gallagher is a real estate professional responsible for the running of East Point Business Park. A keen communicator with a passion for technology and innovation, Gavin has spoken at a number of industry conferences on the topic of real estate innovation and workplace design. With a background in architecture, he is an active property investor and developer with a career spanning more than 20 years both in Ireland and internationally.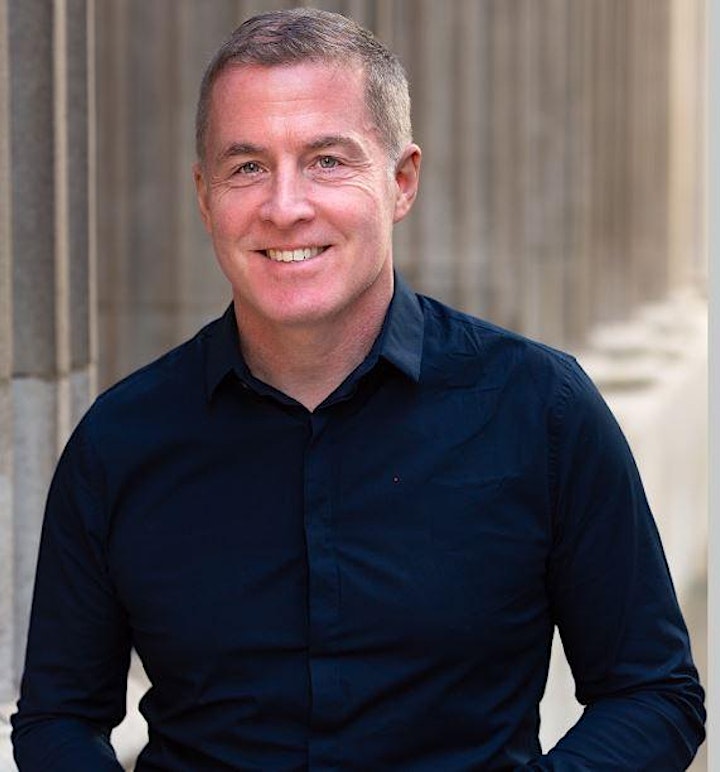 2nd Speaker: One of our own members and investor : Darragh Kinnevey
"I have been working in project management in Ireland, UK and Australia over the last 15 years. More recently I have helped deliver Lansdowne Place Development in Ballsbridge and Dublin Landings in the Docklands. Currently in my role as a development manager I'm managing the delivery of over 50,000m2 of office space, a 180 bedroom hotel and a 345 unit PRS apartment scheme as well as personal developments and property investments"
With a background in construction it was only natural to look at investment opportunities and to become a Property Investor . Darragh Is going to share some of his journey so far and on the detail he looks for before doing a deal
Plus we will discuss Joint Venturing and how it really progresses ones business going forward. Are you open to joint venturing well I think you will be more inclined after our talk next Tuesday evening .