Discover a darker side of Dublin, visiting off the beaten track, sentient spots and hear the stories behind the city's supernatural past.
About this event
Delivered by a true blue Dub raconteur you will visit and learn about Dublin's dark secrets starting from the birth of the city in Viking times to modern days. Amongst other things you will discover a medieval brothel operated by a serial killer and hear about Edward Hepenstall aka "the walking gallows" and discover the gruesome details of a little known 20th century spectre that haunts a laneway just off Dame street You'll Visit the birthplace of Jonathon Swift and walking where his spirit still roams dispensing kindness to the city's poor and homeless as he once did during his lifetime. Find out why hundreds of years after his death Narcissus Marsh still roams around the library which bears his name, Visit the district once known as Hell, experience dark histories and decide for yourself if there really is such thing as ghosts! Cross the river and listen to tales of dark deeds and supernatural phenomenon.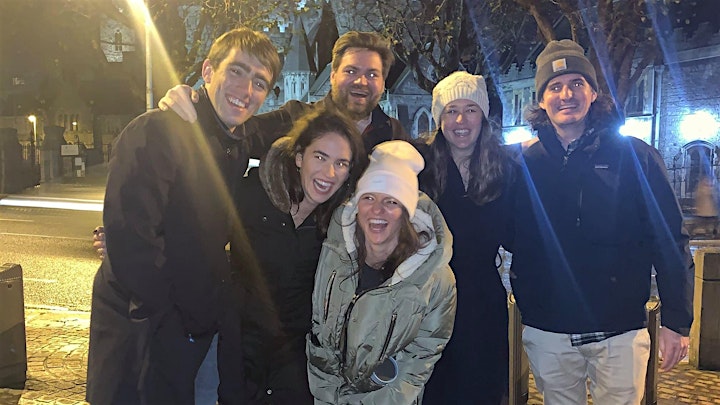 One of our previous ghost tour groups experiencing fantastic fun or mild hysteria, you decide!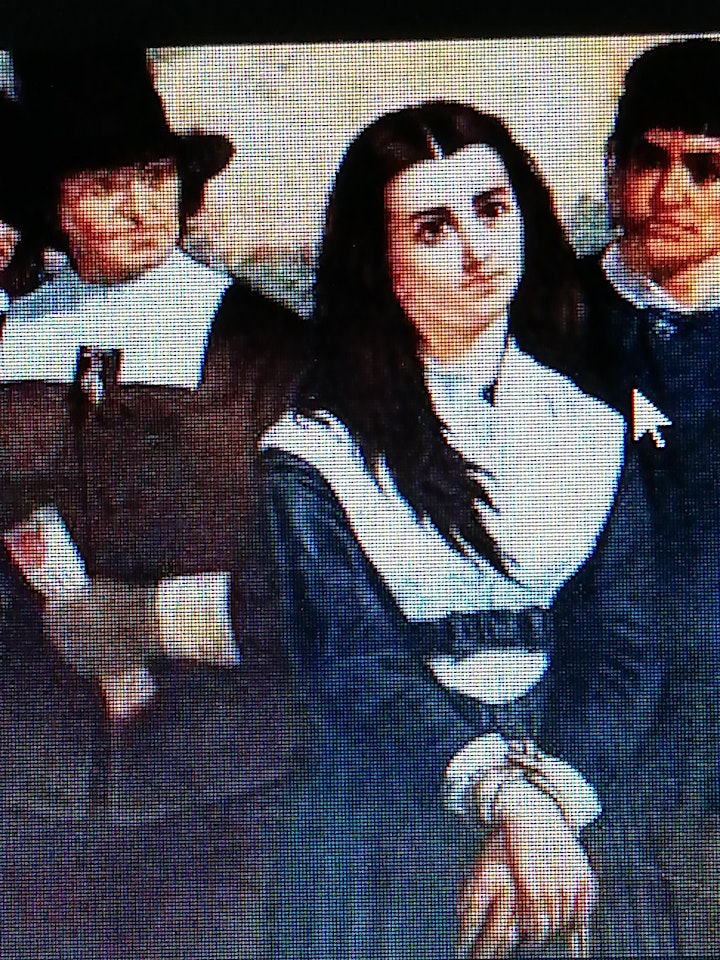 Protective brothel owner and businesswoman or deranged serial killer?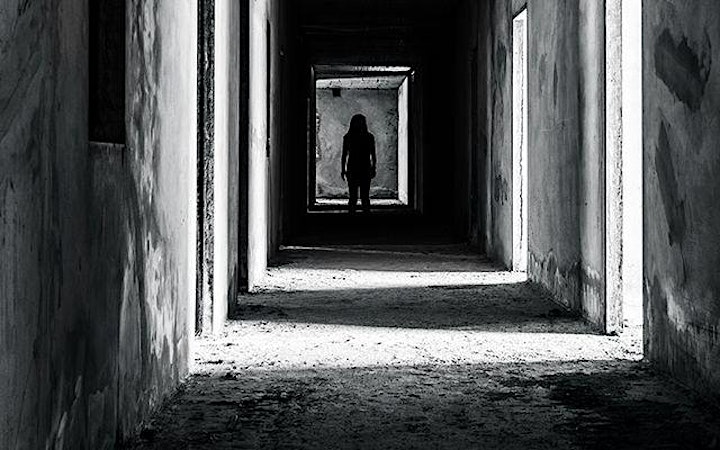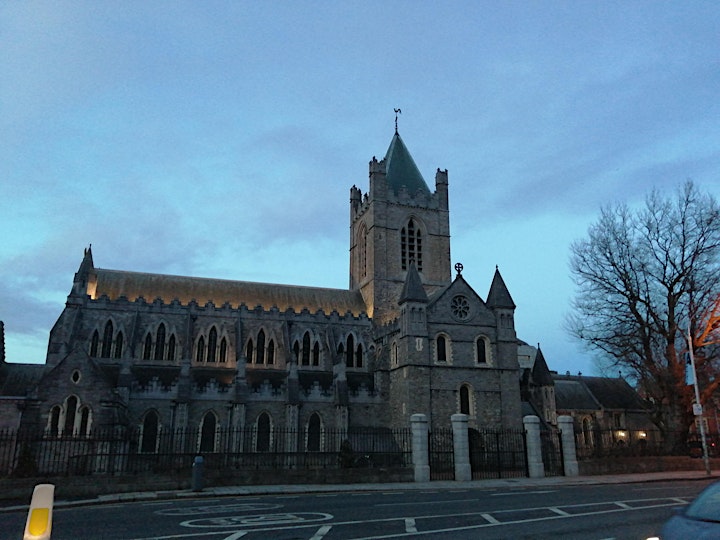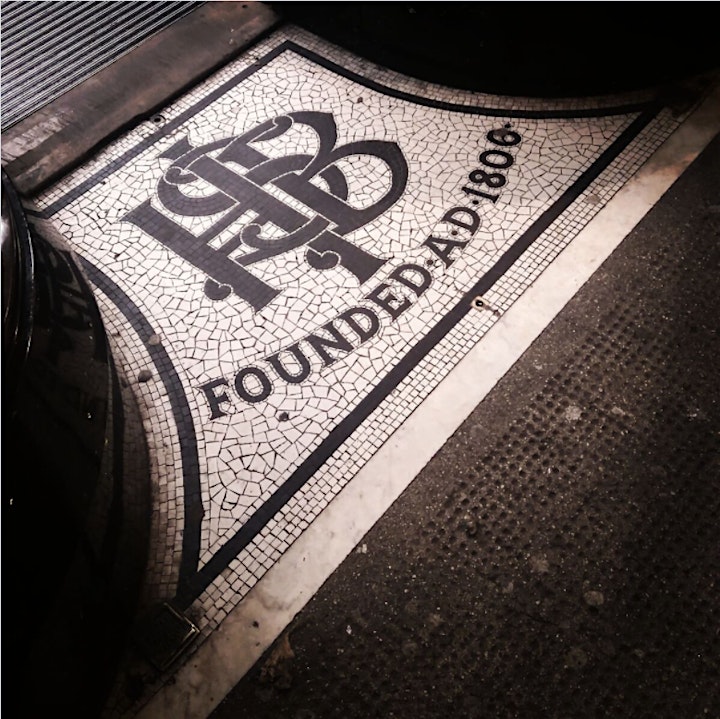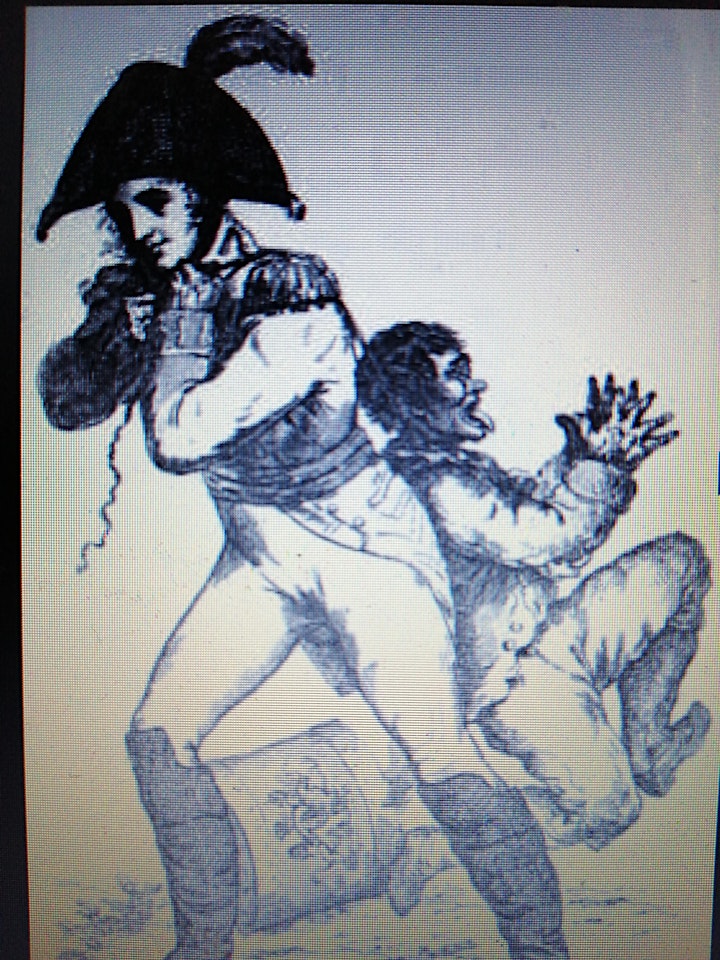 Organizer of Dublin's Best Ghost and Supernatural Twilight Stroll