Location
Dun Laoghaire Plaza
Dun Laoghaire Harbour
Dublin
Ireland
Dun Laoghaire's Favourite Family Funfair is Back With a Bang this July & August!
About this event
Vintage Carousel Co. is excited to announce that we will be returning to Dun Laoghaire this July & August for a summer full of excitement, craziness, and family fun!
Experience our vintage Chair-o-Planes, Ferris Wheel, our all new Crazy Golf plus many more!! Opening from the 2nd of July 12 pm till 7 pm.
We look forward to seeing you at Dun Laoghaire Plaza to give you and your family the most amazing family experience this summer!
We urge all families to purchase your tokens for rides in advance through our website at a much discounted price! But don't worry, if you run out of tokens on the day you will be able to purchase additional ones from our ticket office on site!
We are happy to inform all of our lovely customers that we are 100% Covid compliant. All staff will be wearing face masks, and hand sanitiser stations will be present throughout.
*** Open until the 26th of Septmeber with the exception of Mondays, Tuesdays, and Wednesdays***
What you can expect to see from Ireland's greatest Funfair this summer:
Ferris Wheel | 3 Tokens per person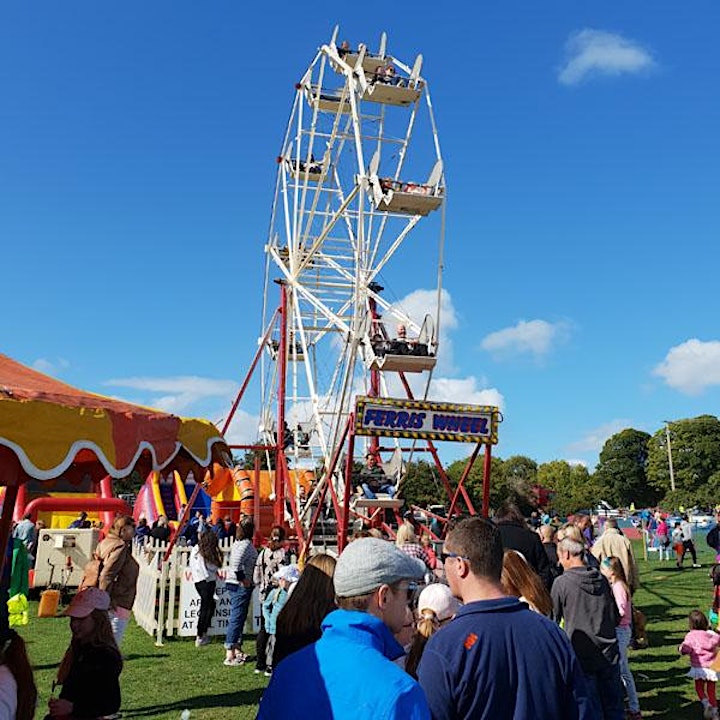 Chair - o - Planes | 3 Tokens per person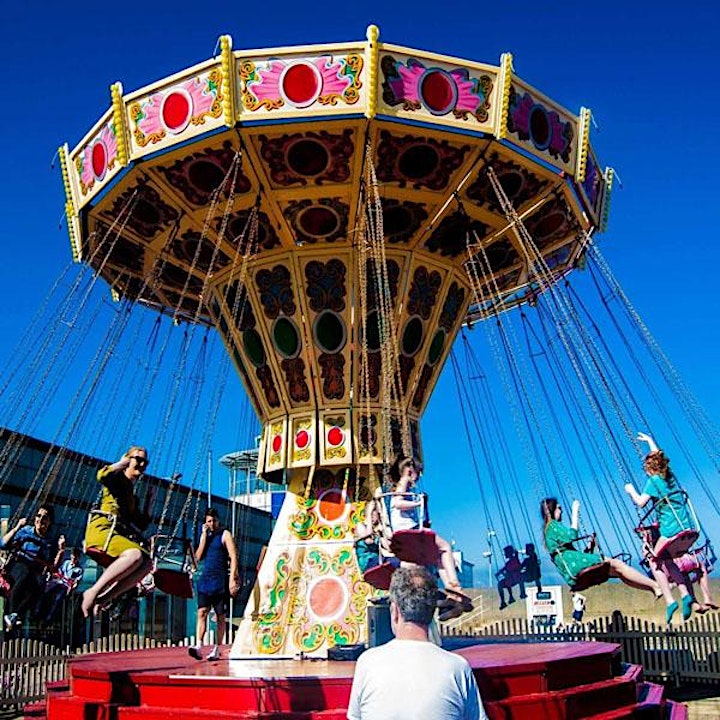 Carousel | 2 Tokens per person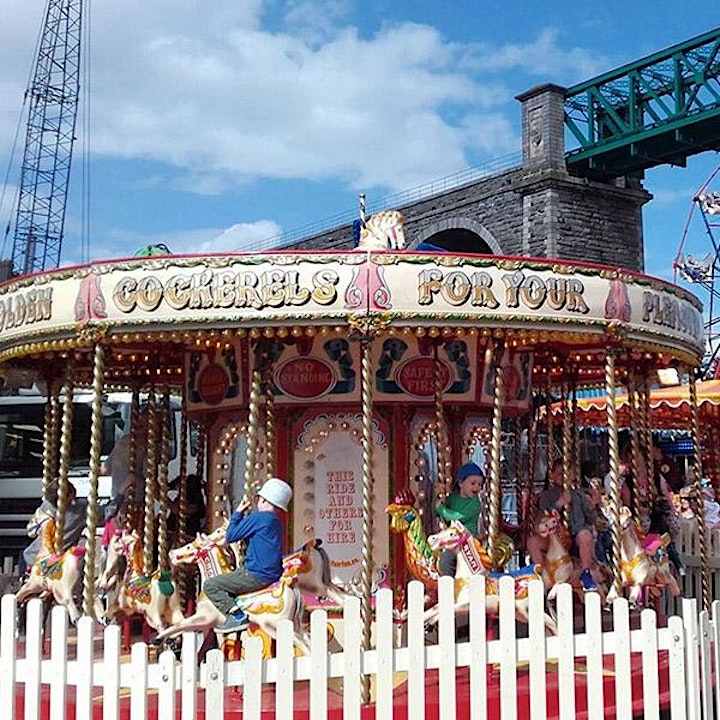 Cups & Saucers | 2 Tokens per person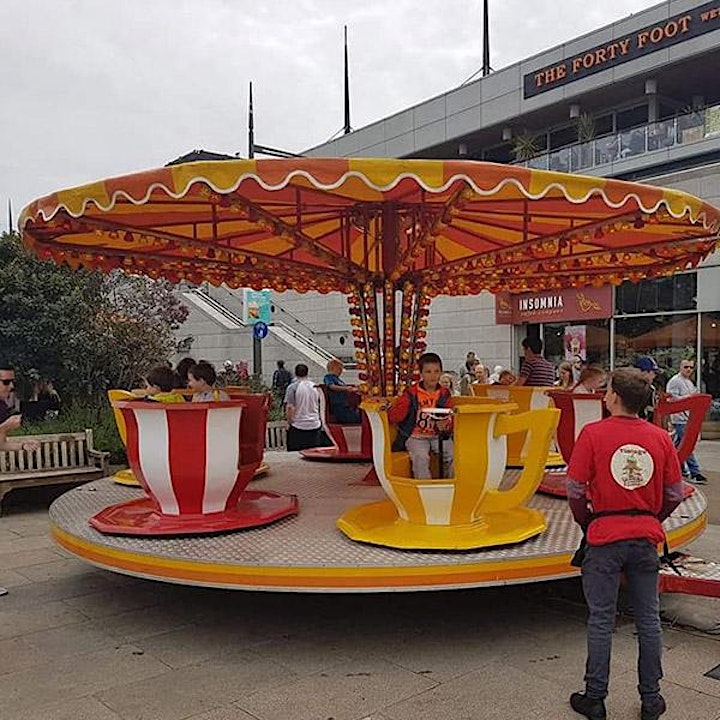 Mini Chair-o-Planes | 2 Tokens pp
Toy Set | 2 Tokens pp
Kids Quads | 2 Tokens pp
And All NEW Crazy Golf! | 3 Tokens pp
And Many More!!!
Please note:
This is a cash free funfair. Tokens only accepted on rides. To exchange your ticket for tokens / buy more tokens, please see Ticket Office on site during day.
Dates and times of funfair are subject to change. See Vintage Carousel Company Facebook page for more info.
*All tickets purchased online are non-refundable.