About this Event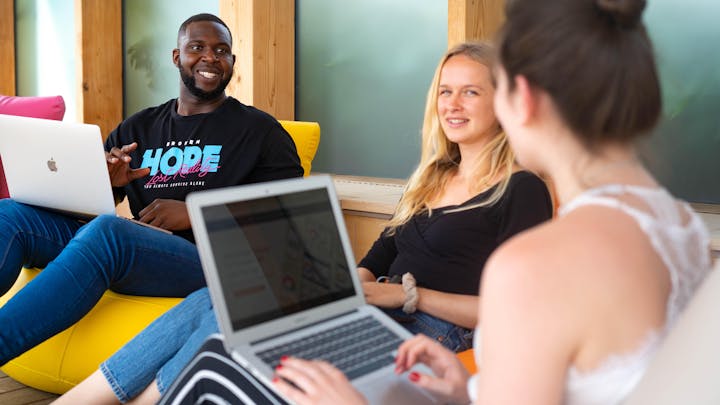 Calling all Business Development professionals!
Want to find out more about what makes us Ireland's #1 Best Workplace? or what it is like working in Corporate Sales Development for a global tech company in hyper-growth?
If so, then we are delighted to invite you to join us for our first Open House Social event at our state-of-the-art offices in Smithfield, Dublin.
This will feature talks from some of our fantastic sales team as they walk you through what Workday does, our award-winning culture, our tremendous growth in Ireland and what it is like working in Business Development at Workday. We will also provide food, refreshments, prizes and entertainment for those who come along on the night.
It is not an event to miss out on.
Event Structure
6pm - Attendee sign in
6.20pm - Workday talks
6.50pm - Networking/food/entertainment
9pm - End of event
CSD at Workday Dublin
At the very heart of our exciting development are our Corporate Sales Developers. This is where we want you. You will be the key to our growth, and for that reason, we invest in you from your very first day. We offer training, mentoring and coaching to not only ensure you are successful, but to help you develop your career within Workday for the future.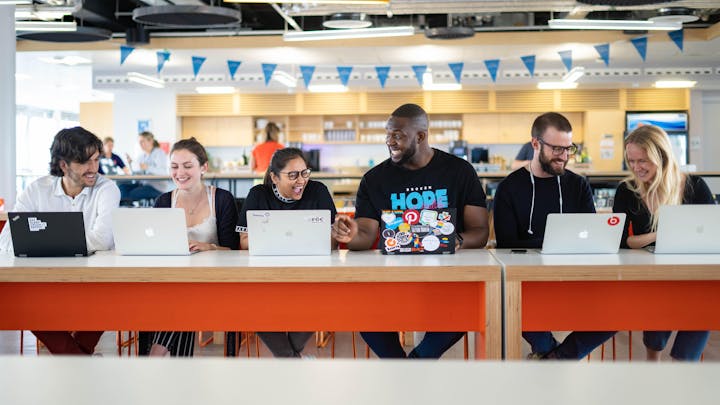 Take the first step
We are interested in meeting with fluent English speakers who also speak a native level of French, Dutch, German, Spanish, Italian, Danish, Norwegian or Swedish. If you have 1+ years of sales or account management experience, are a self-starter, and love working in a multicultural, dynamic environment, we would love to meet you!