Description
Our annual get together is taking place on Sunday 20th October @ Carlton hotel, Dublin Airport and is open to all members over 16yrs.
Save the date, come along, make new friends and meet the old ones for a day dedicated to you, the leaders.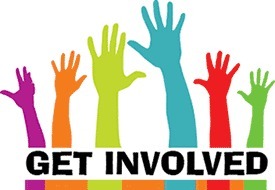 There will be exciting keynote speaks, workshops and activities! More details released soon!