Description
A day dedicated to aiding leaders complete their warrant trainings. Head into the new Guiding year confident, energised and enthusiastic after a day of learning and sharing.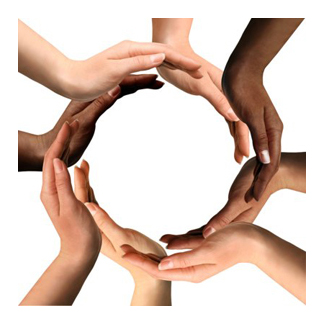 Sessions include:-
1. Assistant leader - Welcome to Guiding - 10e
2. Safeguarding ( formerly known as Code of ethics) - n/c
3. Pre-warrant trainings (4) for Leader warrant:- Promise & law / Programme planning / Outdoors / Branch specific. - 20e
4. Basic Standard - 20e
Book your place, select your trainings and pay on the day @ Registration.
Payment options: Cash or unit cheques payable to Irish Girl Guides- Eastern Region.
Light lunch included.