A great post-lockdown activity to share with family or friends! Create your own natural, botanical art print on paper using leaves and flowe
About this event
Create your own natural, botanical art print on paper using leaves and flowers from the local trees and plants in Ireland's Ancient East. Eco-Printing on Paper is a taster natural dye workshop held in the beautifully restored Quaker Tanyard.
We learn traditional dyeing skills and experiment with different natural dyes & layouts on handmade Japanese & oriental papers, capturing the spirit of the lush landscape by gently rolling your designs into bundles.
As we wait in anticipation for the dye to fix, we will have a cup of tea and discuss the dye process and the bright colours associated with our ancestors before revealing your design which can be used as a wall print, card design or book cover. It's a beautiful experience watching nature and your creations transform into something new.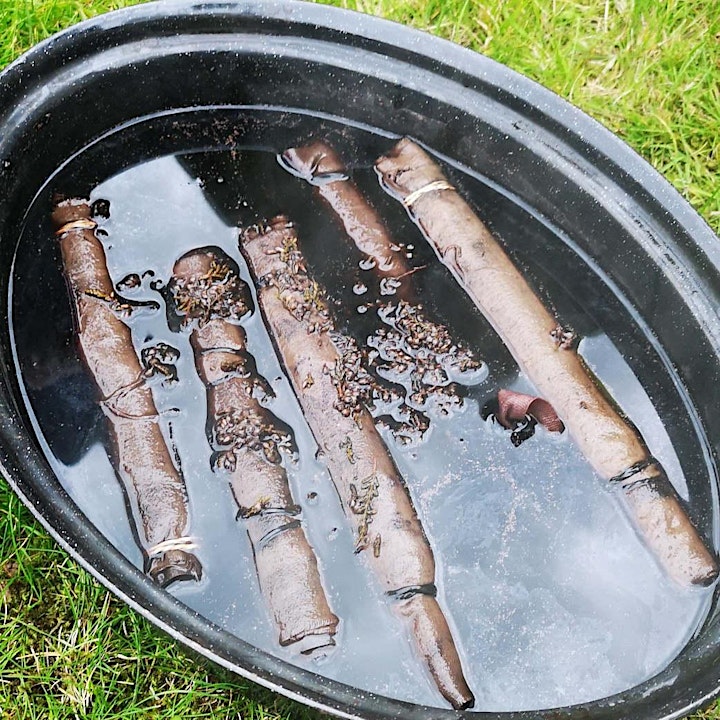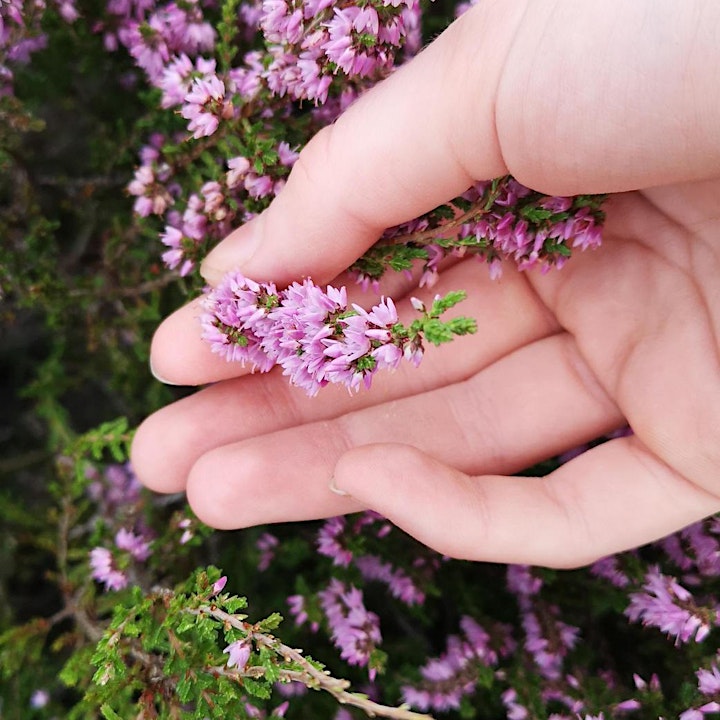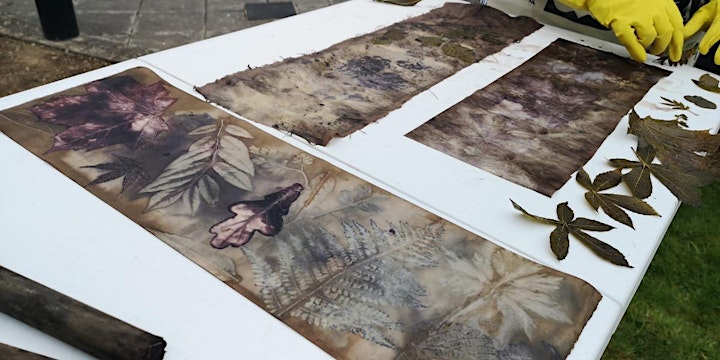 Organiser of ECO-PRINTING ON PAPER in Ballitore
Angelina Foster is a heritage artist, based in Co. Kildare, who enjoys working through drawing, calligraphy, photography, and screen printing.  Her practice explores connections in art, nature, Irish heritage stories and the power of language. She has her own range of Irish heritage products, clothing and accessories and is available for collaboration in the corporate and private sector. Angelina is a member of Blackstack Studio in Kilkenny, DCCOI and VAI.
More details available on https://www.angelinafosterstudio.com/