Event Information
Location
Portumna Forest
Portumna Castle Harbour (starting point)
Portumna
Ireland
With artists Anne Marie Deacy and Joanna McGlynn
About this event
THE ECO SHOWBOAT EXPEDITION 2022
ARTISTS UNDERTAKE SOLAR POWERED EXPEDITION ON THE SHANNON TO SPARK CLIMATE ACTION THROUGH THE ARTS
The Eco Showboat Mayfly expedition is a four month arts voyage from Limerick to Enniskillen on the Mayfly, the flagship of the Eco Showboat project, and the first solar electric boat to make this journey.
On Sunday 22nd May the Mayfly will dock at Portumna Castle Harbour. You are invited to join us for this wonderful afternoon of workshops, talks and, of course, walks in the forest.
12PM
WALK I
l a n d // i n g is an invitation to walk with place through the collaborative practices of sound artist Anne Marie Deacy and socially engaged artist Joanna McGlynn.
WALK I: time to listen, connect and observe through the practice of acoustic ecology, the sounds of life that permeate through wood, wind, soil and water.
Through the act of listening and attuning to the discreet and heard sounds of the biodiverse landscape of Portumna we will open a dialogue about our connection to nature.
At a designated sensing station on the trail we will also listen closer to the hidden natural world around us captured through hydrophones, geophones and contact microphones.
During this communal walk we will collectively map our observations, capturing a shared ecological moment in time of this ever evolving landscape through the practice of sonic cartography.
What is our role in preserving it?
Kindly supported by the Arts Council of Ireland and Creative Ireland (Galway County).
Image Credit: Soft Day Media (Sensing Place, Shorelines Arts Festival 2021)
Additional Information:
This is an all weather event.
Approximate duration, 90 mins.
Participants are advised to wear comfortable clothing and appropriate footwear for walking.
This is a free event with limited capacity.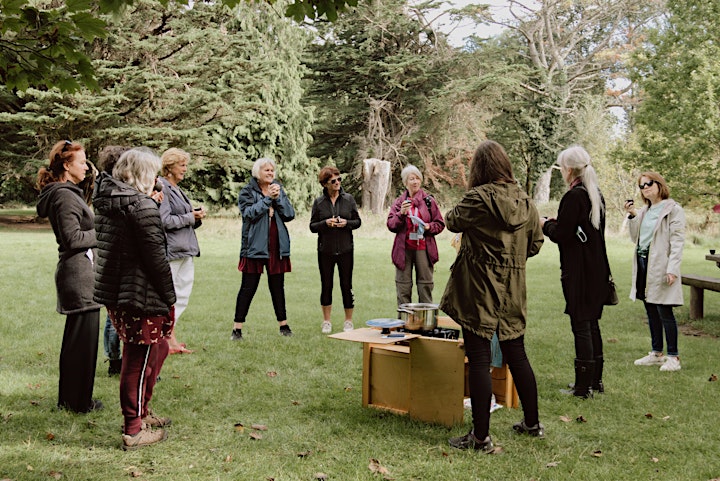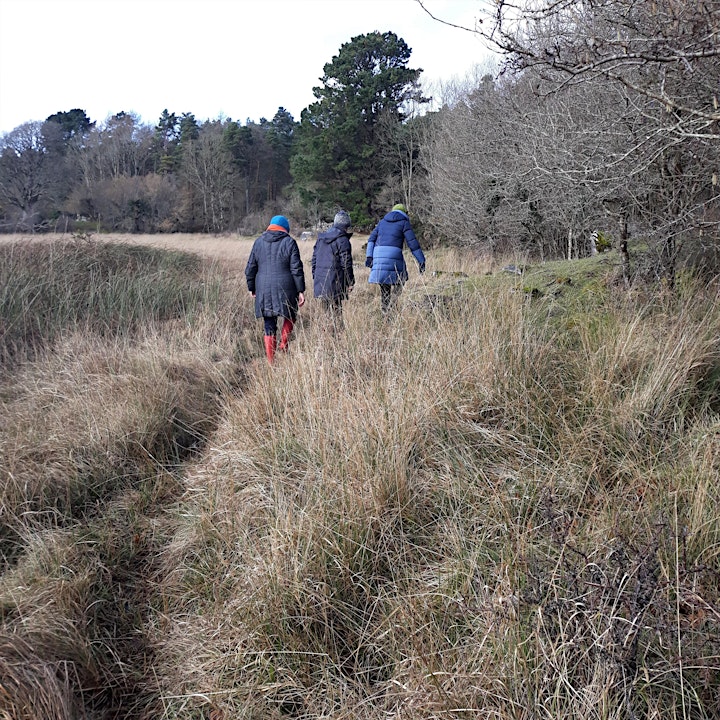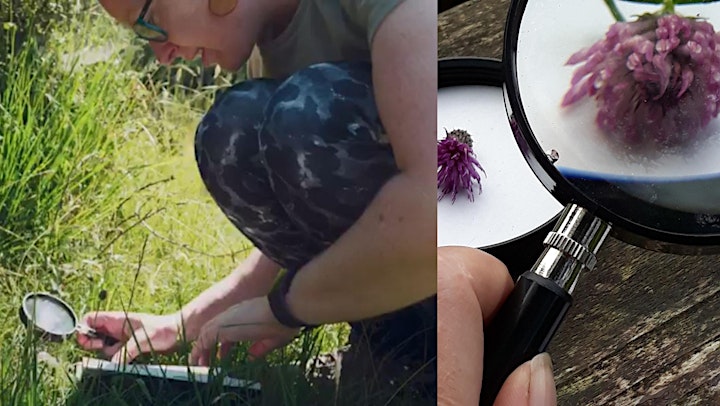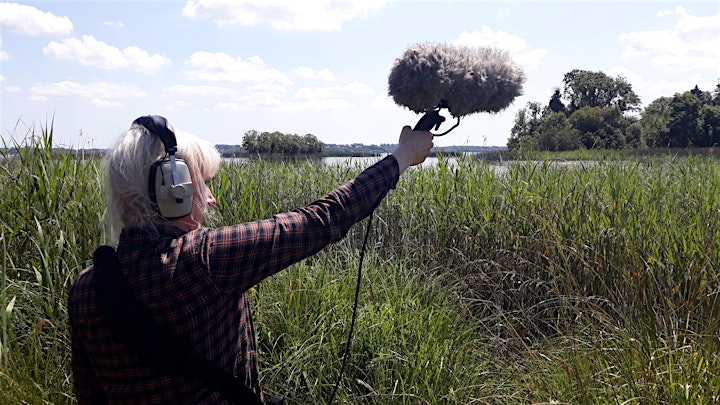 Date and time
Location
Portumna Forest
Portumna Castle Harbour (starting point)
Portumna
Ireland