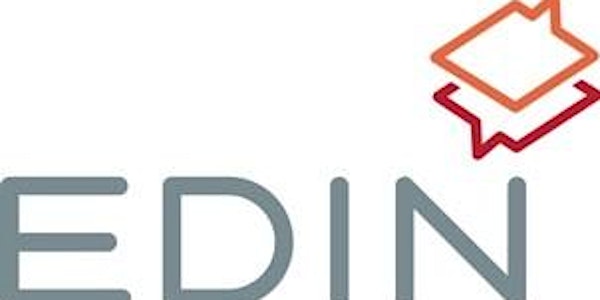 EDIN Workshop: Integrating SDGs into the Curriculum
Participants will be supported to consider approaches for integrating education for sustainable development in their educational development
Date and time
Mon, 5 Dec 2022 10:30 - 13:00 GMT
Location
The Hub Dora Allman Room, 4th floor University College Cork T12 YF78 College Road Ireland
About this event
The sustainable development goals are a call to action by the UN and provide a blueprint for a sustainable future for all of society. The UN's transformative vision calls for a just, equitable, tolerant, open, and socially inclusive world in which the needs of the most vulnerable are met and no one is left behind. Comprising of 17 goals and 169 targets, the goals are highly interdependent and challenge us to think in a more integrative way, to consider the relationships between systems, and anticipate future outcomes. Education is a catalyst for the enactment of the SDGs and Higher Education is a vital partner in ensuring the achievement of these goals, while also providing a critical space for shaping future articulation of the goals.
In the EDIN workshop participants will be supported to align their discipline and teaching with the SDGs and consider spaces and approaches for integrating education for sustainable development in their teaching/educational development activities. They will be introduced to an open-source mapping tool developed under SATLE 2019 funding which has been showcased nationally and internationally. Through framing their practice within the SDGs framework, participants will also be provided with a reflective space for considering how their respective areas and the EDIN network might respond to the ESD focus of the SATLE /23 funding and to the national and international focus on this area.
Location – Dora Allman Room, 4th floor, The Hub, UCC
10.30 Welcome - Coffee and pastries
10.45 Opening - welcome from VP L&T (Paul Mc Sweeney)
11.00 Brief introductions (Owen Jump/ & Íde O'Sullivan
11.10 SDG workshop (John Barimo & Catherine O'Mahony)
12.40 Debrief /Q&A -> relevance for EDIN
13.00 Lunch
Please contact Owen Jump, UCC, for further details: owen.jump@ucc.ie.