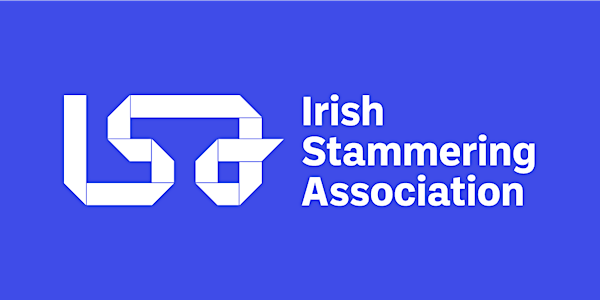 Education and Employment Mentoring
Employment and Education Mentoring Events. This month's theme is Accessing Higher Education
About this event
Employment and Education mentoring is available to all people who stammer of any age looking for support around Employment or Education matters.
People are invited to make contact to open with an initial Zoom meeting where needs can be identified. Appropriate supports are connected from there, or session may continue with individual support e.g. help with Higher level applications etc depending on your needs.
E&E mentoring will also be running a number of group supports throughout the year.
As part of Employment and Education Supports, the upcoming session, the 29th of September at 7pm, is designed for people who will be accessing higher education in the coming year.
We will look at the supports and challenges for people who stammer in making this educational transition and how to go about accessing these supports. We will learn from lived experience of people who stammer as well as experts in the field.