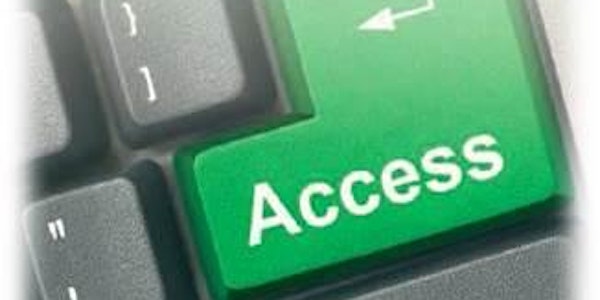 Educators introduction to AT for students who are Deaf/hard of Hearing.
Online introduction to technology to support students who are Deaf/hard of hearing
About this event
What will I learn?
• What is assistive technology (AT).
• Advice on students using the computer well to make best use of Assistive Technology.
• To use literacy support software for students with language difficulties
• About free apps like Live Transcribe, auto captioning and subtitles.
• About using mindmaps for more visual student to:
 plan their written work – essays, projects etc.
 make their notes, study and revise.
 teach these students with more visual materials
 preteach
• About features in iPads and on Windows to support need of students who are deaf/hard of hearing
• About students using assisted listening systems in the classroom and tips for teachers/SNAs on same.