Location
Setu Yoga Studio
Kilcornan
Bungalow 7
Clarinbridge
Ireland
Refund policy
Refunds up to 7 days before event
EFT Tapping Discovery Day - September, October and November 2023 in Clarinbridge/ Co.Galway
About this event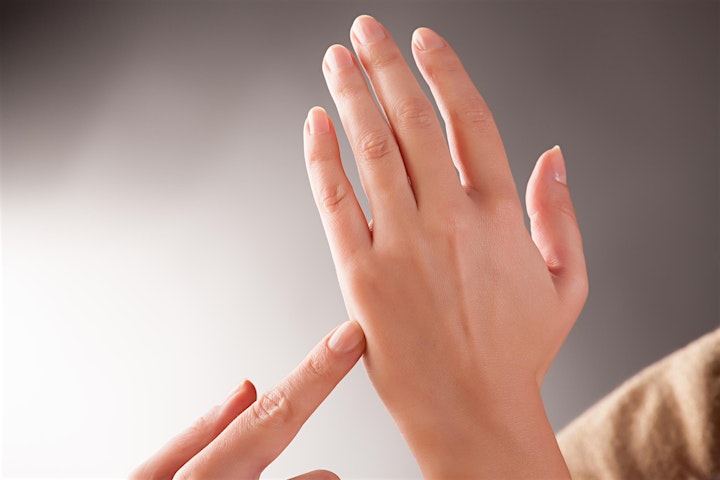 Have you ever wished to be more in control of your personal stress response?
Wouldn't it be handy to have a life skill technique, that can bring you back to calm and confident minutes after somebody was able to trigger you emotionally?
Don't you think your life would be different if you'd know how to release the burdens of the past, negative thoughts, outdated beliefs and habits, so you could be relaxed, proactive and focused on a compelling future in your day-to-day activities?
How about becoming the CEO of our life?
If you've answered any of those questions with "YES", this EFT Discovery day is for you.
EFT Tapping is a tool you want to have in your box of life skills, no matter what was, no matter what is, no matter what may come.
Through this elegant and gentle technique, crafted by Stanford engineer Gary Craig in the mid-nineties, you can learn how to bring your body and mind unit back into a healthy balance, shift limiting beliefs, and become focused on a compelling future, while the chemicals in your body will change for the better (based on recent research studies).
The gentle percussion applied on acupuncture points combined with linguistic elements allows neural pathways to free up and the nervous system to return to a balanced rest&digest mode called relaxation, instead of being in a more or less chronic stress
state. It has shown astonishing results in studies, lowering Cortisol levels, the most dominant stress hormone, dramatically in a few sessions only.
Book now and get your Early Bird Rate, available until Saturday, September 10th, 11:59 pm!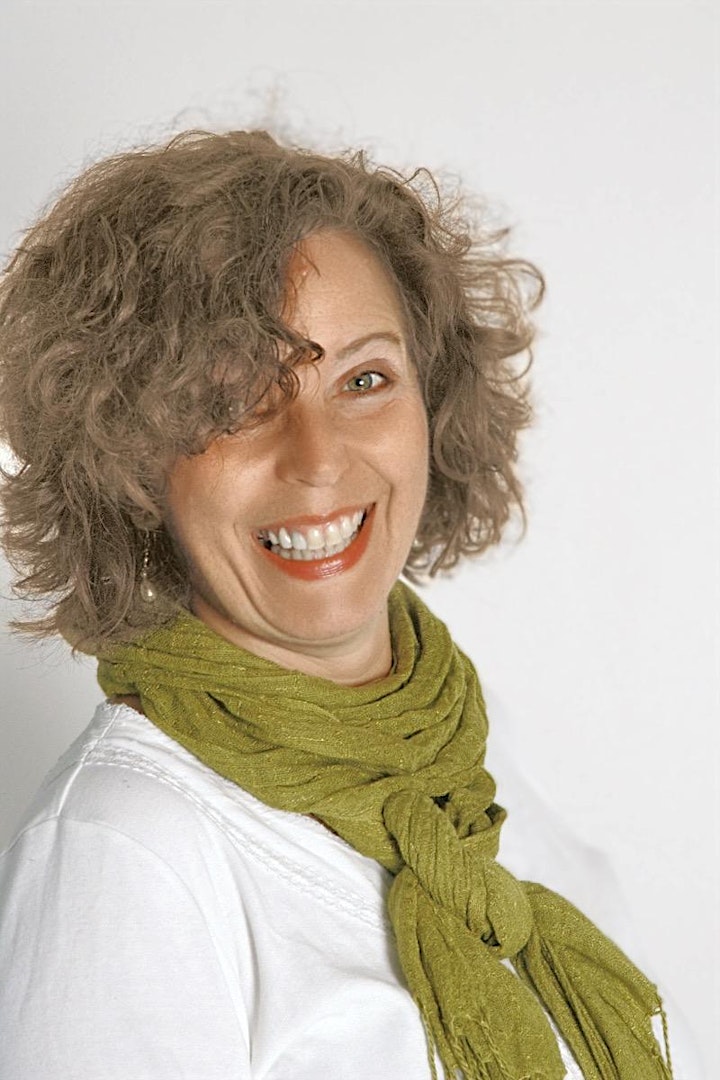 YOUR HOST
My name is Esther Moser - welcome and thank you for wanting to discover EFT Tapping!
I am a senior certified Biodynamic Body-Psychotherapist, NLP Master Practitioner, Hypnobirther and Yoga Teacher with a medical foundation as a paediatric, obstetric and neonatal nurse, with many years of work experience in maternity wards, community and oncology nursing.
Originally from Switzerland, I've lived in Hamburg/ Germany for over 15 years before following my dreams to the West of Ireland more than 20 years ago, where I opened my private practice in 2002.
EFT Tapping has been a powerful tool in my Therapeutic Coaching sessions since 2007, and I started offering workshops/ classes in 2017, helping people to transform, heal and reach their goals, regaining emotional wellbeing, building healthy boundaries and resilience.
WHAT YOU WILL GET FROM THIS WORKSHOP
EFT Tapping has the capacity to rewire the neural connections in your brain.
When your thinking becomes more positive, more relaxed and peaceful, you will also feel differently, causing the biochemical reactions in your body to shift from the fear-based fight-flight-freeze hormone cortisol to the rest-digest Oxytocin -your happy hormone for love and connection.
During the EFT Tapping Discovery Workshop, you will learn in only a few hours how to use EFT Tapping for your own well-being. With this powerful tool at hand, you can learn how to anchor yourself in a more permanent state of calm, connection and compassion. You even can teach your loved ones how to do it - it's so easy, little children have learned it!
The workshop is designed to be educational and experiential - you will learn the 'how-to' of EFT Tapping with a good dose of the 'why', have the opportunity to apply Tapping on yourself and share challenges, learnings and discoveries with others if you want to.
BONUSES!
You will also get
*** An e-manual to keep up the good intentions when you get home, integrating EFT Tapping immediately into your daily self-care & wellbeing practice.
*** An invitation to join a closed FB group with other Tappers, so you can share discoveries, ask questions and learn from each other.
*** A little surprise gift on the day ..... :-)
*** Last but not least an amazing 20% off all my three new bundles, available from October 2022:
1. Safety From Within - Create Your Transformational Place of Power (3x1 hour)
2. Personalized EFT Tapping - What's the issue in your tissue? (3x1 hour)
3. We Are Many - Parts Integration, a path to wholeness (3x1 hour)
(More about that at the Discovery Day)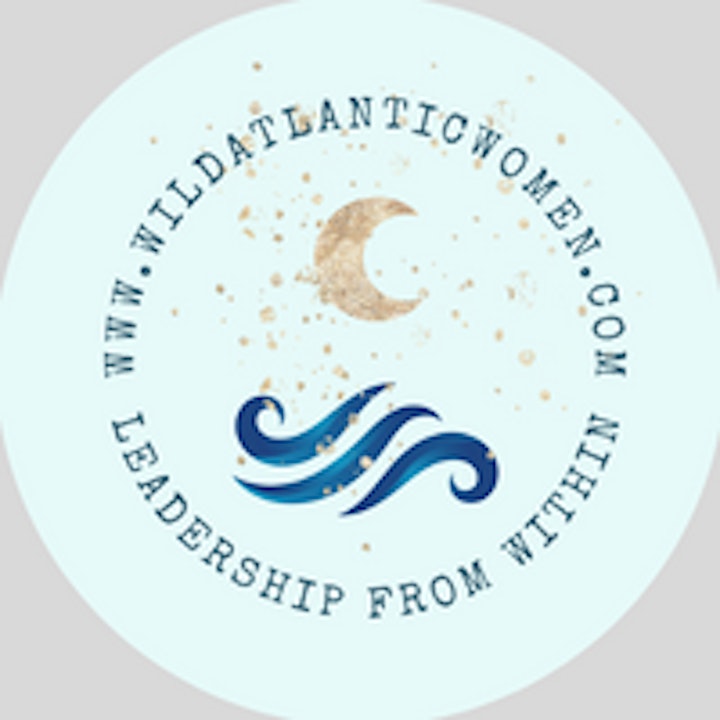 SCHEDULE
11:00-11:30 Welcome and Introduction
11:30-1:00 Module 1
1:00-2:00 Vegetarian Lunch/ walk in the woods
2:00-3:30 Module 2
3:30 -4:00 Coffee/ Tea break/walk in the woods
4:00 - 5:30 Module 3
5:30 - 6:00 Wrap-Up and GoodBye
YOU ARE UNSURE IF THE WORKSHOP IS FOR YOU OR HAVE FURTHER QUESTIONS?
Call/ text me on 086 355 45 76 or email me at esther@wildatlanticwomen.com
DO YOU KNOW SOMEONE YOU'D LIKE TO TREAT TO AN EFT TAPPING DISCOVERY DAY (Or something else you've found on the website)?
Email, text or call me - I have beautiful, real, in-paper gift vouchers. Your choice if I'd send them to you first or directly to the recipient!
Visit my website www.wildatlanticwomen.com