About this Event
Presented By
Dr Diane Nutt, Higher Education Consultant
William Carey, Student Engagement Officer, AnSEO – The Student Engagement Office, CIT
Workshop Descriptor
This workshop is designed to provide an introduction to European First Year Experience. Is this your first EFYE conference? Are you new to the research and debates about first year experience? This session will orientate you to the conference, first year experience research and the EFYE movement. Just like an orientation session for students new to a university, this session will also provide the opportunity to meet other new delegates and talk about shared interests and your aims for the conference.
Discussions and ideas about supporting first year students and understanding their particular experiences have been around for a long time. The USA has a long history (primarily through the National Resource Center for First Year Experience and Students in Transition) of interest in, and research about, first year experience. From this amazing groundwork other countries and areas around the world (e.g. Australia, Belgium, Canada, Denmark, Ireland, Japan, Netherlands, New Zealand, Norway, South Africa, Sweden, UK) have addressed their focus on the specific challenges experienced by students in their first year and at key transition points. A number of established writers, researchers and theorists have developed a greater understanding of what shapes the first-year experiences and first point transitions of our students. This session will provide a brief exploration of some of the key research findings and explore some of the activities we know work to enhance student transition experiences. It will also highlight recent and ongoing work across European Higher Education institutions.
The European collective FYE movement began in 2005, with conversations between Europeans, and conversation remains a fundamental element of EFYE events. This session is interactive and will include opportunities to share your own specific interests in relation to transition and begin to make some connections with other delegates working in similar areas.
Presenter Biographies
Diane Nutt is a higher education consultant. She established the European First Year Experience Network, and is chair of the EFYE Conference Annual Organising Committee. She is co-editor of 'International Perspectives on the First Year Experience in Higher Education' (with Denis Calderon) and 'Ten Times the First Year: Reflections on Ten Years of the European First Year Experience Conference' (with Pieterjan Bonne).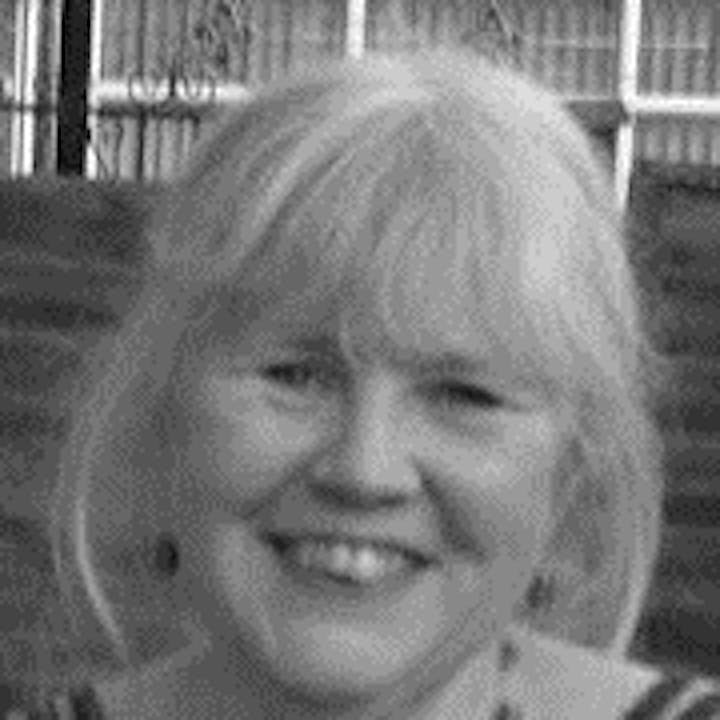 William Carey is a founding member of the European First Year Experience Network and is proudly, but foolishly(!) helping to locally organise EFYE for the second time – first, Manchester 2011 and now Cork 2019. The Conference provides him with a space to reconnect with colleagues and return to work ready to champion first-year experience practices and research. Currently based in AnSEO – The Student Engagement Office, CIT, on sabbatical from The University of Manchester, he has a national and international reputation in student engagement, specifically peer learning, serving as Associate Editor for the International Journal of Peer Learning.