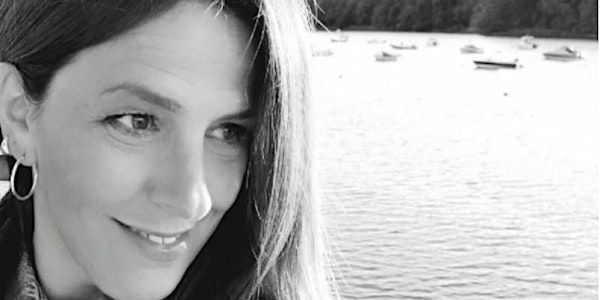 Eigse Michael Hartnett Literary & Arts Festival - New Voices
New Voices In association with Dedalus Press, we present two of Ireland's emerging poets, Rafael Mendes and Natasha Redmoundou
When and where
Location
Hayes Daybreak The Square Newcastle West Ireland
About this event
New Voices
In association with Dedalus Press, we present two of Ireland's emerging poets, Rafael Mendes and Natasha Redmoundou who will read from their recent work.
Rafael Mendes is a writer and translator from Brazil based in Dublin, Ireland. His work has appeared in "Writing Home: The New Irish Poets" (Dedalus Press, 2019), "Arrival at Elsewhere" (Against the Grain, 2020) and elsewhere. His translation of Brazilian poetry has been recently published in Cyphers.
He's a 2021 recipient of The Irish Writers Centre Course Bursary and is a candidate for a Master's in Comparative Literature at Trinity College Dublin.
Natasha is a literary scholar, academic lecturer, writer, and translator. She was born and raised in Athens, Greece and lives in Ireland since 2003.
Venue: Red Door Gallery, The Square