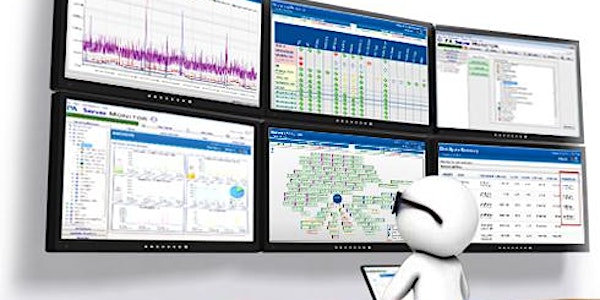 Electronic Monitoring in Ireland: Shaping what we do and who we are
Location
CACSSS Seminar Room
O'Rahilly Building
University College Cork
Cork
Ireland
Description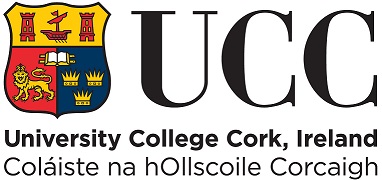 The monitoring and tracking of human behaviour through technology is diffused across our day-to-day contexts. While monitoring human behaviour is not new, the ever-evolving technology has amplified our capacity to monitor ourselves and others. Electronic monitoring spans our most intimate relationships including family life, parenting and caring to our work practices and to how the state manages "risky" populations. Electronic monitoring in each of these settings raises common underlying questions which we will explore in this symposium. Questions arise in relation to the management of risk, our autonomy, our sense of self and of others, privacy and the reconfiguration of work and surveillance practices. As these questions are relatively unexplored in the Irish context, the symposium will map out evolving practices, examine ethical, legal and social concerns, and pose critical questions on electronic monitoring in Ireland.
Mixing presentations with discussion spaces, the symposium will bring together stakeholders from criminal justice and health and social care sectors to explore some of the following questions:
What motivates us to electronically monitor individuals and populations?
Who decides when, why and how we monitor?

What do we know about the experience of being monitored and of monitoring?

What are the implications of electronically monitoring for different social practices (punishment, caring and management)?

How do we shape a collaborative research agenda?
Keynote speaker at the event will be Professor Mike Nellis, Emeritus Professor of Criminal and Community Justice in the Law School, University of Strathclyde - Shaping Electronic Monitoring for Penally Progressive Ends
Other speakers include:
Dr. Ciaran McCullagh

, Associate Professor, University of Limerick

Gerry McNally, President of the Confederation of European Probation (CEP) and Assistant Director, Irish Probation Service

Professor Frederic Adam

, Business Information Systems, UCC

Dr. Eleanor Bantry White

, UCC School of Applied Social Studies

Dr. Orla O'Donovan,

UCC School of Applied Social Studies
Please note that tickets are limited to 50 for this event.
For more information you can email the organisers at the following email addresses:
k.swirak@ucc.ie; E.BantryWhite@ucc.ie; f.donson@ucc.ie
Please indicate at the time of booking if you have an mobility issues.