3-week course at Creative Spark will get you started with making circuits!
About this event
Prof. Potter's interactive teaching style will put you at ease regardless of your level of understanding of electronics. You will learn all the basics needed to solder your own gadget for identifying and measuring electronics components. You will use that device to help build a project of your own design. We will also cover the basics of Arduino microprocessor wiring and coding. See http://steveMpotter.tech for more information. Limited to SIX vaccinated students 13 and older. Booking fee covers three 9:30-13:30 sessions on Saturdays, Nov. 20, 27, Dec. 4.
A Soldering kit for you to keep and supplies are included in your booking fee!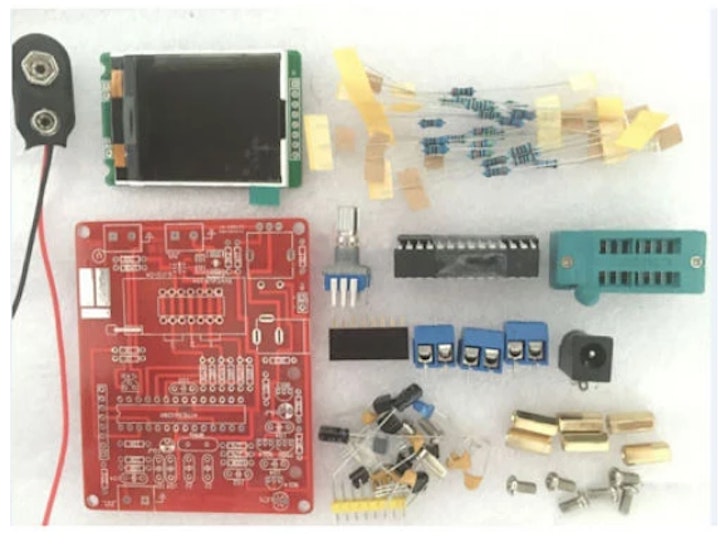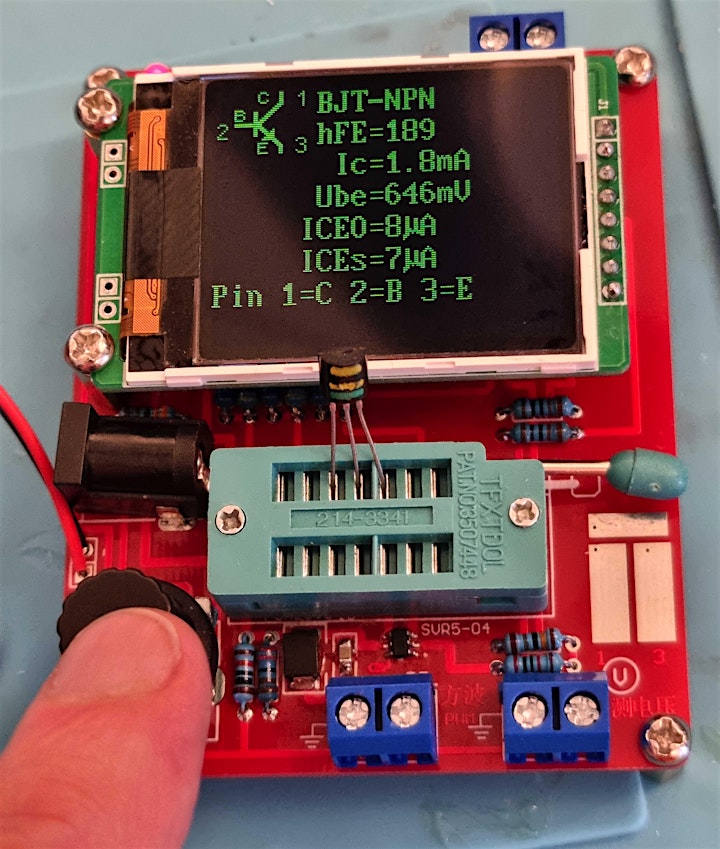 Soldering kit, and a component tester that we will build with it, are included in the course fee!