Join the Early Learning Initiative team for a very special live Bedtime wind-down Storytime with our highly skilled home-visitors at 6.30pm
About this event
Join the Early Learning Initiative on Dublin Culture Night for a very special live bedtime wind-down with our highly skilled home-visitors.
We are encouraging families to join in this year's theme of coming together again and snuggle up together in your PJs for stories, rhymes and songs.
As well as being an enjoyable family event, this can also support you to create or re-establish your bedtime routines in a fun way.
The session will run from 6.30pm to 7.10pm.
ELI's parent support and home-visiting programmes are available for children and families living in Dublin's inner city and docklands area. For more information, see our website www.ncirl.ie/eli or contact eli@ncirl.ie.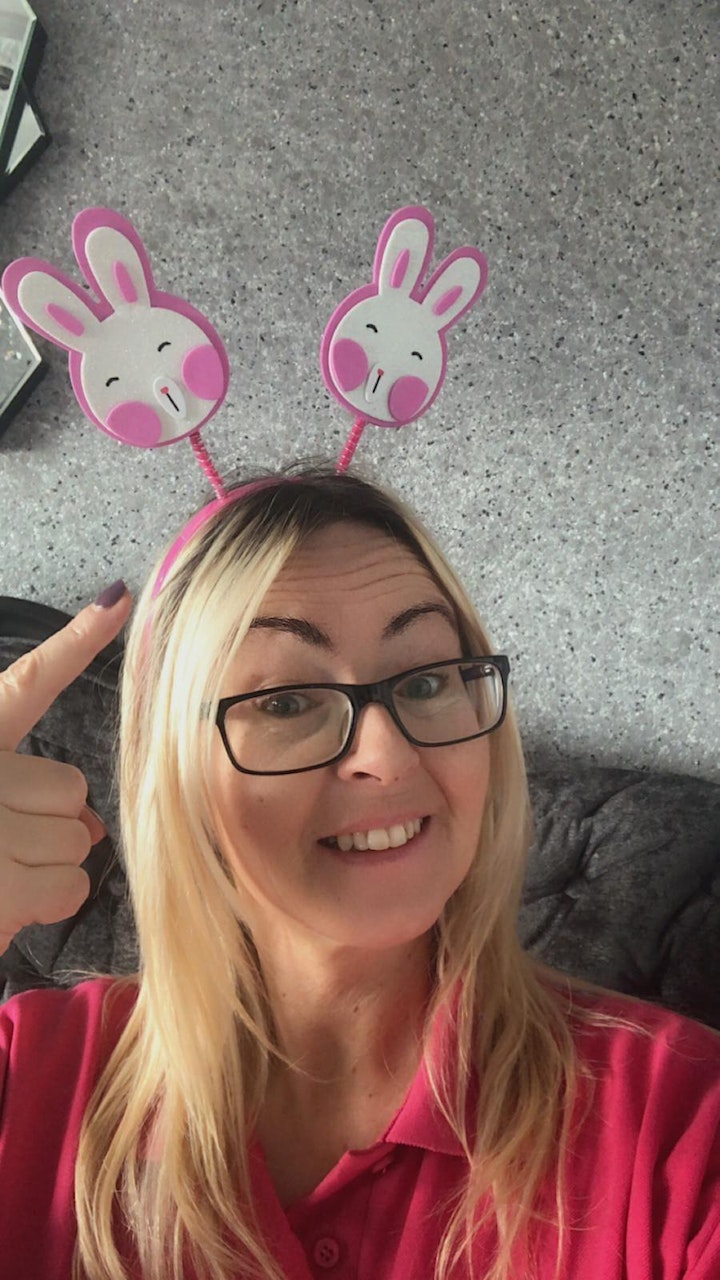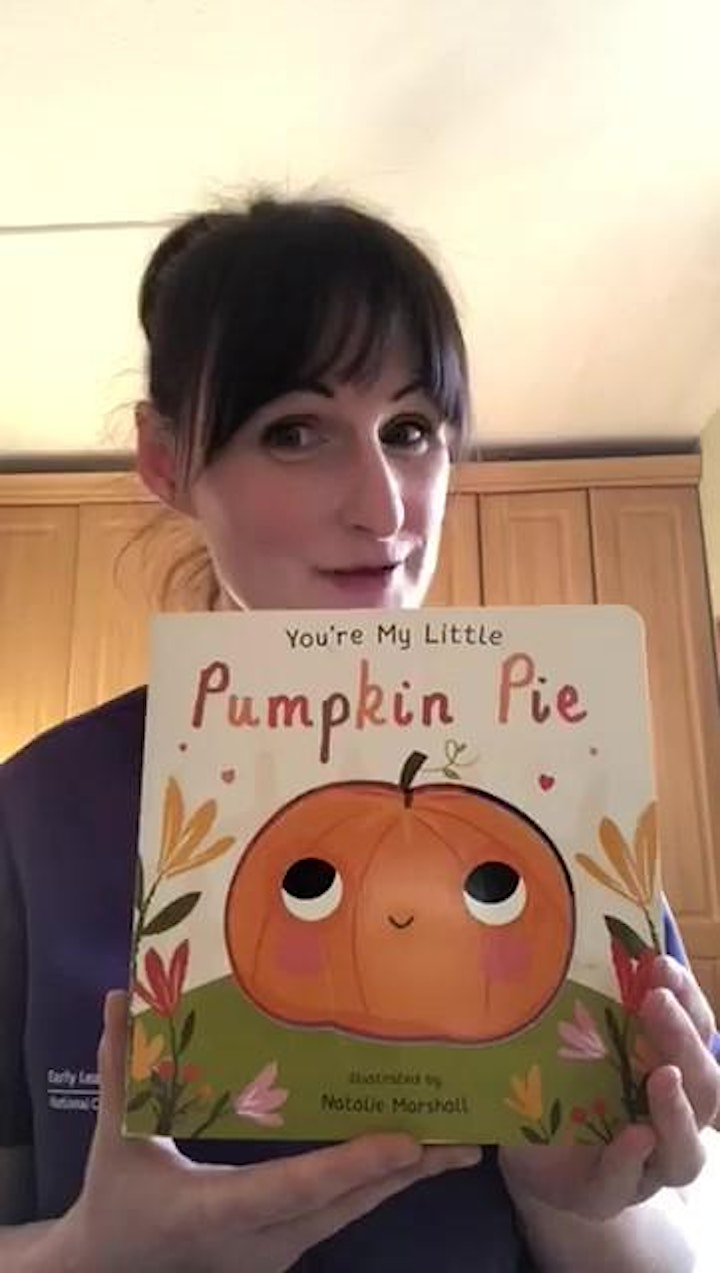 Organiser of ELI Bedtime Rhymes and Storytime Event as part of Dublin Culture Night
Established in 2006, the Early Learning Initiative (ELI) at National College of Ireland (NCI) is a community-based initiative aimed at addressing educational underachievement in marginalised communities. Building upon tried and tested models of early intervention, it is our mission to work with communities in areas of greatest need, to provide world-class parent and child learning support programmes.