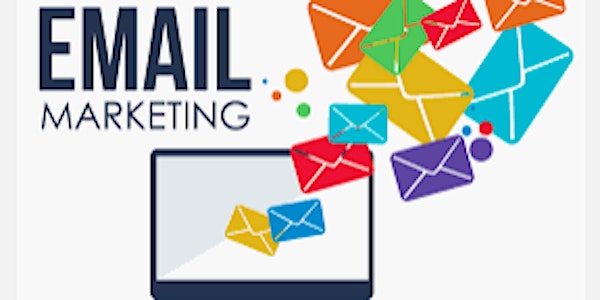 Email Marketing for Food and Drink Businesses; make it work for you!
Aisling Roche, director of ARMS Marketing and successful food entrepreneur is the ideal person to empower you to maximise e mail marketing.
About this event
Email Marketing For Food and Drink Businesses
Workshop Description
Email marketing is more effective in reaching your target market than almost any other form of marketing communication, and it can be done for a fraction of the cost of many other tactics.
This is particularly true, now that the cost of online advertising has become more expensive and the space so more crowded.
Emails convert three times better than social media sites combined. Statistics for e-commerce show that email generates €44 for every €1 spent.
These numbers are not surprising when you consider that the average person gets 121 emails every day and an estimated 91% of consumers check emails on their smartphones daily.
The workshop developed specifically for food and drink businesses will include a combination of teaching, case studies and experiential learning.
The session is highly interactive and will include practical group, individual exercises and brainstorming.
Participants will be assisted in developing an email marketing plan for their own business, and will be shown examples of a variety of email marketing campaigns from food businesses as well as the analytics, including the successes and failures from a Mayo based food business.
Topics covered will include:
E-mail marketing strategy
Building your list
Maintaining your list
How to send valuable emails
The importance of content and how to generate relevant content
Segmentation
Email Automation
For Mayo Food and Drink and hospitality sector ONLY