Event Information
Location
Triskel Arts Centre
Top floor, Cork Collective
Tobin Street
Cork
Ireland
Reclaim power, energy and purpose
About this event
This workshop looks at ways in which we as women may have given our power away, silenced our own voices, stifled our own intuition for fear of not being good enough, not being liked, not being cool, not being fat enough, thin enough, pink enough, XYZ enough or simply not having the courage to say NO or YES when we wanted to. This will be an opportunity to release and reclaim lost energy from this seminal period of transition into womanhood.
The Maiden's journey is linked closely to the Heroine's journey. A transition where she finds her voice, connects with her authentic self and learns to make choices from a place of grounded intuition.
This workshop may help you:
Reclaim energy from the maiden or release trapped energy from your own transition through adolescences, maybe you like of many of us received shaming messages about you changing body, your sensuality, sexuality.
To heal the wounds around sexuality and the body
To build confidence
To gain courage to speak your truth
To let go of limited beliefs created by a younger version of yourself.
WHO IS IT FOR? - If you are reading this, then it is probably for You. Because we look at the onset of menstruation in this workshop it workshop aimed at women, AFAB, female-identified and non-binary peoples.
PREP: You don't need to prepare anything.
Wear something you feel beautiful in and can move in.
Bring a water bottle, and snacks if you need them
Bring a pad or notebook and pen/pencils.
Testimonials
"The honesty and trust Lewis provides when working is beautiful"
"Such a transformative workshop and thank you for holding the space so well"
"You created such a special, warm & safe atmosphere"
"I felt a deeper connection to aspects of myself that I don't often connect with"
"I felt IMMENSE CALM. A lovely way to spend the day - wonderful to be with these women"
" I found today extremely rewarding for my sense of self and my personal journey"
Tickets
€40 - Max 12 places (subsidised places available via my website) https://www.lewisbarfoot.com/embodiedarchetypes
Refunds
If cancelled more than 7 days before workshop - 50% refundable
If cancelled within 7 days of workshop - €0 refundable (Unless you find someone to take your place)
Contact
lewisbarfoot@gmail.com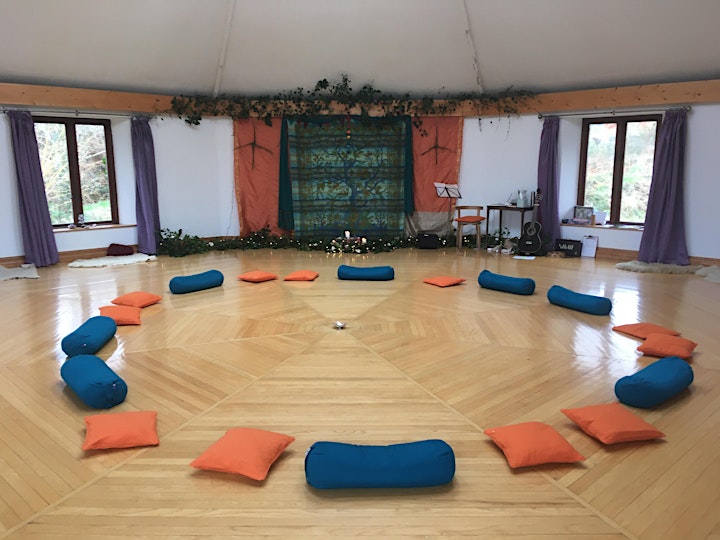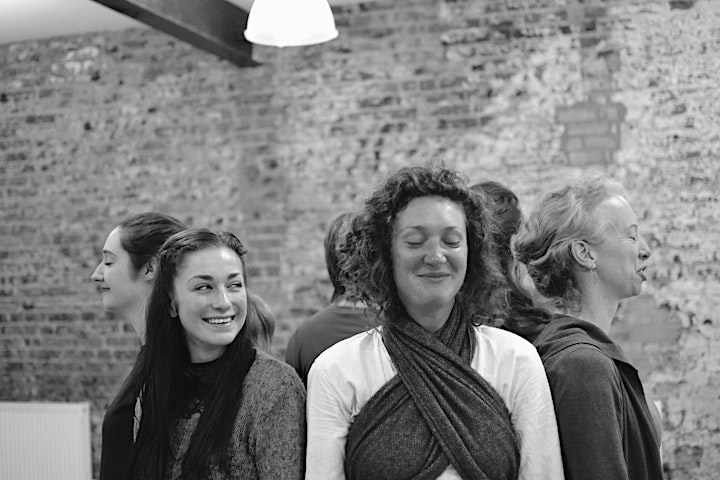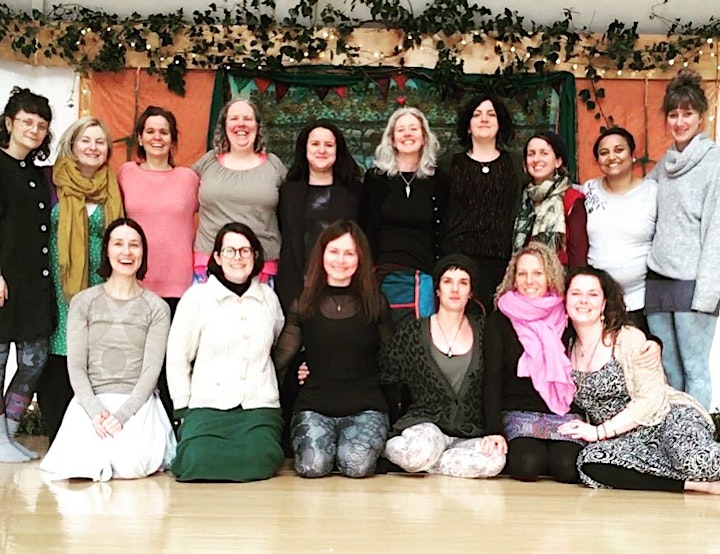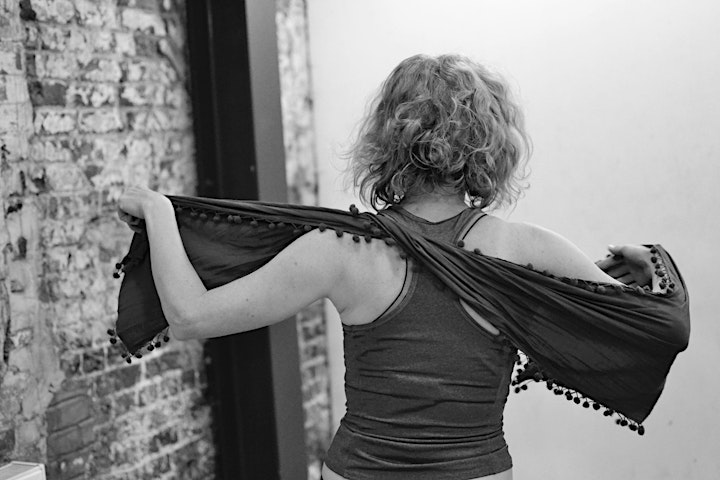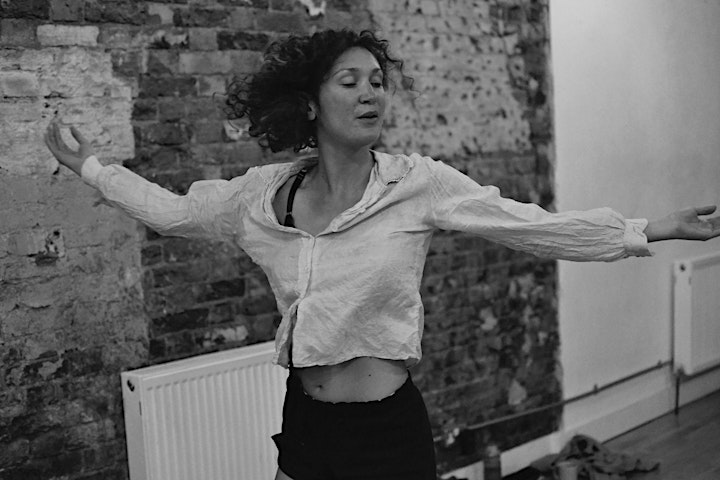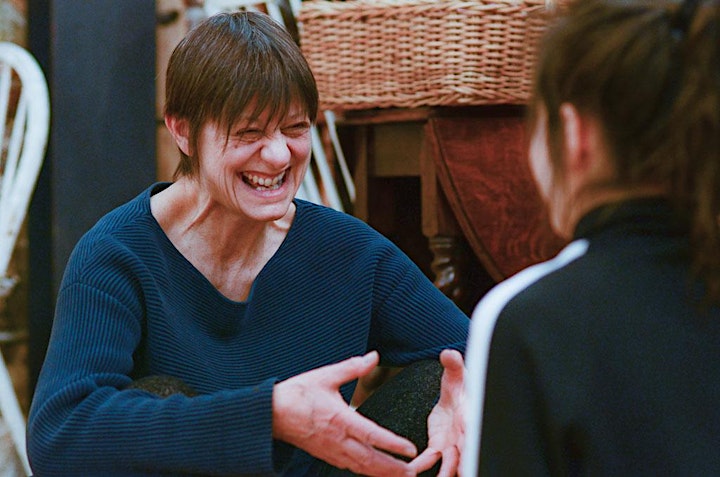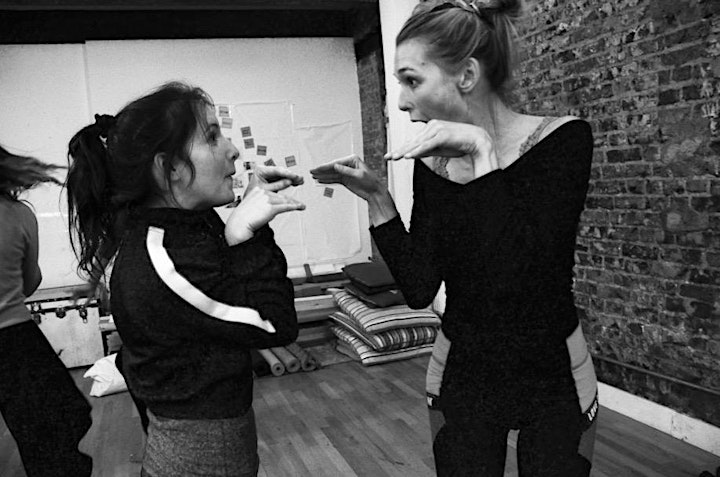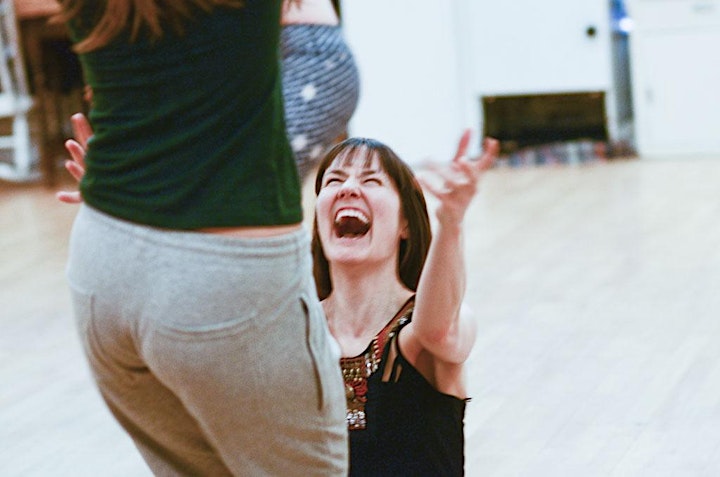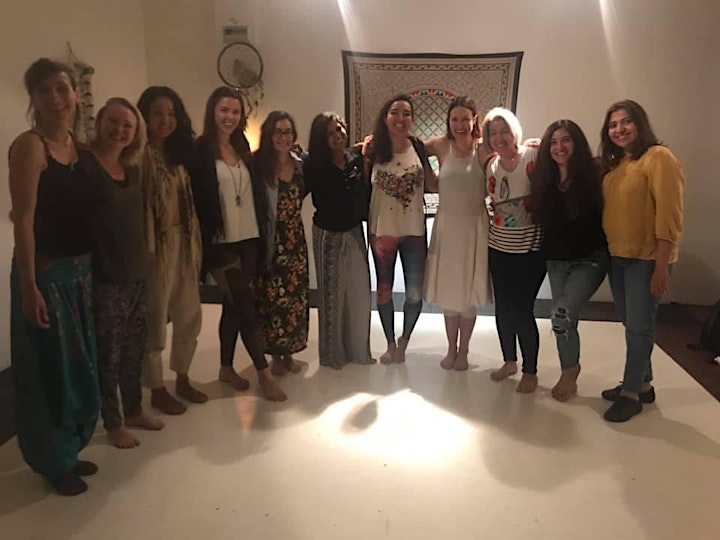 Date and time
Location
Triskel Arts Centre
Top floor, Cork Collective
Tobin Street
Cork
Ireland