Description


We offer a transforming and healing experience combining workshops and sun holiday on the beautiful island of Lanzarote for only 350 euro(Early Bird ends 19th of March!)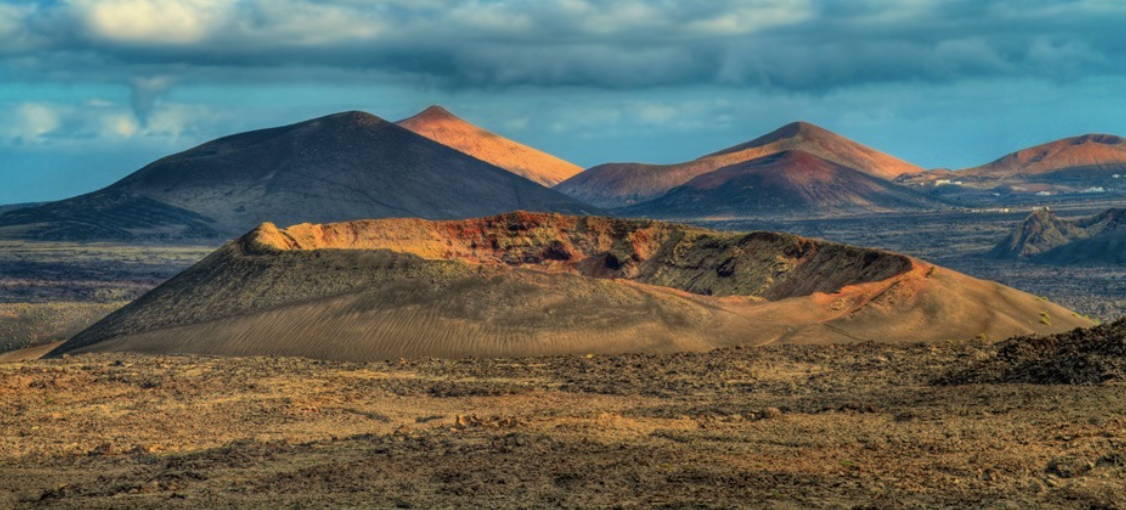 Who is the workshop for ?
Everyone who wants to restore a deep connection with themselves by healing their inner child .

Someone who struggles with self confidence and no self belief.

People who have trouble with commitment to themself, other people and in romantic relationships.

People who "give too much" and loose themself in other people.

Those who lost joy of life and don't feel "driven" any more.

Someone who is balanced and happy and wants to explore their inner self using this method.
Facilitators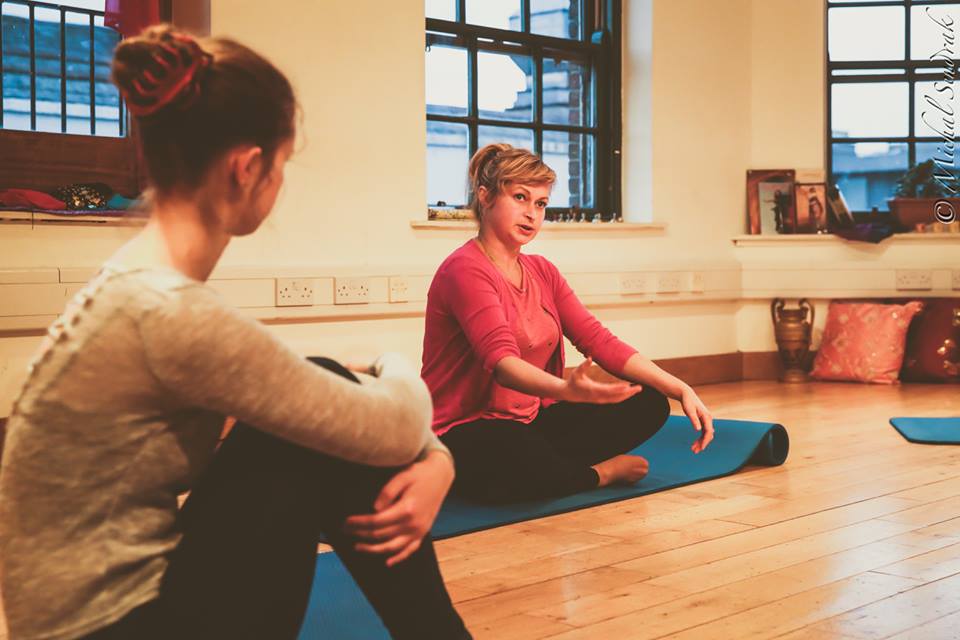 Beata - Family Constellation method facilitator with years of experience. (she train with Bert Hellinger himself) Recently she start to accommodating into her practice Jirina Prekop "Holding Therapy" wich making her absolutely unic therapist in Ireland. Also Diploma in Psychology.
Sylwia - Meditation teacher. From 2013 she is holding Certificate of Jungian studies by C.G Jung Centre Ireland. Self development is her passion so is art and science. She MA in Biology and Environmental Studies from 2015 she start to work as an artist.
Hanah - Cerifiate Hatha yoga teacher, massage therapist and reflexologist, who strongly believes in link between body, mind and soul. In her work she tries to reconnect all those three elements. True balance between body mind and soul bring long lasting happiness and bliss. Hannah started to practice Iyengar type of yoga nearly 10 years ago and she is qualified teacher in classical hatha Yoga. Her classes are fusion of hatha, Iyengar with elements of Ashtanga yoga. She teaches pranayama breathing as part of yoga routine and preface to mediation.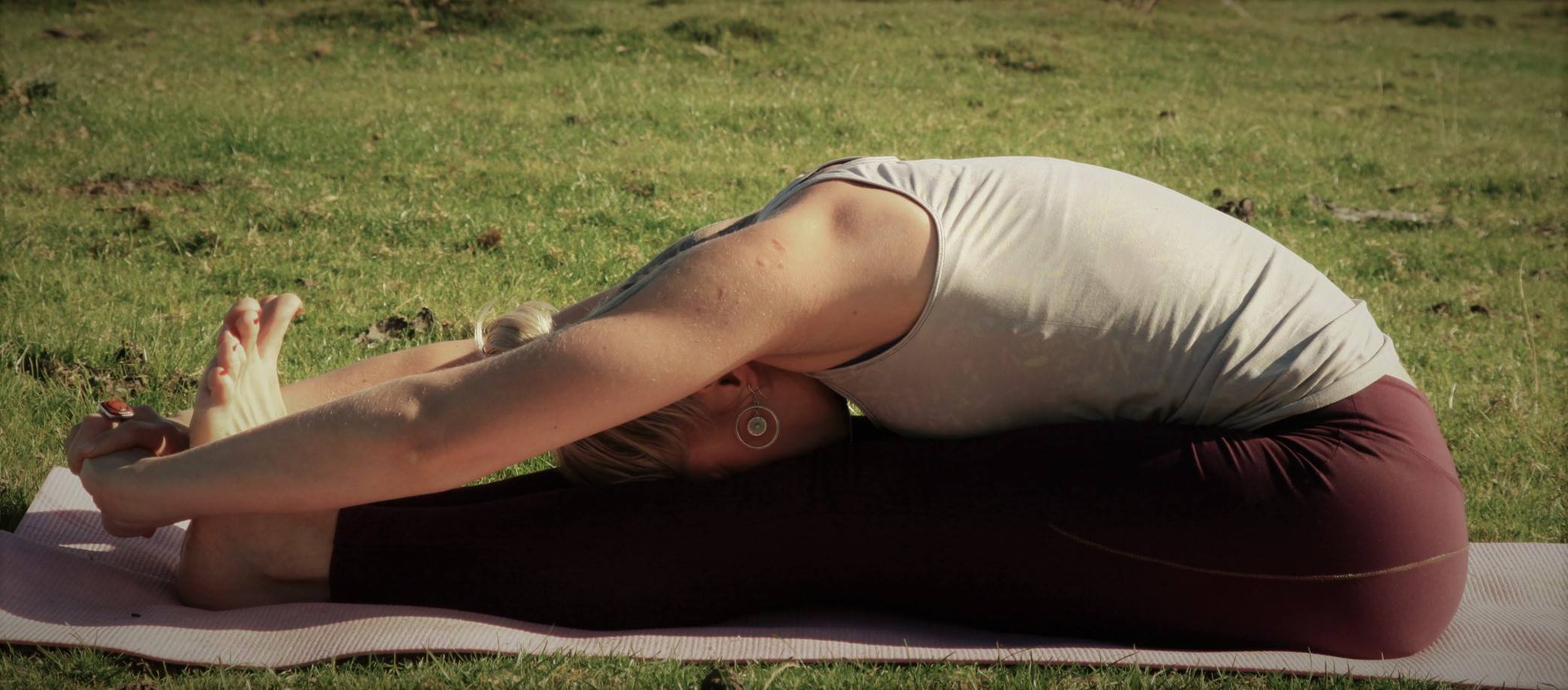 Methods
Bert Hellinger Family Constellation
Is a three-dimensional group process that has the power to shift generations of suffering and unhappiness. Bert Hellinger, the founder of this work, who studied and treated families for more than 50 years, observed that many of us unconsciously "take on" destructive familial patterns of anxiety, depression, anger, guilt, aloneness, alcoholism and even illness as a way of "belonging" in our families. Bonded by a deep love, a child will often sacrifice his own best interests in a vain attempt to ease the suffering of a parent or other family member.
Family Constellations allow us to break these patterns so that we can live healthier, happier, more fulfilled lives. In a moment of insight, a new life course can be set in motion. The results can be life-changing.
"Holding therapy" by Jirina Prekop

Czech therapist Jirina Prekop developed her own therapy method based on the basic human instinct of a natural connection between baby and mother. The purpose of her therapy is restoration of this primal bond between mother - child, a first connection we have with other human beings which has a crucial effect on every single relationship we conduct with others later in life. For many reasons this bond can be broken. For example - birth by caesarean creation. Unconsciously we can carry with us this trauma into adulthood, which can manifest as deeply embedded fear, anxiety and depression. Restoration of that bond is a powerful healing method. Effects are permanent. Pekop's method is popular in Germany and Poland and Czech Republic, for a first time is coming to Ireland.
Plan of the day


7am - Yoga on the beach
8am - Breakfast
9am - 2pm - workshop time
after 2 pm - free time
During retreat Hannah will teach yoga for 1hour every morning / possible on the beach before breakfast/, and 30 minutes pranayama and meditation in the evening.
Accommodation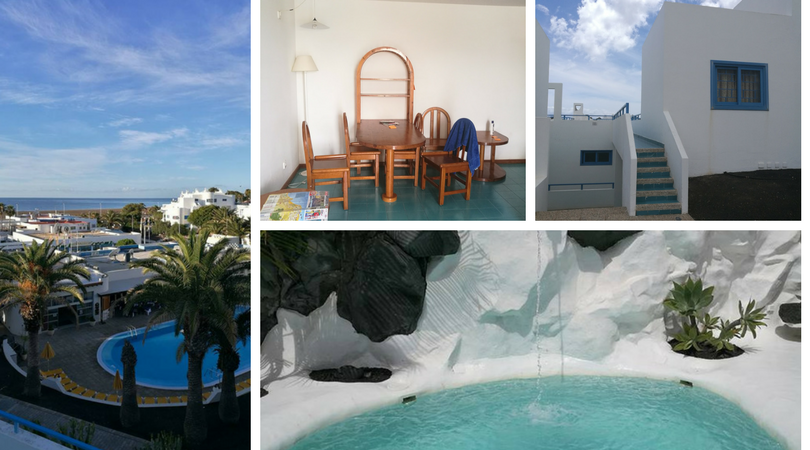 Our accommodation is the lovely hotel "Costa Mar" which is located approx 2 kilometers from Puerto Del Carmen and is situated on Los Pocillos beach. The hotel comprises large apartments with two double bedrooms, lounge area, bathroom and kitchen annex.
There is a large lobby/meet up area, private pool, bar and restaurant. A shop and local restaurants are all within walking distance .Breakfast is included.



Flights:

Participants book and pay for flights themself.



Trip around Island

We offer a day trip with our lovely local guide Magda organise especially for us. Trip includes: Timanfaya National Park , El Golfo, Le Geria, Jameos del Agua, Cactus gardens.



Price:
Erly Bird


350 euro only !!!!!!!!!
After 19th of March 550 euro.
Contact:
nutsevolution@gmail.com

Tel : +353 87 65 32 193