About this Event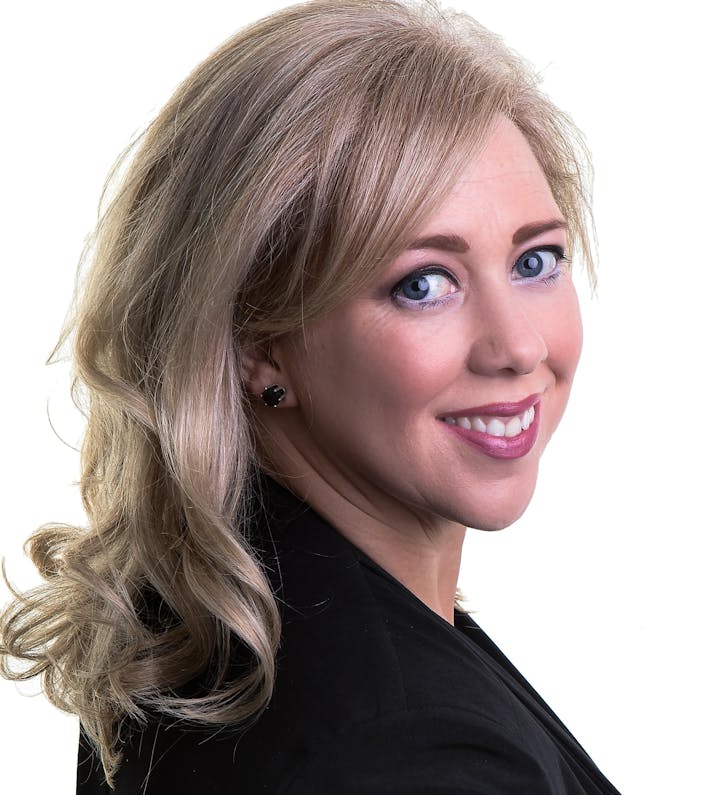 EMCC Breakfast Briefing with guest speaker
Fiona Buckley - The Confidence Coach
Confidence issues, low self-esteem and impostor syndrome are on the rise and are increasingly becoming more frequent topics brought into coaching sessions.
In this talk, Fiona aims to take us through these areas within the coaching realm. Fiona will discuss how we can help our coachees challenge their inner voice and address their inner critic thus increasing confidence. Coaches can greatly assist in this process.
Everyone has an inner voice and inner critic but those that tune into it in the right way channel positive messages and learn from mistakes.
Fiona will touch on the linkage of elements from Dr Carol Dweck's research on the growth mindset and will cover the following areas to empower the coach to help coaching participants:
•Move from comfort zone to growth zone
•Be OK with failure
•Address the confidence gap
•Making friends with your inner critic
•Face their fears with comfort
Fiona Buckley is a Corporate Trainer/Key Note Speaker/Executive Coach & Work Behaviourist. Fiona specialises in the areas of Leadership, Work Behaviour, Coaching and Mentoring, Women in Business and Interpersonal Skills and confidence. Prior to setting up her own practice in early 2016, Fiona spent many years in the corporate world with her last role being VP of Professional Services in the Tech industry.
Fiona has a master's degree from DCU in Work Behaviour and Occupational Psychology, along with further qualifications in Business, Training, Employment Law, Mediation, Alternative Dispute Resolution, Executive coaching and is both certified in MBTI and Emotional Intelligence.