Description
EMCC Ireland National Conference 2017 - PEAK PERFORMANCE COACHING
SPEAKERS INCLUDE:
JONATHAN PASSMORE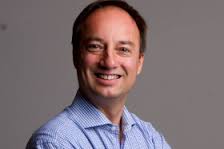 Jonathan Passmore is an international respected psychologist. He is Professor Catedrático for Leadership and Coaching at the University of Evora, Portugal, he established and ran the UK's first Coaching Psychology masters programme at the University of East London, and now teaches at Henley Business School. Jonathan is a regular commentator in the media.
He has written widely with thirty books, and over 100 articles and book chapters.
RYAN O'REILLY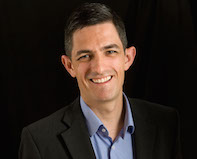 Keeping your High Performers High Performing
Ryan will take us through the trends he is seeing in engaging high performers in tough results driven businesses. All too often performance management focuses on the bottom 10%, Ryan will share with us some strategies for engaging the top 10% and deliver a thought provoking talk on keeping those high performers high performing.
Ryan O'Reilly is a High Performance Coach and an International Speaker on Performance and Resilience.
Ryan helps business leaders and entrepreneurs build high performing teams, break through plateaus and realise their true potential. He is a certified and accredited high performance coach for busines leaders and executives.
He is author of "Shifting Gears, how to harness your drive to reach your potential and accelerate success" (Morgan James, NY 2016)
Ryan has just completed his Master's Degree (MSc.) in Personal & Business Coaching at UCC. Ryan's thesis research looks at "The coaching language of High Performance Sports Coaches." He is also a keen marathoner and adventure cyclist.
AND ANDREA CUSACK
MORE DETAILS OF SPEAKERS TO FOLLOW!