Description
Our basic emergency first aid course is designed for those who may come across first aid situations infrequently. It is designed to give learners the skills and knowledge to provide treatments in common emergency situations.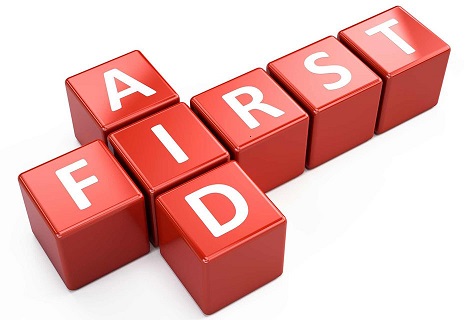 Our one-day course covers the following topics.
Scene Management

First Aid Equipment

Shock/Fainting/Unconsciousness – Focusing on Recovery position.

Asthma Attack

Adult CPR

Stroke

Heart Attack

Bleeding & wounds

Burns & Scalding

Bandaging
For further information, you can contact us on 01 42 43 013.