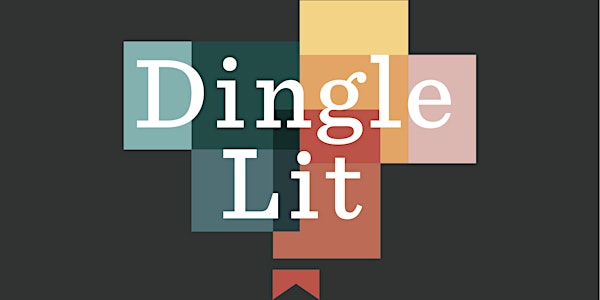 When and where
Location
Dingle Library Green Street Dingle Ireland
About this event
Emma Larkin Workshop 7 – 10 year olds – 1 Hour 10am – 11am
Free to Attend/Booking Essential as places are limited
The workshop will begin with Emma drawing up a Gaelic football pitch-type graphic with the children where she will write down all the positions on a football pitch starting with the goalie and ask the children to recommend books and fun things to do for each position, so we end up with 15 books and sport/activity recommendations.
Everyone can then write a few lines of their own story. Emma will give you tips and advice about how to write, how to start and ideas for a storyline. You'll get confidence in writing a story and where ideas come from.
Pens and paper will be provided.
Emma will talk about her books, Twin Power as well as the Izzy books.