Sales Have Ended
Registrations are closed
Sorry, the Ticket Sale has ended!!
Sales Have Ended
Registrations are closed
Sorry, the Ticket Sale has ended!!
Description
Energy Provision is a vital part of our economy and society. Heavy industry usually focuses on technical skills but the value of Emotional Intelligence should not be neglected. Essential skills such as teamwork, empathy, leadership, communication and self-awareness contribute to better performance, management and success.

Emotional Intelligence is actually more difficult to teach than technical skills in a lot of circumstances, but it can be taught. Workers with strong Emotional Intelligence generate better results for the bottom line through:
Better decision making

Improved team performances

Lower occupational stress

Improved Safety

Lower costs associated with staff turnover

Increased leadership ability


Initiafy is delighted to welcome Emotional Intelligence experts 'The Bolder Company' to Dublin. The Bolder Company's founding partners will facilitate a forty minute session entitled, "Reading the Room – the Dynamics of Emotional Intelligence in Action," aimed at improving emotional intelligence within the industry.
During this session, participants will build their self-awareness and tune into emotional intelligence through exercises that will help them better navigate challenging business situations. Participants will gain a fresh, results-oriented approach to handling the emotional side of business relationships.
About The Bolder Company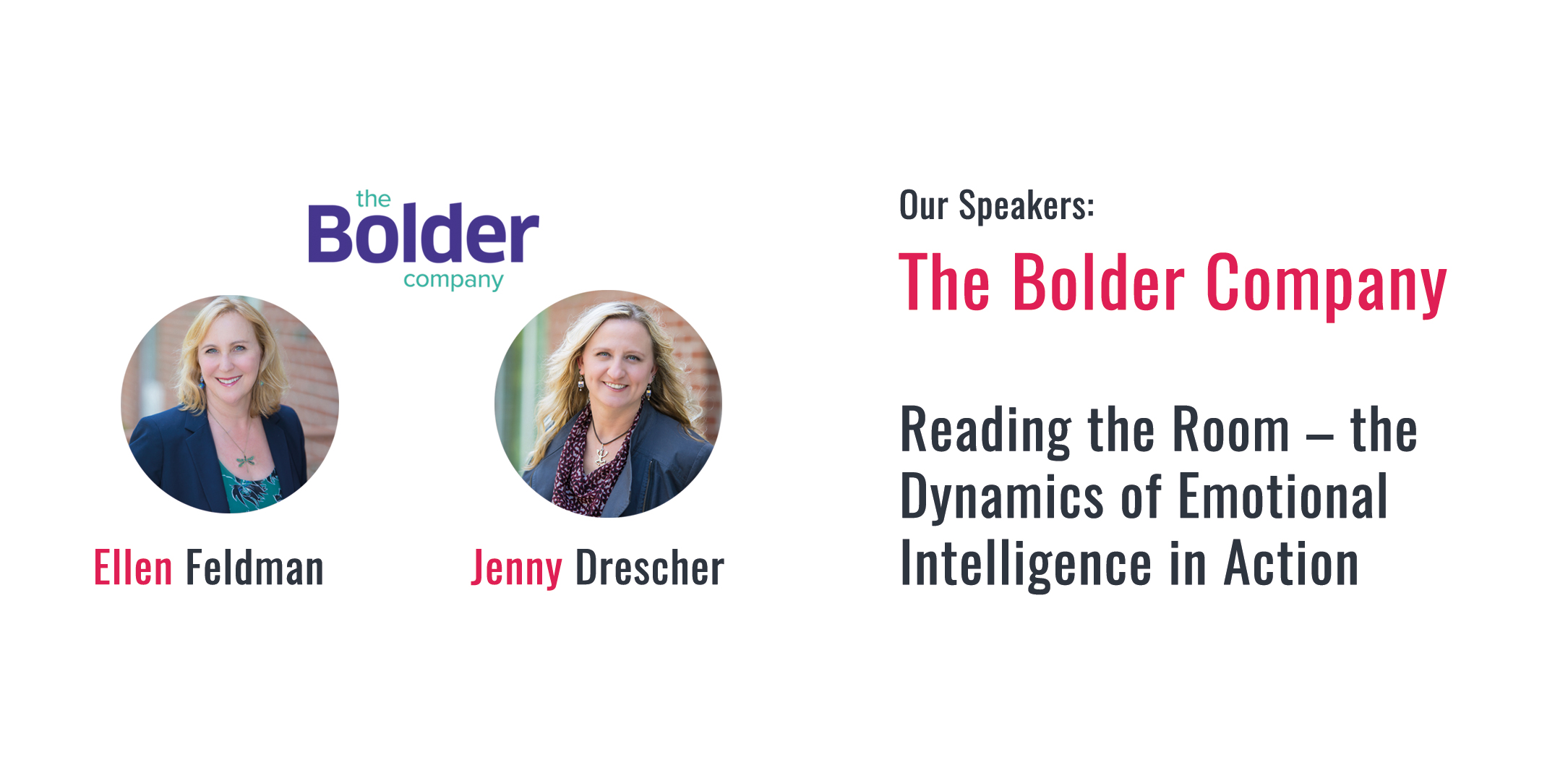 The Bolder Company connects individuals to themselves, to each other, and to the futures of their organisations. With 30+ years of facilitation & coaching experience, they combine fully experiential, improvisation-based learning with grounded, outcomes-focused content to produce deep behavioral change