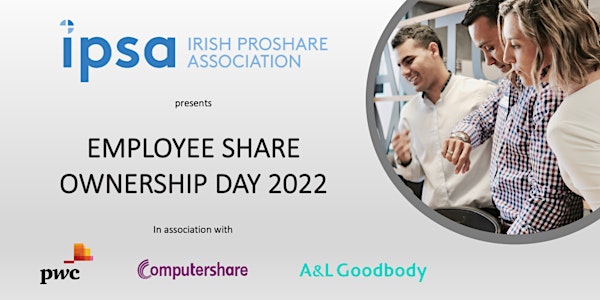 Employee Share Ownership Day 2022
Employee Share Ownership Day 2022
When and where
Location
PwC 1 North Wall Quay Dublin 1 Ireland
About this event
The Irish ProShare Association (IPSA) – in conjunction with sponsors PwC, Computershare, and A&L Goodbody – is delighted to present Employee Share Ownership Day 2022 (ESOD22), Ireland's premier share ownership conference, which returns to being a live, in-person event this year for the first time since 2019!
ESOD22 will look at 'Employee Share Ownership – 2022 and Beyond' and how this can enhance the workplace in the post pandemic world.
Speakers will include future of work expert Peter Cosgrove, the managing director of Futurewise; Cillian Barry, the co-founder and CEO of free-to-play games development SportCaller; IPSA chair and PwC Head of Management Incentivisation, Marie Flynn; Mercer's Danny Mansergh, and David Cunniam from Revenue.
Hosted by former IPSA chief executive Gill Brennan, the ESOD22 agenda will feature:
The Future of Work: Peter Cosgrove will explore the latest trends and insights that are shaping the future of work and how employee share ownership fits into that landscape.
Making KEEP Work: Cillian Barry will talk about his experience implementing the Key Employee Engagement Programme (KEEP) to incentivise SportCaller's employees and the role it played in the successful sale of the company to US-based gaming company Bally's.
Share Ownership Landscape: Marie Flynn will provide an overview of the employee share ownership landscape in Ireland and the pressing issues facing the sector.
Gender Pay Gap: How well are employer's tackling this pressing issue? Mercer's Danny Mansergh provides an update and analysis.
Market Update: David Cunniam, Assitant Principal Officer with Revenue, will provide a breakdown of what Revenue is seeing in the market – including the impact of new reporting rules and data on what schemes and plans are being implemented by employers.
Panel discussions: Panel discussions: ESOD22 will conclude with a panel discussion involving the day's speakers and also Claire Oliver, Group HR manager, Dalata Hotel Group, and Therese Bourke, Principal Officer with Revenue. Gill Brennan will be there to put your question to the experts.
Networking Lunch: ESOD22 will finish with an opportunity to network over a hot two-course lunch, giving delegates the opportunity to discuss the day's events.
The full ESOD22 schedule can be seen below.
Join IPSA and other leaders in Ireland's employee share ownership community in Dublin this September for ESOD22. Visit www.ipsa.ie for more information.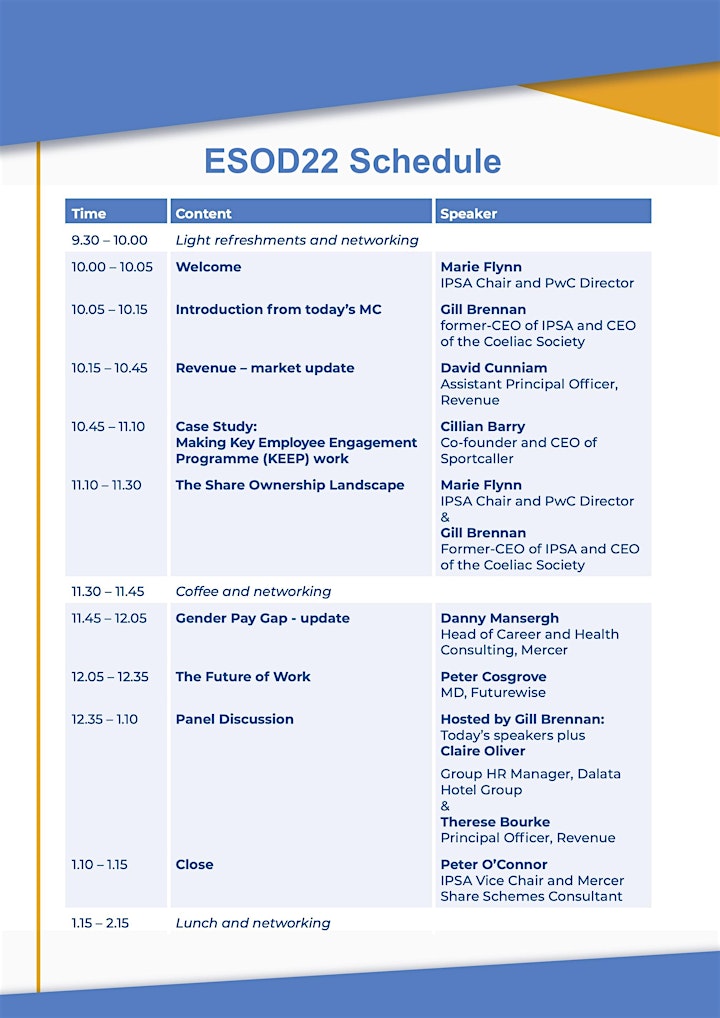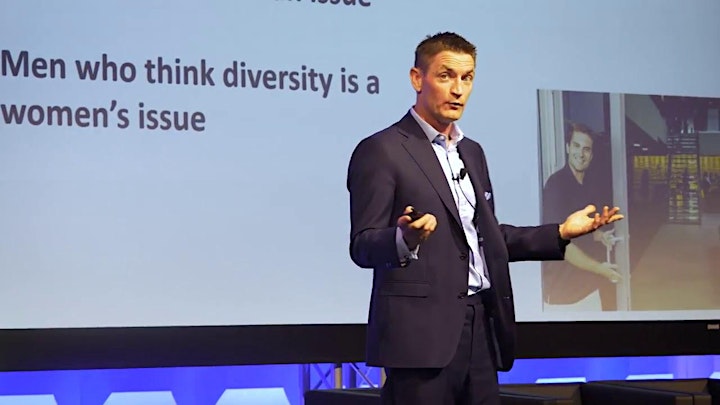 FUTURE OF WORK: Peter Cosgrove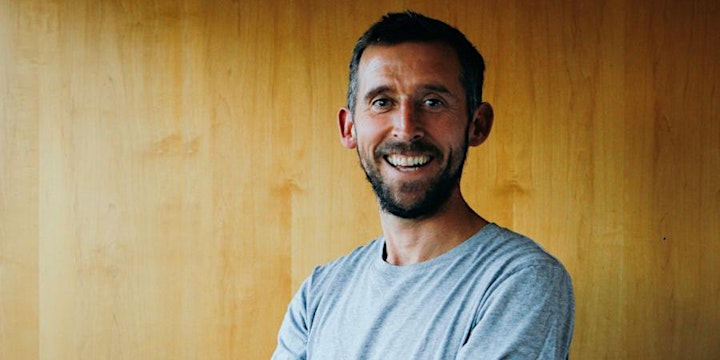 MAKING KEEP WORK: Cillian Barry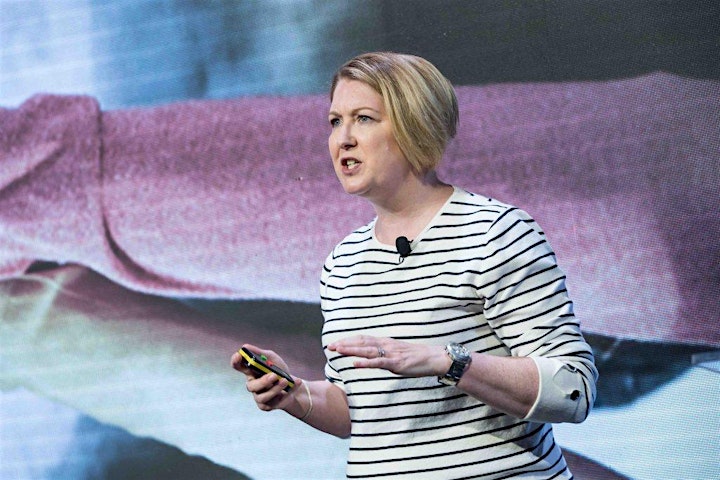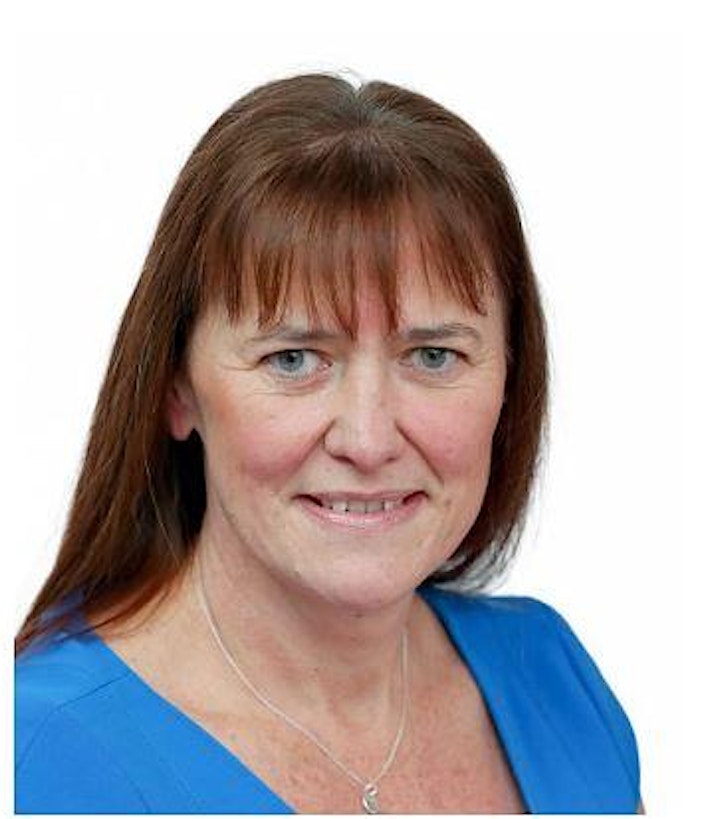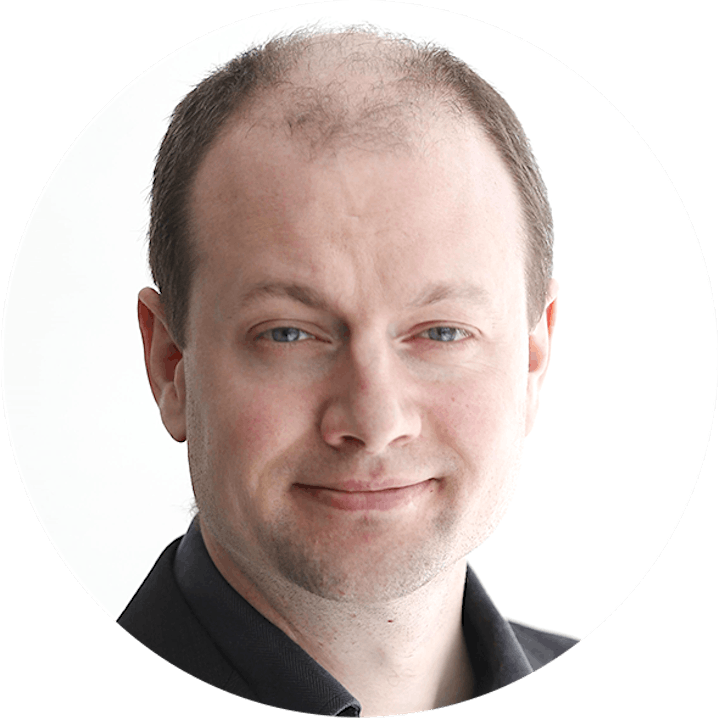 Gender Pay Gap: Danny Mansergh