Description
Join CIPD Ireland Western Region for our popular Employment Law update where our speaker Caoimhe Heery of Ronan Daly Jermyn Solicitors presents an update on changes in legislation and some interesting case law reviews from the last 12 months.
The event is kindly sponsored by Hotel Westport one of Ireland's leading Hotels situated on seven acres of woodland adjoining the beautiful Westport House, in the heart of the heritage town of Westport. The Hotel ambience is relaxing and welcoming with high standard accommodation, including the excellent Senses Spa and Leisure facilities. A uniquely warm and friendly hotel, comfortable and stylish. This has been duly recognised with a flurry of awards received over the last number of years. Hotel Westport is ideally located for exploring what County Mayo, Connemara and the stunning West Coast of Ireland has to offer. Call Hotel Westport today to book your corporate or private party!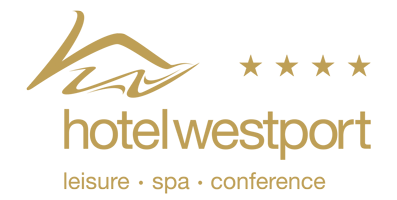 _________________________________________________________
Speaker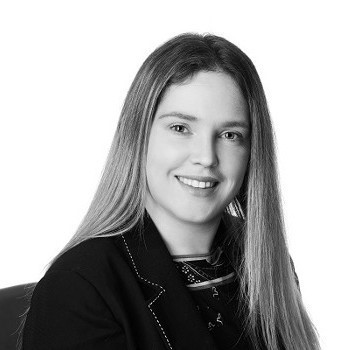 Caoimhe Heery; Solicitor - Ronan Daly Jermyn
Named 2017 Law Firm of the Year at the Irish Law Awards, Ronan Daly Jermyn is a top 10 Irish Law firm, with offices in Cork, Dublin, Galway and London, and a staff of more than 230. With eight specialist employment lawyers, the firm's Employment Law Unit is one of the largest in the country and has garnered a much deserved reputation for quality and excellence within their field. Caoimhe Heery joined Ronan, Daly, Jermyn from a top tier Dublin law firm in 2012, having originally trained in a specialist trade union law firm in the United Kingdom. She provides advice on all areas of employment law. On the non-contentious side, Caoimhe gives HR professionals practical and commercially focused advice on their day to day issues including grievance and disciplinary procedures and also has a specific responsibility within the team for work permit and visa applications for multinational clients. In 2015 she obtained a Law Society certificate in Pensions Law and Practice. On the contentious side, Caoimhe represents clients at the WRC and undertakes a very significant level of insurance defence claims for a wide range of public and private insurers in respect of complex employment related personal injury proceedings (primarily bullying and harassment and stress claims). Caoimhe is a committee member of CIPD Ireland Western Region.
_________________________________________________________________________________
Parking availability? Yes
Please Note:
Professional photography and video production may be taking place at the event and these images may be used on future promotional materials for CIPD. Please note that by attending the event, you are giving your consent for your image to be used on any CIPD promotional materials.
For your security and peace of mind, CIPD and its subsidiaries will not supply your details to any organisation for marketing purposes. By submitting this request you confirm that you agree to the use of your information as set out in CIPD's privacy policy. We reserve the right to include your name in a list of delegates at the event.
Non-members may click here to sign up to receive our e-newsletters which will keep you up-to-date with HR news in Ireland as well as CIPD Ireland events and survey research.