Description

Our second Back to Work workshop in Limerick will be supported by our Limerick coach, Valerie O'Hanlon of Clarence coaching and Louise Bunyan of SmartFox
In this workshop Valerie will focus on Interview techniques and her unique CLEAR Approach to interviews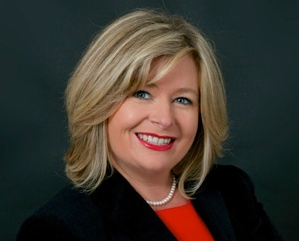 Louise from Smartfox will guide you through getting the most out of your Linkedin profile. Learn how to make your LinkedIn profile a powerful resource for selling your skills and experience to recruiters and employers.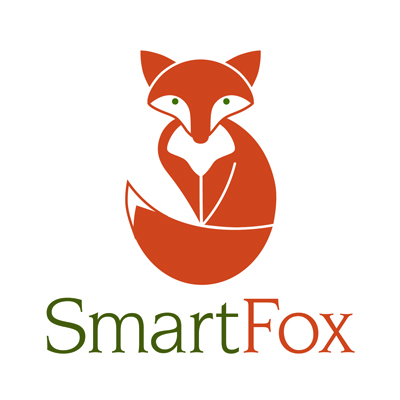 Fergus Chawke from Employmum will outline how they can help you in your journey back into the workforce and how we can help you find flexible work
By the end of this workshop, you will have

Taken the first step towards reclaiming your interview mojo

Gained valuable insights from Valerie O'Hanlon, award winning life and career coach

Discovered how to use Linkedin as a valuable self marketing tool with Linkedin Expert Louise Bunyan

Learned about how Employmum can help you find flexible work

Explored the steps and the mindset required to find a role that suits you

Networked with other Limerick based Mums who are in the same boat as you
All this in the uber cool premises of Workbench in Bank of Ireland, 125 O'Connell Street, Limerick.
You must however, register before the event - spaces are limited and will be first come, first served so get booking fast.
We thank Bank of Ireland for their continued support of Employmum and the #flexiblework revolution