Encounters in Greek and Irish Literature: Creativity, Translations and Critical Perspectives
About this event
Please join editor Paschalis Nikolaou of the Ionian University, Corfu, and Deirdre Madden of Trinity College Dublin for a discussion about Nikolaou's recent book, Encounters in Greek and Irish Literature, which explores interactions between these two linguistic and cultural traditions , as well as the role that translation has played as an integral part of the dialogue.
Encounters in Greek and Irish Literature brings together literary experts in two traditions and some contemporary novelists writing in both, including Katy Hayes, Mia Gallagher, Deirdre Madden, Paraic O'Donnell, Christos Chrissopoulos, Panos Karnezis, Sophia Nikolaidou, and Ersi Sotiropoulos. Their work is presented in context, through excerpts from published and unpublished fiction, and also through eight self-reflective essays that enhance our understanding of these authors' themes and modes. These critical texts originate from a unique gathering of scholars and creative talent held at the Ionian University, Corfu, in October 2017, predominantly exploring Greek and Irish prose writing and the relationships between them. This volume paints a more complete picture through added scenes from drama, poetry and translation, and through considerations of the history and associations of two literatures at the edges of Europe. Translation is integral to the dialogues fostered: the selected works by the Irish and Greek writers can be read in both Greek and English. You can find more information about this book at Cambridge Scholars Publishing.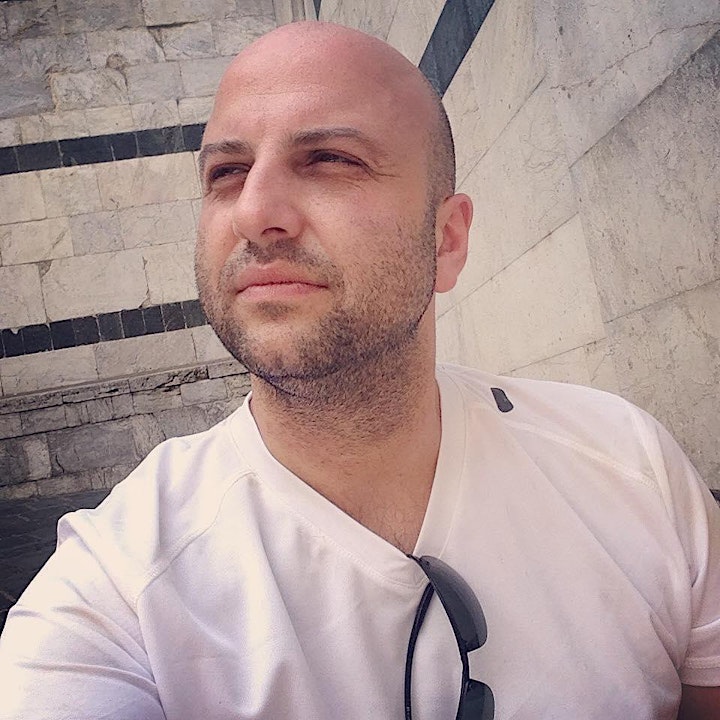 Paschalis Nikolaou is Assistant Professor in Literary Translation at the Ionian University. He is the editor of 12 Greek Poems after Cavafy (2015), and recently, of a special issue in the journal Synthesis ('Recomposed: Anglophone Presences of Classical Literature', 2019). He also co-edited the Selected Poems of Nasos Vayenas (with Richard Berengarten, 2010). His study, The Return of Pytheas: Scenes from British and Greek Poetry in Dialogue was published in 2017.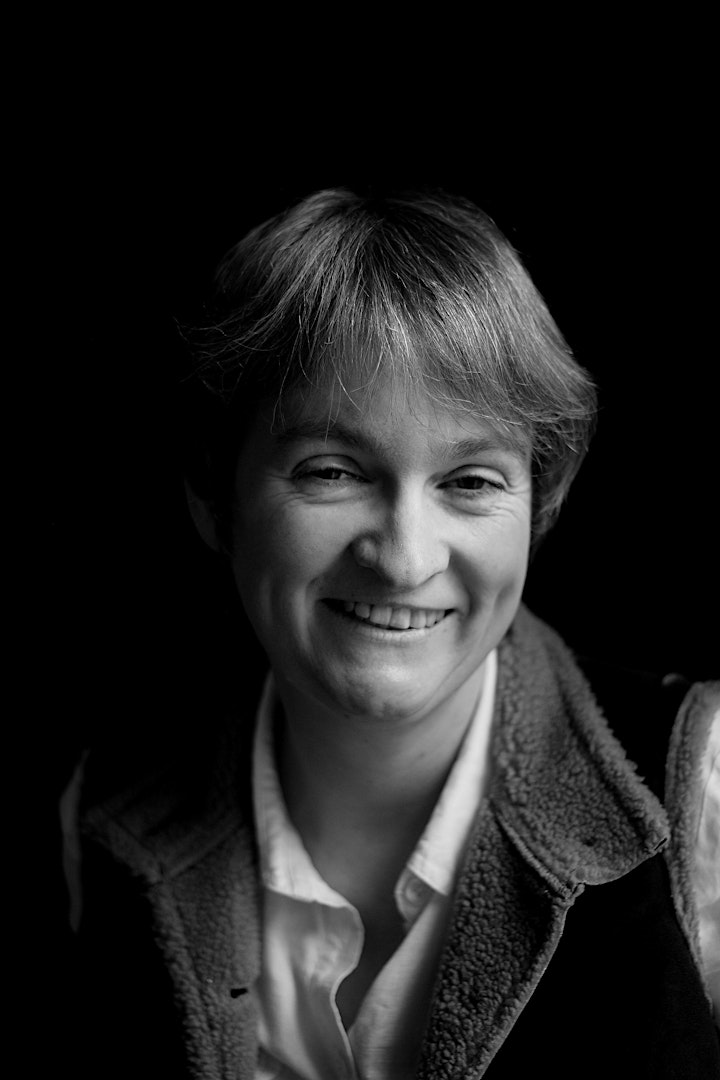 Deirdre Madden teaches Creative Writing on the MPhil programme at the Oscar Wilde Centre, Trinity College Dublin. She has published nine novels, including One by One in the Darkness, Authenticity and Molly Fox's Birthday. She has also published three novels for children. Deirdre's work has been translated into many languages, including French, Italian, Swedish and Greek. Deirdre's most recent novel is Time Present and Time Past (Faber and Faber, 2013).